If you have decided to build a website, the first thing you are going to have to look for is the right web hosting. Web hosting is, in a sense, online real estate. It gives you space on a server to host your website online. Without it, you will not be able to launch your website.
In spite of its importance, most new website owners do not give hosting all that much thought. They click on the first result on Google. The logic is that hosting is nothing more than a "space" for their website – what features do you need?
In reality, however, the right hosting – such as Verpex web hosting – can make or break your website. Bad hosting providers take advantage of their customers, especially those who lack the technical knowledge to complain.
For this reason it is always crucial that you read reviews before settling on web hosting. However, if you don't know what you're looking for, reading a review is not going to be all that helpful.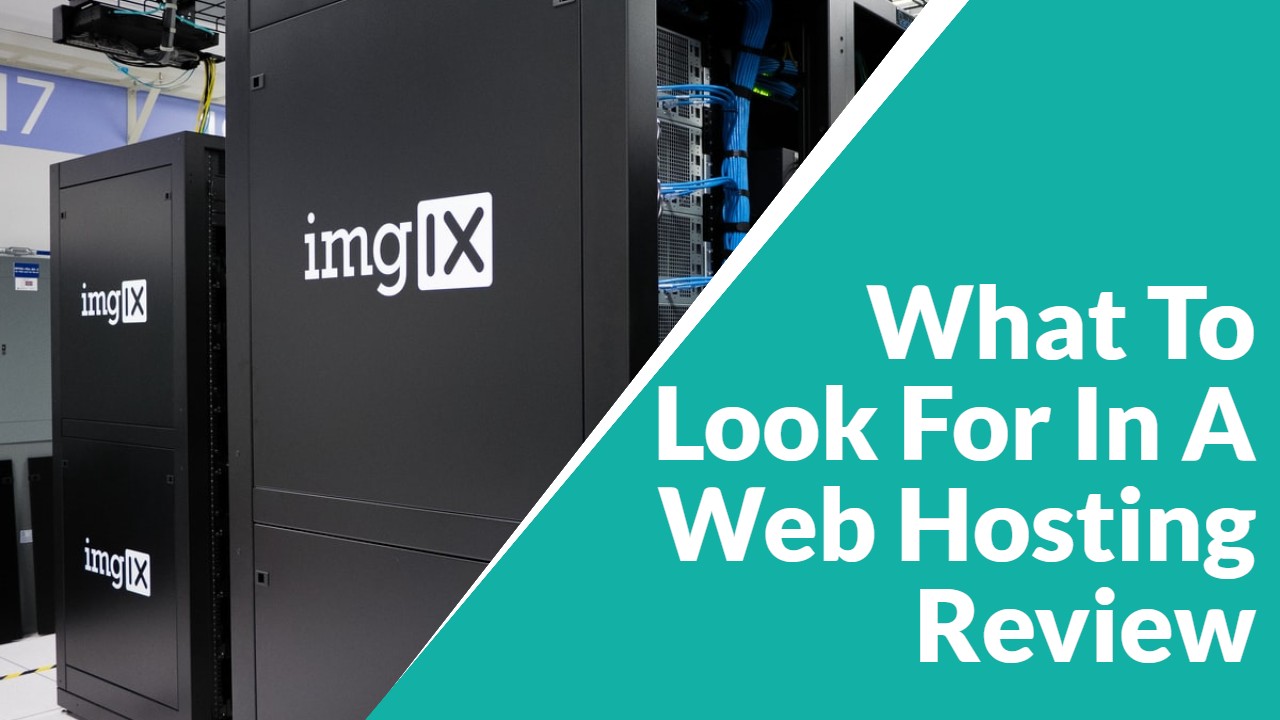 Here are the factors you should focus on in any web hosting review.
Reliability
The very first thing you need to look for is just how reliable the service is. Every hosting provider has downtime on occasion. But this should be the exception to the rule. Outages should be rare and should be dealt with quickly.
Try and find out just how reliable a potential hosting provider is. How much downtime have they had in the recent past? If there are regular problems, give them a miss.
Managed hosting
If you expect your website to get heavy amounts of traffic, you might want to get a higher tier of web hosting. VPS hosting, for example, gives you a dedicated space on a shared server, so that high traffic to other sites on the same server does not disrupt you. Alternatively, you can go for a dedicated server that is entirely yours to use.
The problem that many website owners face, however, is that these plans give you far more control and therefore require more technical knowledge. Find out if the hosting provider you are looking at offers managed hosting. With managed hosting, they have experts doing the hard work for you. See how reviewers rate this particular service. Even a good hosting provider with poor managed hosting is going to be very frustrating.
Customer support
Look at expert reviews to get a comprehensive understanding of the ins-and-outs of a particular hosting provider. However, it is crucial that you read customer reviews as well. This is because, when it comes to hosting, customer support is everything. You have very little control over the service, after all, and need the support team to be available when things go wrong.
There are all too many examples of hosting providers not coming through at the most important moments. Sites receiving high traffic counts crash and the customer service is unavailable, thereby losing the websites potential customers.
If you see consistent complaints about the service throughout customer reviews, it is a good idea to steer clear. In this case, expert reviews should go hand-in-hand with customer experience.