Where's my CMOS battery?
Q My Packard Bell OneTwo L5710 all-in-one PC is acting strangely, making me suspect a dying CMOS battery. It switches itself off after a period of use, or restarts during power up. It runs Windows 10 and has all the latest drivers. I removed the rear case to look for the CMOS battery, but there is no sign of one or even a slot for one. I'm baffled, but searching online has surfaced virtually no information about this model. Any ideas? With the case removed it appears there is provision for an SSD. Are you able to confirm this?
Tony Webb
A There's more depth to your question than first appears. Let's start with the apparent absence of a CMOS battery on the motherboard, which is used to maintain the BIOS settings when the power is off. Your PC dates back to 2009, so is around 13 years old now. That's certainly beyond the expected life of a typical CMOS battery, where up to a decade would be expected.
We also struggled to find useful information about this model. The Packard Bell brand is long gone as a commercial entity, and the support site maintained by Acer – the firm that picked up the remnants – doesn't include much information. The one image we could find of what we think might be the motherboard does indeed appear to lack a battery or slot for one. But it's also clear that this is a custom all-in-one motherboard, so perhaps Packard Bell integrated a small rechargeable component somewhere.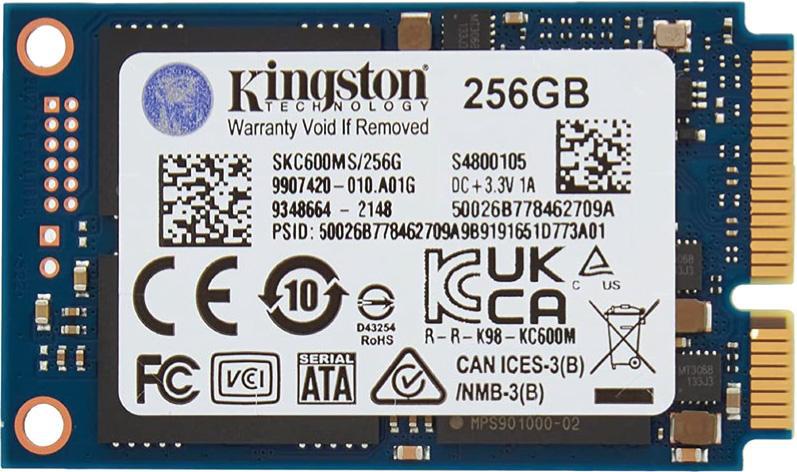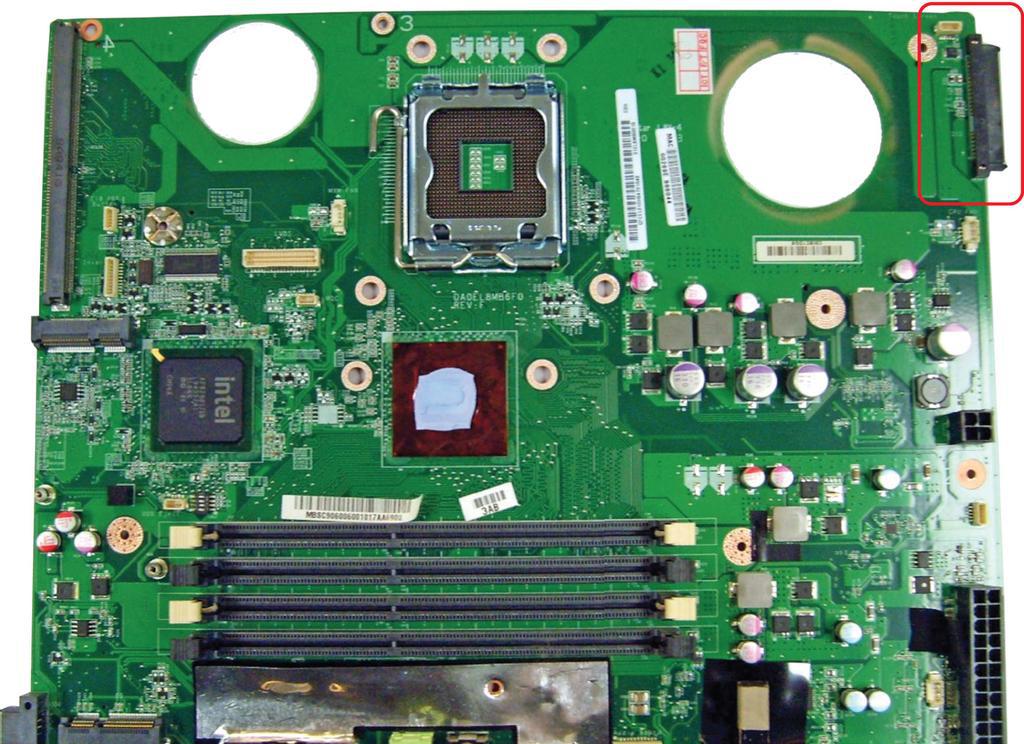 However, we don't think that the problems you describe are typical of a dead CMOS cell. Rather, they could be indicative of a heat fault. As a self-preservation measure, a computer's processor will typically shut down when it senses it's getting too hot.
Alternatively, a loose power connection or cracked motherboard could cause intermittent resets.
You're clearly confident opening up the computer so, to mitigate the first problem, use a can of compressed air to dislodge as much built-up dust as possible – focusing on any cooling fans. As for the other possibilities, a cracked motherboard is probably impossible to fix, but failed soldering around a power socket could perhaps be repaired, for example.
Finally, you observe that you think there might be provision for an SSD – but we're not so sure. We found only one image purportedly of this model's motherboard, at www.snipca.com/42307, pictured above.
If this is indeed the correct motherboard then we can see what looks like a traditional SATA port, at the top right. The existing hard drive probably lives here, and you could replace it with a SATA SSD. But we think you're referring to the smaller connectors at the middle and bottom left. We can't say for sure but these could be mini SATA (mSATA) sockets, in which case case, yes, you could fit an mSATA SSD (such as the Kingston model pictured left, which costs £ at www.snipca.com/42310).
But they could also be Mini PCI Express (mPCIe): these are identical to mSATA sockets but not compatible. This latter socket type tends to be used for devices other than SSDs so, save for the odd rarity, mPCIe SSDs don't really exist in the consumer market.