Want to edit your photos with ease? No problem – there are countless automatic picture editors available on the Internet. Whether you are new to photo post-processing, or you simply want to spend the least time possible sitting in front of your computer, you can quickly tweak your images with AI tools. Today we'll share the best three of such programs so that you don't need to waste your time searching for the right one.
We are going to talk about three automatic photo editors for a computer – Luminar, PhotoWorks, and PhotoScape X. They are all rich in features, but they have different usability, functionality, price, and system requirements. So let's see which program will satisfy all your needs.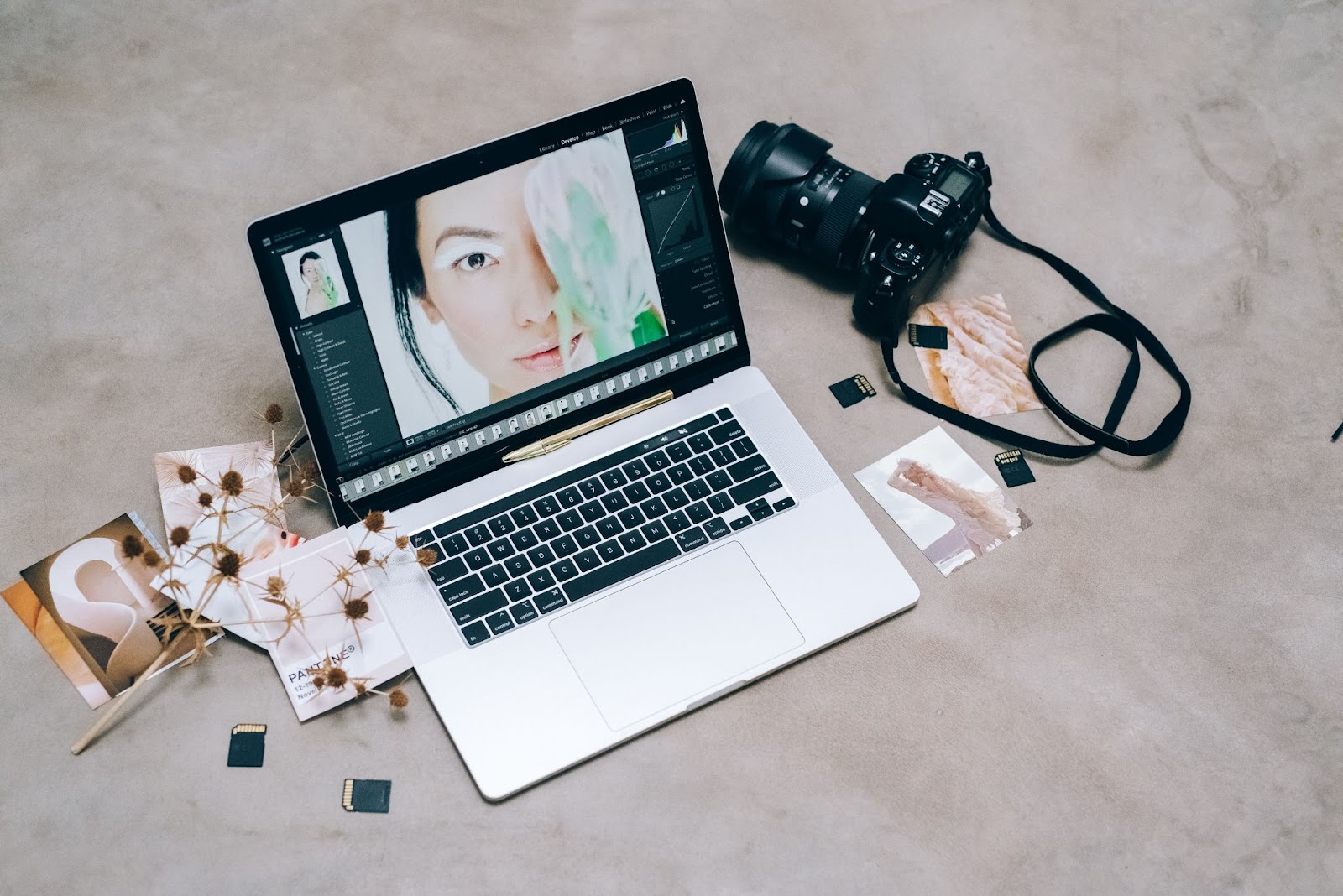 Luminar
Luminar is a computer program that will help you edit photos automatically. It is compatible with Windows and Mac and supports such file formats as TIFF, JPEG, and RAW. There are a couple of AI tools that can save you a lot of time. For example, you can enhance the sky in your photo, fix color balance, adjust brightness, contrast, and so on. Luminar also allows you to save presets as Templates to use the changes in other projects. Besides, it offers easy portrait retouching.
But even though many users consider it a good alternative to the well-known Lightroom, it doesn't have layers, the face recognition feature, and file management system. The Luminar license costs $79, but you can purchase two licenses for $99.
PhotoWorks
PhotoWorks, a powerful automatic picture editor for a PC, will work well for both beginners and experienced users. The lightweight program has an intuitive interface with AI-driven tools like Sky Replacement, Red Eye Removal, lighting and color balancing, and much more. Thanks to content-aware AI, you can retouch a portrait within a click of a button – PhotoWorks automatically identifies the face of the model and makes it look flawless. The software lets you remove wrinkles, blemishes, reshape the model's body and facial features to make them look natural – just like in real life. You can even tweak the model's makeup.
Besides, PhotoWorks offers a number of easy-to-use features for basic editing such as cropping, image overlay, watermarking, object removal, noise reduction, dehazing, adding a caption, and more. In the photo editor, you will find a collection of countless filters, e.g. Vintage, Movie effects, Photographic films, etc. Moreover, the batch processing mode lets you instantly edit multiple pictures at once. PhotoWorks supports RAW, JPEG, PNG, BMP, and others. You can download the AI-powered program and experiment with all these handy tools for free. But unfortunately, it's only available for Windows.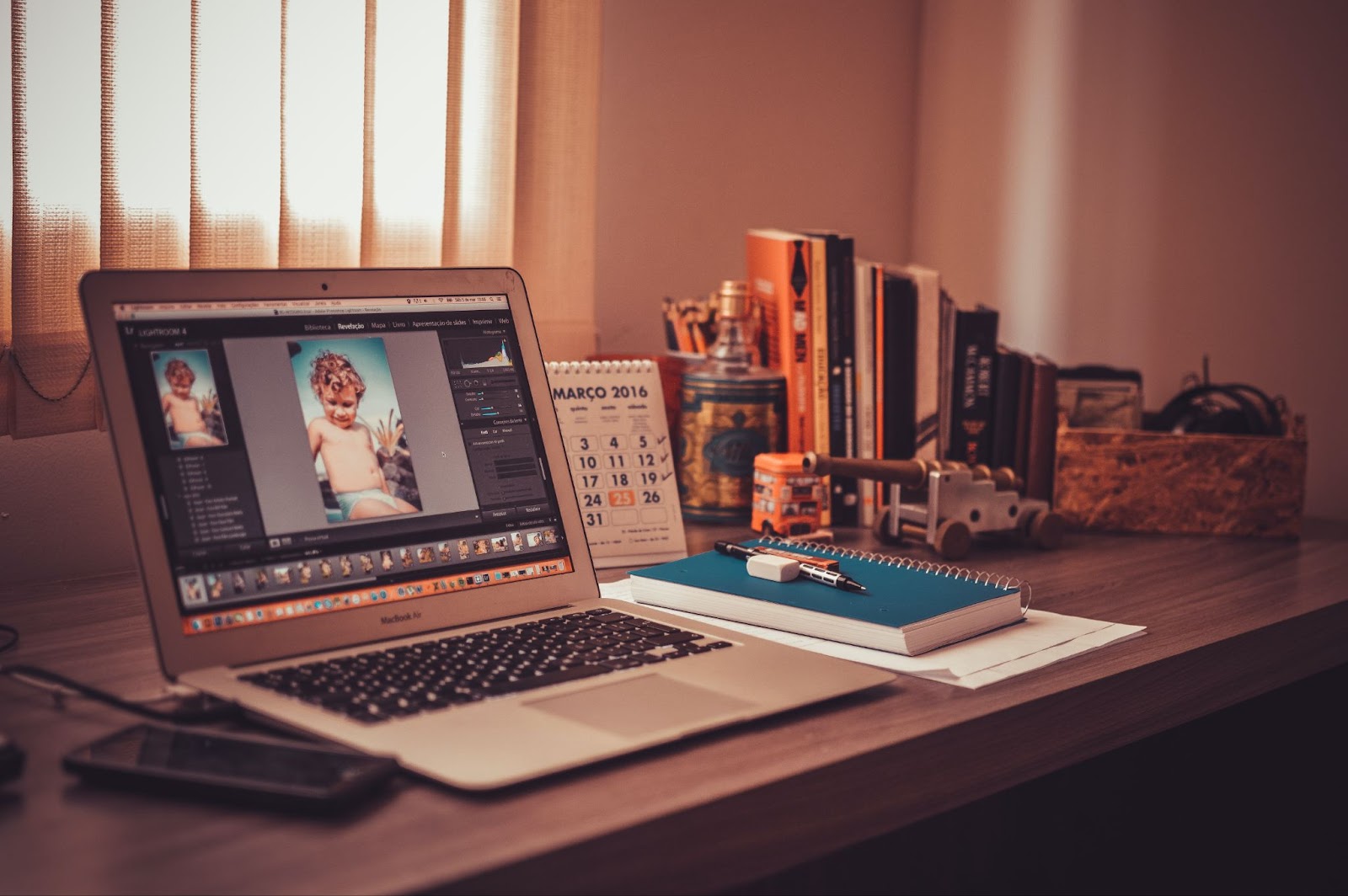 PhotoScape X
One more automatic image editor to consider is PhotoScape X. The software is available for both Mac and Windows. With this photo editor you can smoothly remove noise, change contrast and brightness, resize your picture, and so on. Moreover, there are over 50 filters you can apply to your images – Noise, Fake-tilt, Jitter, embossing, reflection, crystallization, linear gradient, cellophane, distortion, and more. There are a few features you might find useful – red eye correction, motion blur, cut out, batch resizing, GIF animation, etc.
Nevertheless, the program has a couple of drawbacks to take into account. For example, there are no deep photo retouching tools. PhotoScape X is a free photo editor, however, for certain features you will need to purchase the paid Pro version which will cost $39.99.
These were the best automatic photo editing software available on the market in 2022. They will save you a great deal of time and energy. The programs we have introduced to you are a must-have in case you are taking your very first steps in photo post-processing. AI-driven photo editors will help you understand the basics and find your style at your own stress-free pace.
So, the cheapest program among these three is PhotoWorks – after a 30-day trial, it will only cost $19.25, while the Luminar license costs $79, and the PhotoScape X Pro – $39.99. Besides, Luminar offers only a 7-day free trial, which might not be enough to figure out the tools in the photo editor. Either way, all the listed options are feature-rich programs that both beginners and pros can master. Just make sure they offer the toolkit you actually need, and that your computer meets the system requirements of the chosen software. Now go and give them a try – see which photo editor works best for you.