A reasonable initial reaction by anyone considering the Samsung Galaxy Book Go would be to wonder what sort of comers had been cut to achieve this. The big difference between this and more expensive models is that it replaces the standard laptop Intel or AMD processor with an eight-core Qualcomm 7C Gen 2, which is more like the kind of mobile chip you'd find in a smartphone or tablet.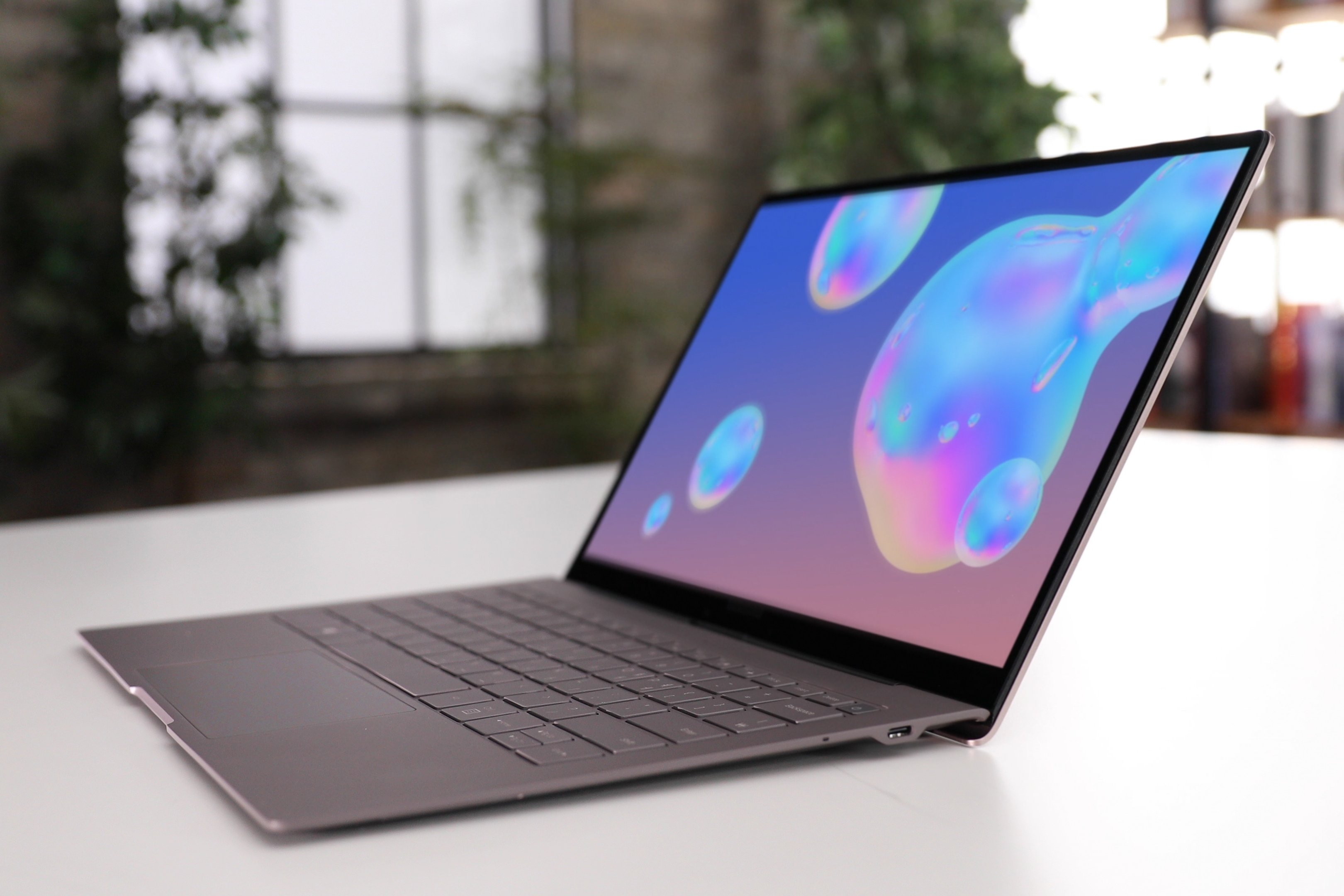 A budget laptop that prioritises cost and battery life over speed and screen quality
Samsung's aim is to create an affordable lightweight laptop that combines long battery life with always-connected mobile data (it comes with a built-in 4G modem – you just need to add a SIM card). The Qualcomm processor requires less power than regular laptop processors, but it works in a very different way – using the stripped-back ARM architecture instead of the x86 technology that PC and laptop processors typically use.
This means it only supports the ARM-compatible version of Windows 10 Home. The good news is that this is slick and speedy on this laptop. The downside is there are only a handful of programs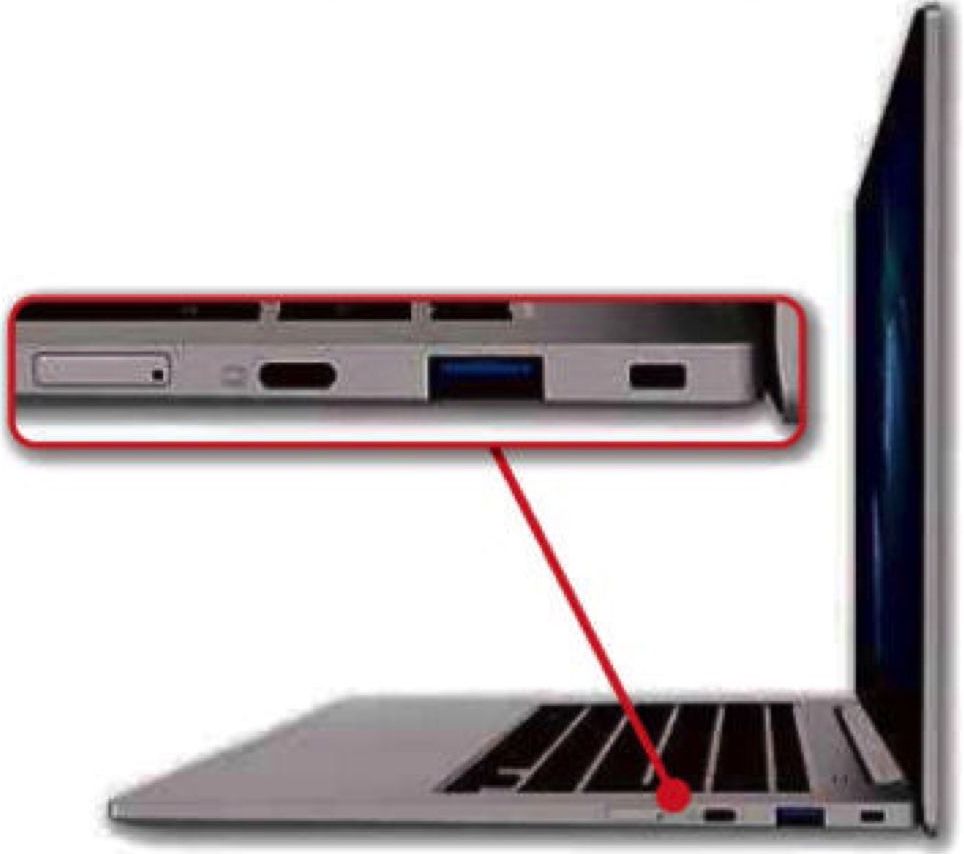 that come with ARM-compatible versions, though these also run incredibly well.
These include Firefox, Microsoft Edge, VEG, Zoom, 7-Zip, Microsoft Teams, Netflix and Prime Video. It's a short list overall and there are some glaring omissions, including Chrome and Microsoft Office. Some 32bit programs will run, with Windows automatically launching them in an emulation mode, but these run incredibly slowly and you're more likely to give up using them entirely.
If you spend most of your computer time online rather than on your desktop and are happy to use Firefox or Edge, you'll probably be fine with the Galaxy Book Go. Otherwise, it's worth checking to see if your favourite programs have ARM-compatible versions before committing to it (the vast majority won't).
Beyond the processor, its specifications are predictably modest. It has a 14in screen with a resolution of 1920×1080 pixels, and comes with 128GB of storage and 4GB of RAM (though there's an 8GB model that costs £ more).
It's light, at 1.38kg, and relatively compact, at 14.9x 24x225mm. Both are welcome specs in a 14in laptop, but there are lighter and smaller models around if you're willing to spend a bit more. The case is made entirely of plastic, though the silver finish makes it look more expensive than it is. There are just enough ports, with a USB-C, headphone jack and microSD card slot on the left, and a USB-C, USB 2.0 and SIM card slot on the right (pictured below left). The lid opens up to 180 degrees, which is handy if you want to use it on your lap while slouched
SPECIFICATIONS
Eight-core Qualcomm 7C Gen 2 processor 4GB memory • Win 1920×1080-pixel TFT screen 128GB SSD •720p webcam • Wi-Fi 5 • Bluetooth 5.1 • 2x USB-C ports MicroSD card slot • Windows 10 Home •14.9x324x225mm (HxWxD) • 1.38kg • One-year warranty
on the sofa, though it isn't touchscreen. Beyond the software limitations, the other main disappointment is the screen. It proved to be bright enough in our tests, but the colour accuracy is way off. It also has narrow viewing angles, both vertically and horizontally, so you have to make sure the screen is positioned just right to see what's on it. Battery life is impressive, however, lasting 14 hours 17 minutes in our video-playback test.
VERDICT
Samsung Galaxy Book Go Review
An affordable laptop that runs on a mobile processor, which guarantees a fast performance when using compatible programs - but these are few and far between
Add your review
Best Samsung Galaxy Book Go prices ?
MORE DEALS

See also THE COMPLETE GUIDE TO…OLED laptops
ALTERNATIVE
Chuwi CoreBook X 14 inch
This affordable alternative uses an ageing 8th- generation Intel Core i5 processor to help keep its price down