Hi, My name's Binh. I'm a software engineer, have been working at A S White Global.
I established this blog in 01/05/2013 for practising English.
This blog is about software, laptop, smartphone, printer, monitor, PC review…
Hope this blog can help you in some sides.
If you love my blog, you can comment, subscribe to get update soon.
Traffic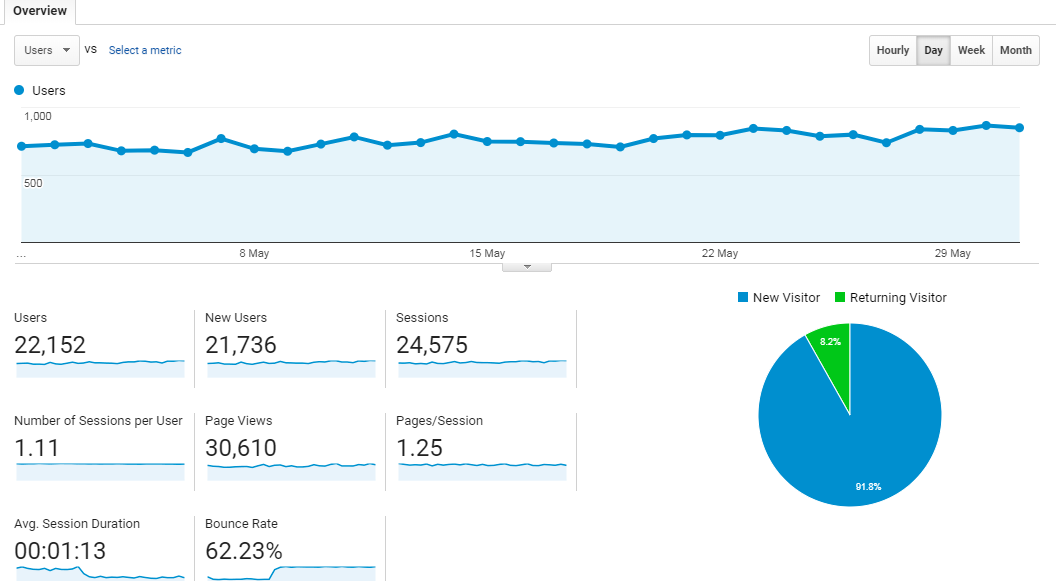 Places of ads
Can place ad on my site: 65$/month/one ad
Each review cost: 100$/per post (content provide by me) or 80$ (content provide by you)
Maximum 3 dofollow backlinks.
I'll keep backlinks for two years.
All the contact for sponsor posts and advertise, please send to [email protected]
Thanks,