A few months ago we mentioned Land Rover was making a smartphone. Here it is. The Explore is a rugged device, rated to survive a drop from head height or full submersion in sea water. Read our Land Rover Explore Review.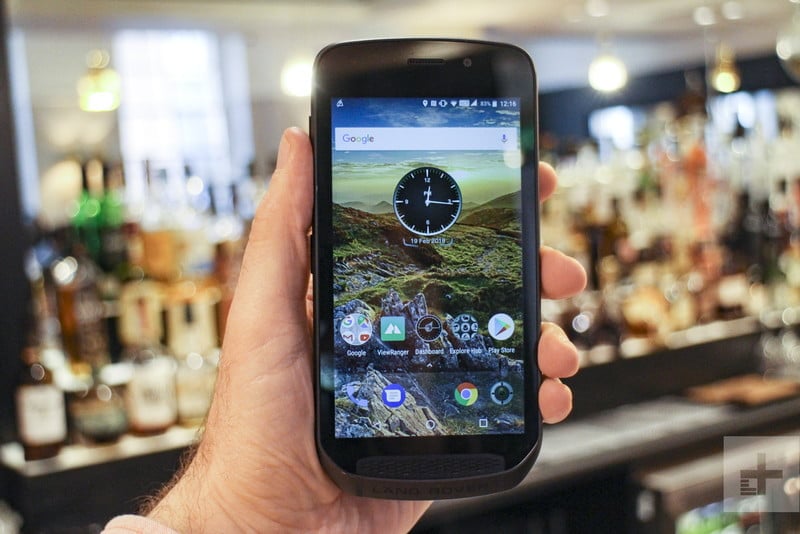 You may also like:
It's heavier than the average phone, but not much bulkier. On the back, though, as well as a standard 16-megapixel camera, is a row of connections for the included Adventure Pack, which turns the Explore into a chunkier device with longer battery life and enhanced GPS. You also get a hard case, with an integral
SPECIFICATIONS
5in 1920×1080-pixel screen • 16-megapixel rear camera • 8-megapixel front camera • 64GB flash storage • MicroSD card slot • 802.11ac Wi-Fi • Bluetooth 4.1 • Android 8.0 • 3G/4G • 152x75x14mm (HxWxD) • 175g
carabiner. But when we clipped the carabiner to a backpack, it fell off. This demonstrated that the screen – protected by Gorilla Glass 5 – didn't break, but the carabiner maybe isn't the best.
The Full HD screen has decent brightness but poor contrast, and the processor is mid-range. The camera shoots 4K video, but without image stabilisation – not great for an action- oriented device. With the Adventure Pack, the Explore lasted just over 11 hours in our video-playback test, which is poor. But Land Rover says it's optimised to last longer than average when using GPS and poor cellular signal, and it did, more than justifying the claim of two-day life.
This isn't as good a phone as the OnePlus 6, but it is genuinely rugged.
ALTERNATIVE:
Cat S60
This rugged phone from the digger company has a thermal imaging camera but lacks the dual battery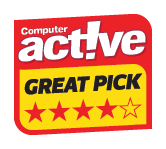 Verdict
Land Rover Explore Review
Great for outdoors types, if you can forgive obvious oversights
Add your review
Best Land Rover Explore prices ?
MORE DEALS