It's no secret that phones are expensive. Taking care of your device is smart. You'll save money in the long run for repairs and preventive maintenance. You can sell or trade your device at Mobile Monster if you're ready to upgrade. These are ways to make them last longer.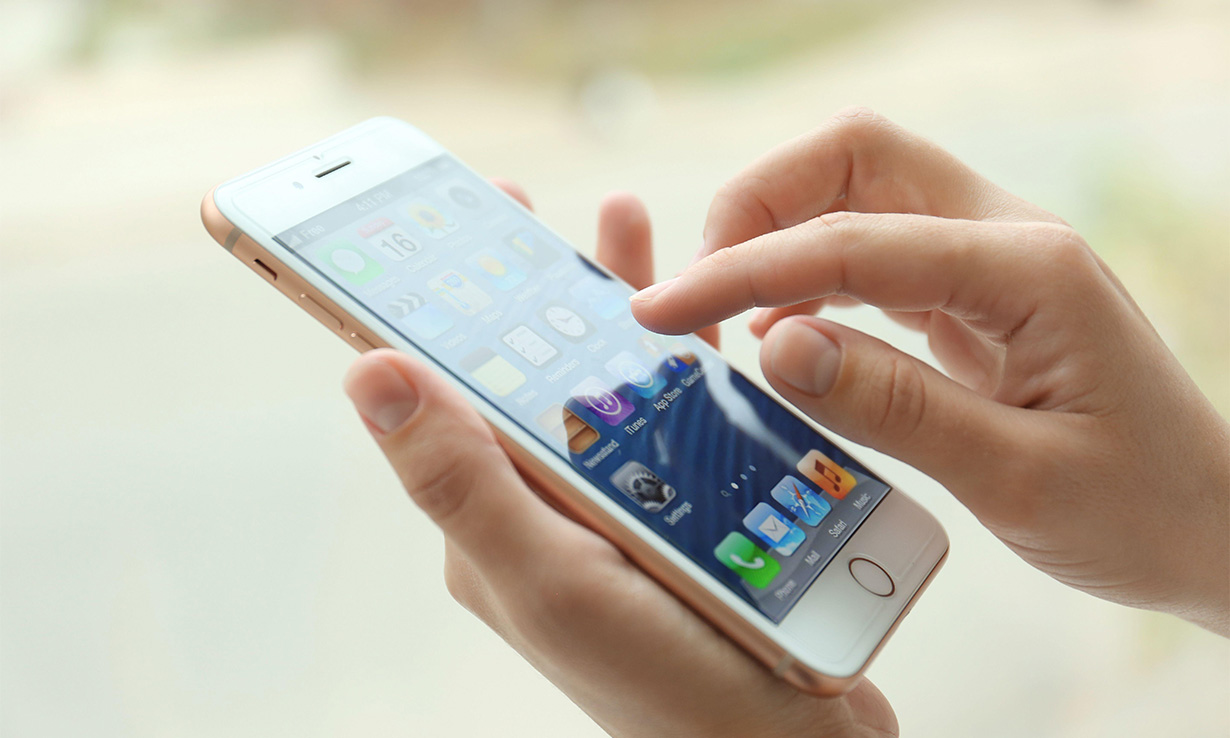 1. Update Your Device's Software 
Software updates are critical to maintaining your device at its best. Manufacturers often release updates that include software fixes and improvements to help keep your device running so it doesn't experience any glitches or slowdowns in performance.
2. Protect Your Device With A Case
If you're prone to dropping your phone, your best bet is a protective case. A case is essential to keep your phone safe and secure against damage and is easy to install, but that doesn't mean you have to sacrifice style. With various cases for your device, you can choose the one that looks great and provides superior protection that no one else can offer.
3. Put On A Screen Protector
Your device's screen is very sensitive and can get damaged by drops. Take care of it by investing in a good quality screen protector. It will protect your screen from wear and tear and help you avoid those annoying scratch marks that can affect its responsiveness. You'll save money since you'll no longer need to pay for expensive repairs or replacements.
4. Take Care Of Your Device's Battery
Batteries are an often overlooked part of a phone, but they're essential. Batteries let you use your phone, so if you don't take care of them and keep them charged up, it will end up causing damage to your phone over time, resulting in replacement costs or even unmet functionality.
5. Clean Your Device Regularly
A dirty device can affect the performance of your device and make it harder to maintain. Regularly clean your device to extend its life and protect it from dirt, dust and wear and tear.
6. Avoid Extreme Temperatures
Cell phones are built to work in certain temperatures, but extreme temperatures can severely damage your smartphone. Leaving it in the cold for too long, or leaving a device exposed to extreme heat for too long, can seriously hurt the battery and internal components and potentially lead to data loss or reduced battery life.
7. Troubleshoot Your Phone
Get rid of unnecessary apps and clear your memory. You should also check how much space you are using and whether it is enough to store all your data. Sometimes deleting the app or clearing the cache can solve the problem. Other times, it may take up-to-date software updates or restoring your phone to factory settings.
Conclusion
Your phone is more than just a piece of tech, and it's an investment. Treating that investment with care is important, ensuring it has the best possible performance in its functions.
References:
How to make your smartphone last longer (yugatech.com)
How to keep your cell phone in great condition | Decluttr BlogDecluttr Blog
4 Ways to Protect Your Smartphone from Damage | BinaryNetworks