Will Stapley explains how to tame CCleaner's over-zealous tidying to get the most out of it
I let CCleaner clear out browsers I use only for testing, such as Edge and Internet Explorer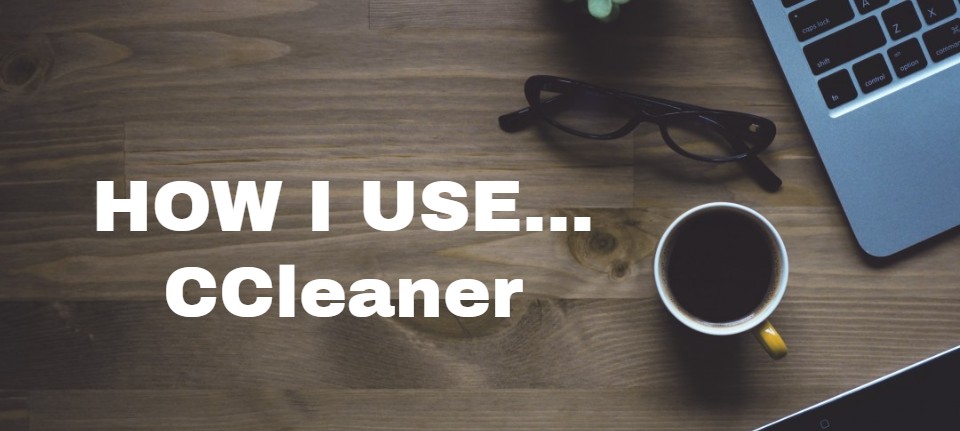 I know what you're thinking. Why am I still using CCleaner after the recent Active Monitoring fiasco? (It was accused of collecting data under the guise of optimising your PC). Well, I still find it useful. I'm also satisfied that the problem was spotted early by users and that the developer. Piriform, reacted responsibly by removing this 'feature'. Put it down as another great example of why you shouldn't always apply software updates as soon as they're offered (see also the latest Windows Update, page 60).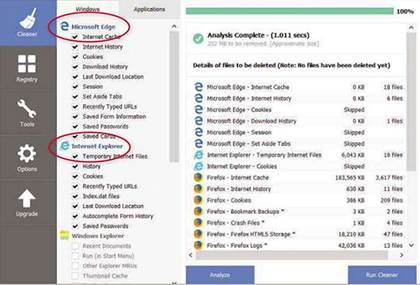 I used to just let CCleaner go to work on my PCs as it saw fit. However, it can be a little too zealous at times, so I decided to tweak some of its settings so it works how/want. For instance, although deleting all my cached files will save me swathes of drive space, they are there for a reason. Whether it's temporary files for frequently used programs or saved images that make websites load quicker on a second visit, my cache makes things faster.
The trick is to only delete cached files that aren't needed. Because I predominantly use Chrome, I usually instruct CCleaner to leave it alone (click Cleaner, Applications, then untick all the Chrome options). But the likes of Internet Explorer, Edge and Opera? I use those purely to test websites and programs, so I'm happy to give them the full cleanup – I select all their cleaning options by double-clicking the program name in the Cleaner tab (see main screenshot).
It's a similar story with cookies. Some exist only to bombard me with adverts for products I've already bought (believe it or not, I'm unlikely to buy another phone just after I've bought a new one). However, there are cookies that save me time, such as the one for Gmail that means I don't have to log in each time I check my inbox.
This is where CCleaner's cookie whitelist comes in. It collects the details of all cookies stored by my browsers, and then lets me search through them. When I find one I want to keep, I double-click it. Cheekily CCleaner whitelists websites associated with its owner Avast (piriform.com, avast.com and ccleaner. com – see screenshot above right). Sorry, CCleaner, but I'm going to make you eat your own cookies.
One tool I tend to avoid is the Registry
Cleaner because I've never noticed any real improvements after using it. And when it wants to delete hundreds of registry keys, it makes me nervous.
One tool I do use actually helped me clear out physical junk from my study at home. After finding a heap of old hard drives (including ancient models sized in MBs, not GBs), I wanted to safely delete all data before selling or recycling them. CCleaner's Drive Wiper tool did the business (find it in Tools, Drive Wiper). I simply switched the default Free Space Only option to Entire Drive, then clicked Wipe to securely delete everything. Now if only CCleaner could sort that mess of cables and chargers for me.
WHAT I'D LIKE TO SEE IN CCLEANER
I often use CCleaner's Uninstall feature (in the Tools tab) to rid my computer of unwanted programs. When I've got a lot to remove, uninstalling each program individually can be a time-consuming chore. Far better if CCleaner could automate the whole thing. I'd like to tell it what needs exterminating so it can uninstall them all in one go.
How about it, CCleaner?