Of all the video-editing software we've reviewed over the years, CyberLink's PowerDirector has the best mix of simplicity and power. When you first start, you'll probably only use a limited but very handy set of basic tools. Then, as you get to grips with the software, you'll uncover some very dynamic options that lie deeper in the menus. Read our CyberLink PowerDirector 20 Ultimate Review.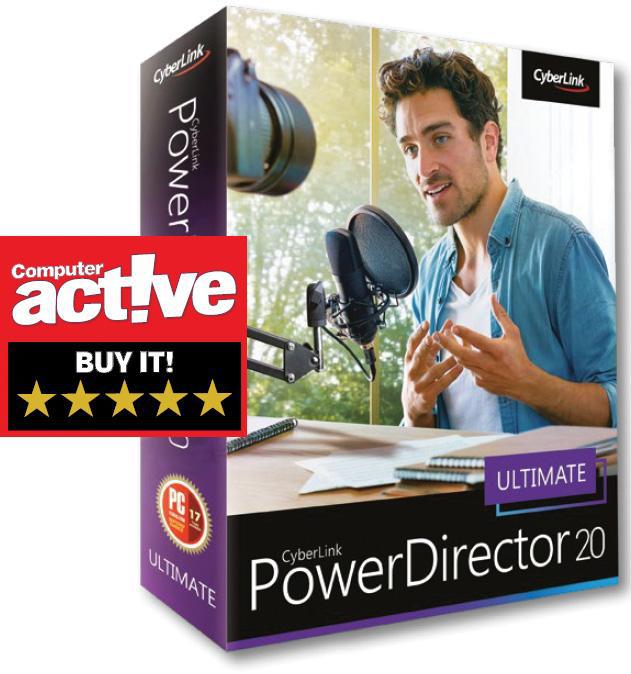 "New features include tools to detect people and objects in videos"
This is the first version of the software to support 4K video, so if your camera or smartphone records video at that resolution, it's well worth the upgrade. There are plenty of other new features that existing users will notice.
Some of the best new tools use algorithms to detect people and objects in your videos, then apply effects directly to them. For example, the motion-tracking tool lets you create text boxes or other graphics, then assign them to something or someone on screen. As that object moves, so will the text or other graphic you've applied. The tool can also be used for masking, letting you easily isolate an object or person, so you can either remove them from the video, or keep the subject and remove or alter the background, such as the sky effect in the screenshot below.
PowerDirector can also do clever tricks with sound, detecting when a person is speaking and then enhancing it. If there's a lot of background noise, it can also help remove this. There's even a special Wind Removal tool, for when you bring your footage home from a breezy day outdoors and find that all you can hear is the wind howling through the microphone.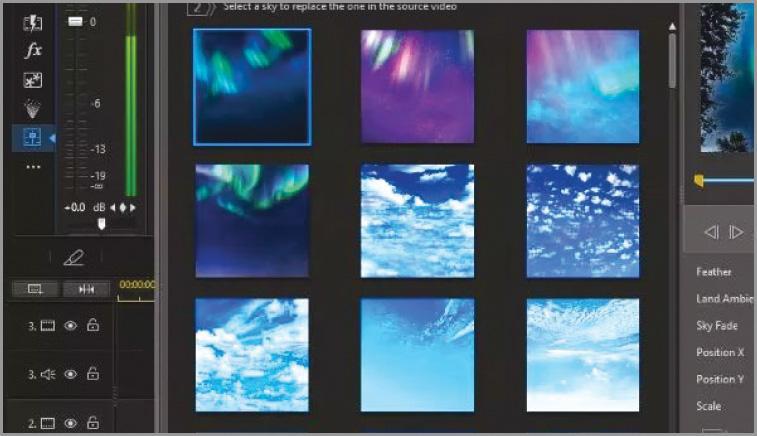 One thing we found particularly useful is its ability to sync audio from external sources. So if you record your sound separately from your video to guarantee the best quality, the software can sync your recordings automatically, as long as you have some sound recorded on the video track that it can use as a reference point.
PowerDirector comes in Standard, Ultra and Ultimate editions, but we'd recommend the Utlimate as the other two versions lack many of the smart-editing tools we've mentioned here. Upgrades from version 18 or 19 are available for £. You can also buy an annual subscription (for £ a year), which will upgrade you to a new version when it becomes available.
SYSTEM REQUIREMENTS
Windows 7 or better • 4GB of RAM • 7GB of storage space
VERDICT
Best CyberLink PowerDirector 20 Ultimate prices ?
MORE DEALS

ALTERNATIVE
Adobe Premiere Elements £ Adobe's software is cheaper and as easy to use, but doesn't have as many automated tools