BubbleUPnP review – Accessing and streaming media from one device to the next has never been easier
The power of a modern mobile device is truly amazing. Not only can we play some devilishly clever games on them, but they can also play back a wealth of media file types with perfect clarity and in most cases, in glorious high definition. Thanks to the continuing development and improvements to DLNA, which started off life as something of a pain to get going, we can now utilise the impressive abilities of our mobile devices to stream content to and from various sources around our digitally connected homes.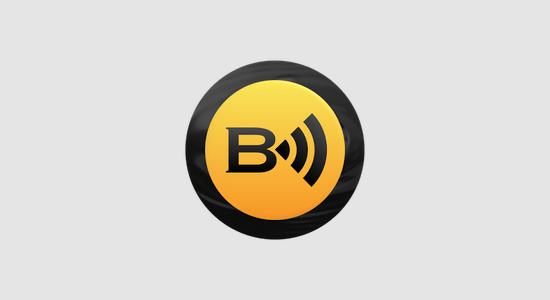 While this combination of ever-more powerful mobile devices and media connecting technology makes for a pretty impressive mixture, with the help of BubbleUPnP we can now have something close to perfect solution for using our phones or tablets to meet all our media needs, wherever we roam.
BubbleUPnP is an app made up of a couple of distinct elements. For one, it will find shared media from any DLNA certified device, such as a NAS drive, and allow you to play it on the mobile device on which it is installed. Another element is its ability to send media to other network connected players around your home. So essentially, you can select the media from a networked device, and select what other device you want it to end up playing on.
It's a remarkably simple app to use too, all that's needed is to search for the DLNA device on the currently connected network, then browse the shared folders until you find the media you're interested in and finally tap the media in question and BubbleUPnP will start to play it. However, it doesn't transcode video on the fly by default. To bridge this, BubbleUPnP presents the locally installed players capable of handling the video codec and media, and gives you the choice to opt for which one to play the content with.
Also, you can select to download media from a NAS device, or other DLNA device, to the SD Card on your phone, so you can take the media with you when you leave the comfort of your home network.
There are a many streaming and player apps, and BubbleUPnP is just one of them. It's really very good, though: easy to use, fast enough to keep up with the streaming media and offering a server-based version – along with free and paid for versions of the client (the latter removes adverts that appear along the top of the screen).
On the whole it's a good addition to the many apps you probably already have, and if you're seriously considering making all your media accessible around your home, then BubbleUPnP will certainly do an admirable job. We found it far better, in many ways, than ES File Explorer, which we've used in the past. Also, it doesn't have the annoying knack of taking long pauses between music tracks like ES File Explorer does when playing from an online or locally stored network source.
• UPnP/DLNA media servers: most NASs, XBMC, Plex, Twonky, Serviio, Windows Media Player and many more• • Local media stored on your Android device• • Cloud media: Google Drive, Dropbox, OneDrive, Google Music • • Media from other apps such as web browsers and file managers, using Share/Send