Your internet browser is perhaps the most important piece of software on your Mac, allowing you to surf the web, access social media and emails, and conduct your day-to-day affairs. But with so many internet browsers on the market claiming to be the fastest and most secure, it can be tough to know where to start; the battle of the browser is truly heating up. Read our Browsers The war for the dominance of internet navigation.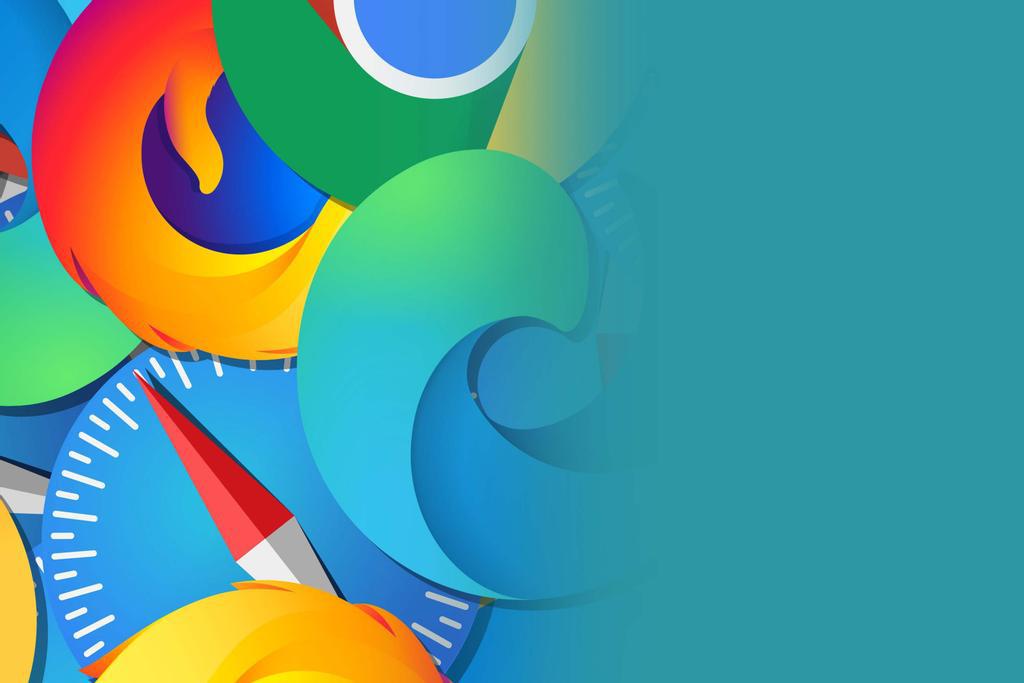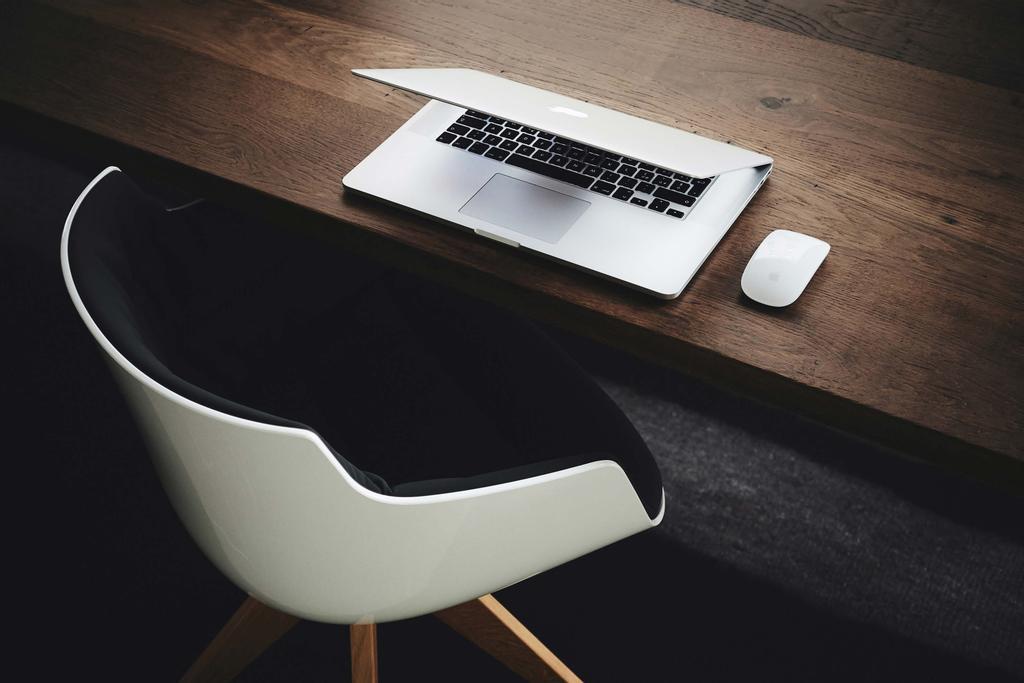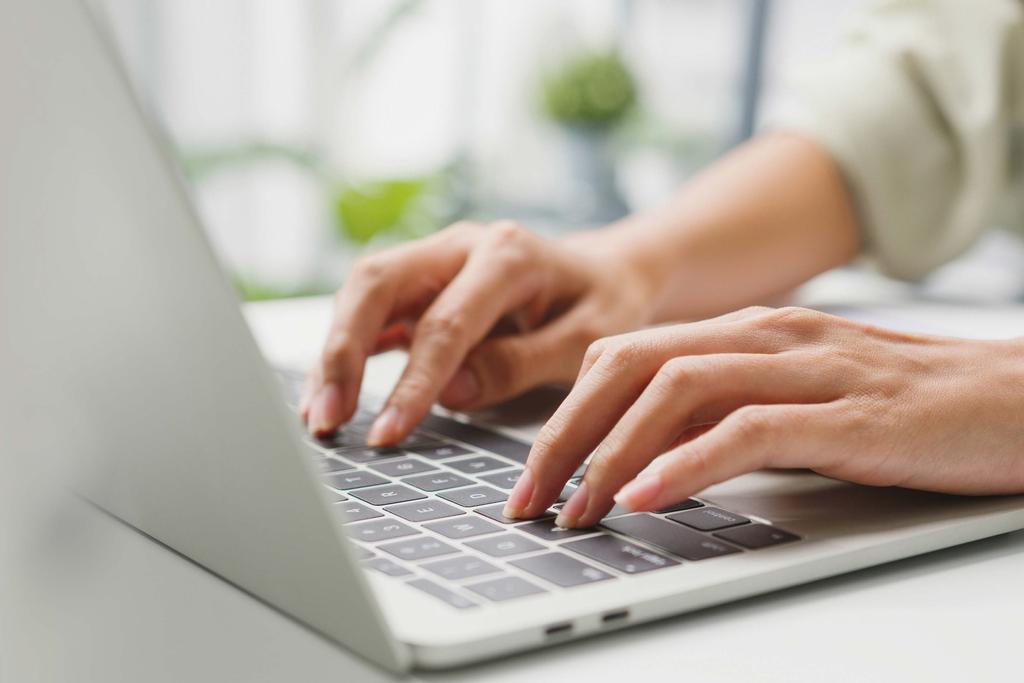 CHOOSING THE RIGHT BROWSER FOR MACOS
With consumers and professionals conducting more of their business online than ever before, it is vital that you choose the right web browser for your needs. Indeed, the average American spends an eye-watering 413 minutes on a browser every single day – that's just under seven hours – but with so many competing products, how can you choose the right software? Naturally, you'll want to prioritize speed and stability, but there's so much more to a good web browser than that. As a Mac user, you might naturally gravitate towards Safari, but it's worth considering the competition and deciding on the right platform for your needs.
According to Stat Counter, Chrome has a 66% share of the desktop market, whilst Edge commands a 10% stake, and Safari and Firefox enjoy an 8% share each. Behind that, browsers like Opera hold smaller percentages (3%). In other words, Google dominates in the browser market, but it's a different story on mobile, where Chrome has a 65% share and Safari a 23.22% share thanks to being the default browser on iOS. Companies are working harder than ever to encourage consumers to make the switch to their platforms; Microsoft Edge and Google Chrome regularly invest in advertising campaigns with influencers in an attempt to increase their market share. But which is the right web browser for your needs?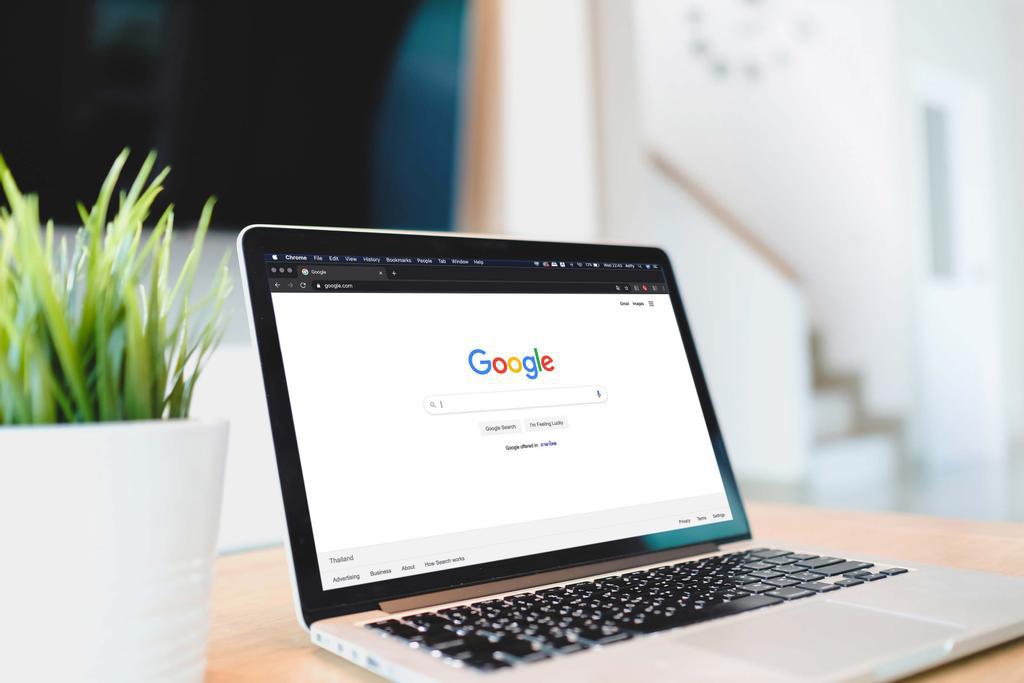 GOOGLE CHROME
First launched in 2008, Google Chrome has defied the odds to become the world's dominant browser, overtaking Microsoft's Internet Explorer and Apple's Safari and then some. Perhaps one of the reasons why Chrome is so widespread is thanks to Extensions, which allow users to add on features and functionality designed by third-party developers. From AdBlock to limit the number of ads on a page to Grammarly, which corrects spelling and grammar, there are so many ways to take Chrome to the next level and add features that make life a little easier. Chrome syncs across Google accounts, and you can add different user profiles for shared computers. Another reason why Chrome outranks many rivals is that it complies with more web standards than any other browser meaning websites should load quickly and perform in the way they should. What's more, it has a frequent update cycle which means security issues and other bugs are resolved before they become anything serious, and updates are automatically deployed, so you never have to worry about updating.
Chrome does everything you'd expect a web browser to do and then some: including the ability to automatically translate content into hundreds of languages and warn you about websites that are potentially dangerous. The reason Chrome is so successful? It's powered by Google, so all of the tools and features you love about the search engine are built into the browser. Although Chrome can be RAM-greedy, it is great for multitasking and allows you to open multiple tabs without difficulty. In benchmarks, Chrome isn't the fastest web browser, and there are security and privacy concerns because of its Google links, but there's a reason why it's the world's number one browser: it works, it does a good job, and it's the most user-friendly.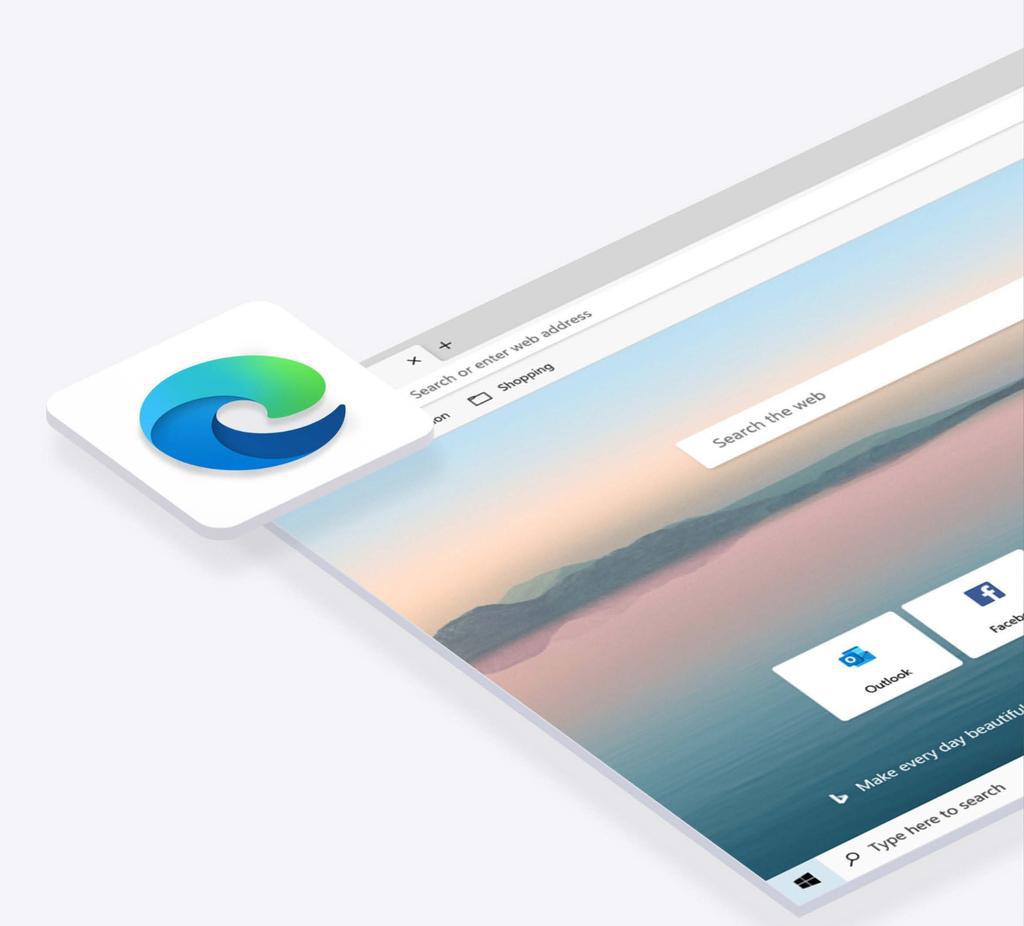 MICROSOFT EDGE
Yep, really! Since the launch of Microsoft's Edge browser, the successor to Internet Explorer, the computing giant has been introducing new tools to make it an option worth considering on the Mac. The computing company's Internet Explorer software had become something of a laughing stock in recent years, despite being included in early versions of Mac OS X and it officially discontinued the browser in 2022 in favor of Microsoft Edge. Since then, Edge has overtaken Firefox as the world's second most popular desktop browser, and thanks to a clean user interface and software that's built on the Chromium platform, it offers many of the features you will know and expect from Chrome without some of Google's bloatware: with one added benefit. Edge allows users to benefit from apps and software from the Google Chrome Store, and it offers more options for interacting with text media than other browsers. What's more, the software has its own library of extensions, and users can control their privacy with three levels of tracking prevention – but it's worth noting that Microsoft will still collect some data.
Bing is the default search engine on Edge, and it collects a lot of data on users, which it then sells onto advertisers. It's not dissimilar to the way Google sells data, and Apple too could be following suit should it launch a search engine and look for new ways to monetize its market. If you want a secure and private browsing experience, Edge isn't for you.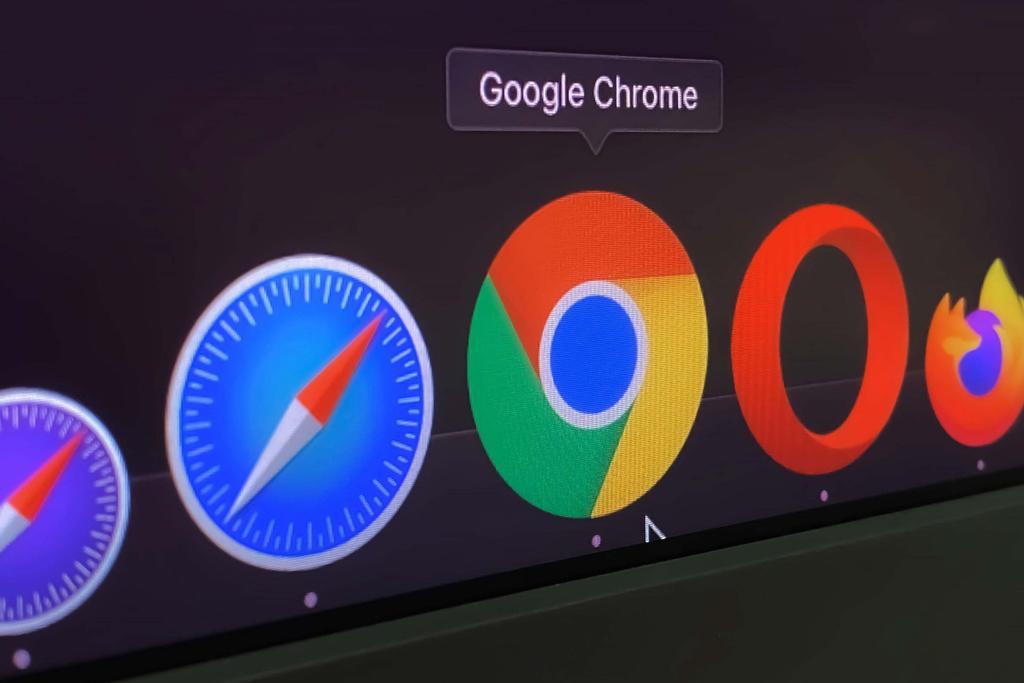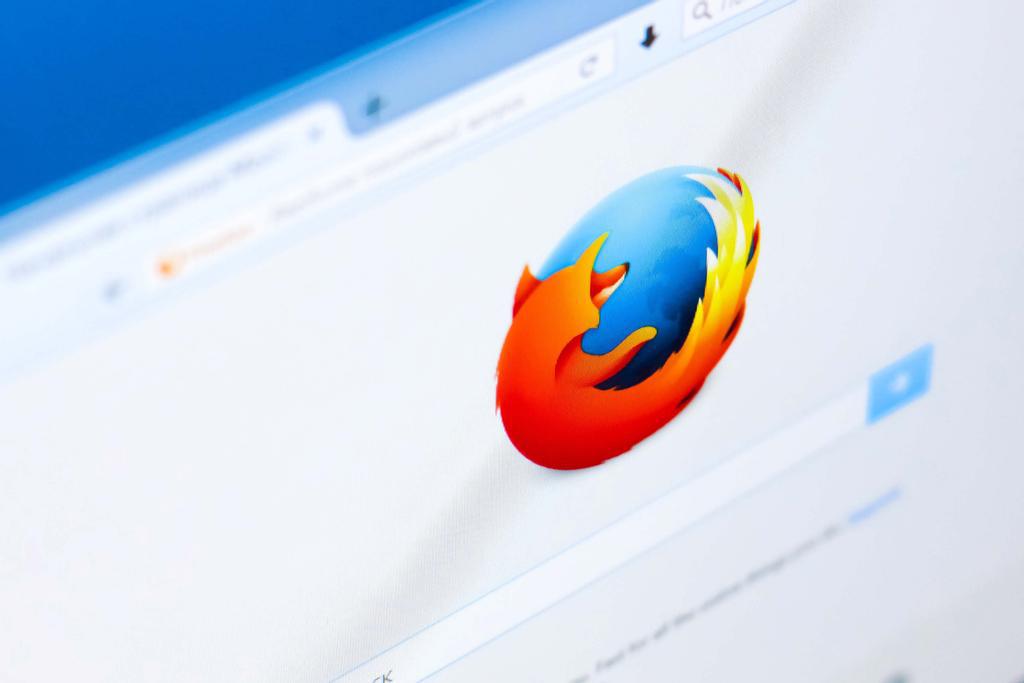 FIREFOX
Firefox has been a mainstay in the app development world and, over the years, has been praised for its open-source ethos. The software can load documents and webpages fast, and it doesn't require as much RAM storage as Chrome on macOS devices, which is good news. It's also possible to organize tabs into collections to clearly define work and personal content, and it automatically blocks ad trackers by default, so you don't need to rely on third-party software. Where some web browsers have put their core focus on speed and performance, Firefox has made privacy and net neutrality its mainstay, and it's working well.
Like with other browsers, there are some drawbacks worth noting. One of the biggest is that switching between tabs can sometimes feel slow, and updates don't always work in the way you want them to. Unlike Chrome, you need to close the app and wait for the software to update, which can be frustrating when you need to browse quickly. On some websites, CSS animation doesn't load properly on Firefox, which can cause usability issues on older websites, and there are more advertisements on older, riskier websites despite having an in-built ad-blocker, so some third-party tools and plugins might be required on top.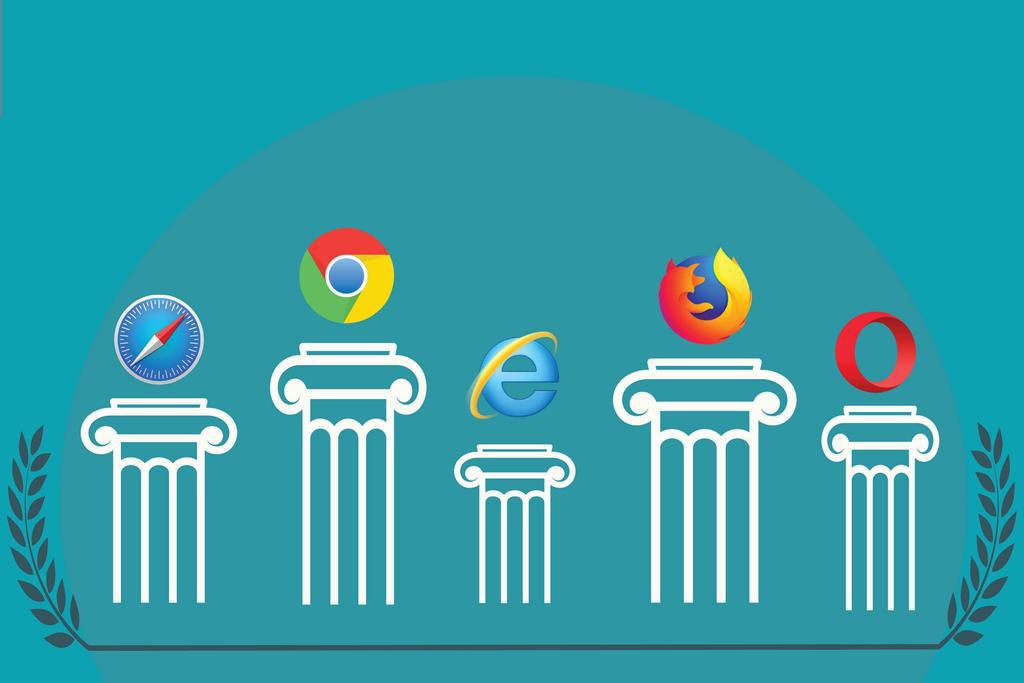 SAFARI
On macOS, it pays to use Safari. Though the software doesn't include all of the features you might know and expect from other browsers, its deep integration into the Apple ecosystem makes it the preferred choice. Start searching on your iPhone and pick up where you left off on your MacBook, and vice versa. It's built-in on all Apple devices, and iCloud Keychain is a blessing, allowing you to save a password on your iPhone and automatically log into your accounts on your Mac using Touch ID. Other popular integrations include iMessage sharing and Apple Pay by default – you'll never have to remember your password again! It's also good to note that Apple is planning to introduce PassKeys in iOS 16 and macOS Ventura, designed to replace passwords and make use of on-device biometrics. It's a feature that will no doubt revolutionize the way we log into our accounts and is yet another reason why Privacy remains paramount. Indeed, when you load content on Safari, each page is a separate process, and the company's Intelligent Tracking Prevention will help you identify and block trackers. In recent years, Safari has developed a fingerprinting defense tool, sharing only basic data with developers and advertisers to ensure you're not profiled. App Tracking Transparency allows you to control the apps that are allowed to track your activity across other websites on iOS and macOS, and the Privacy Report button shows you how your privacy is protected when you're online. HTTPS certificates for sites on Safari must be renewed every year, another important protection. For security, Safari comes out on top.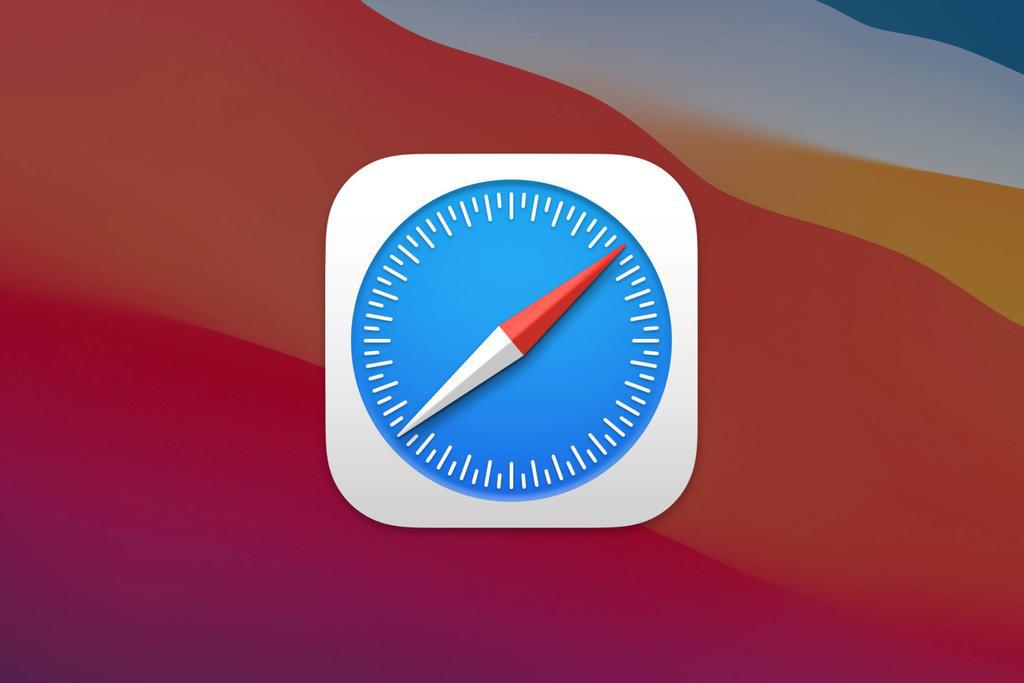 Despite facing some criticism from consumers in the 2010s, Apple has worked hard to make Safari faster and more efficient than ever before. Indeed, the 2021 Jetstream 2 browser benchmark gave it a score of 136, higher than other popular browsers like Chrome and Firefox, but there are, of course, drawbacks, one being the fact there are limited extensions compared to Chrome, though recent changes on iOS could make extensions more accessible across the board. Moreover, you can only use Safari on Apple devices right now. The company once offered Safari for Windows, but this software was discontinued.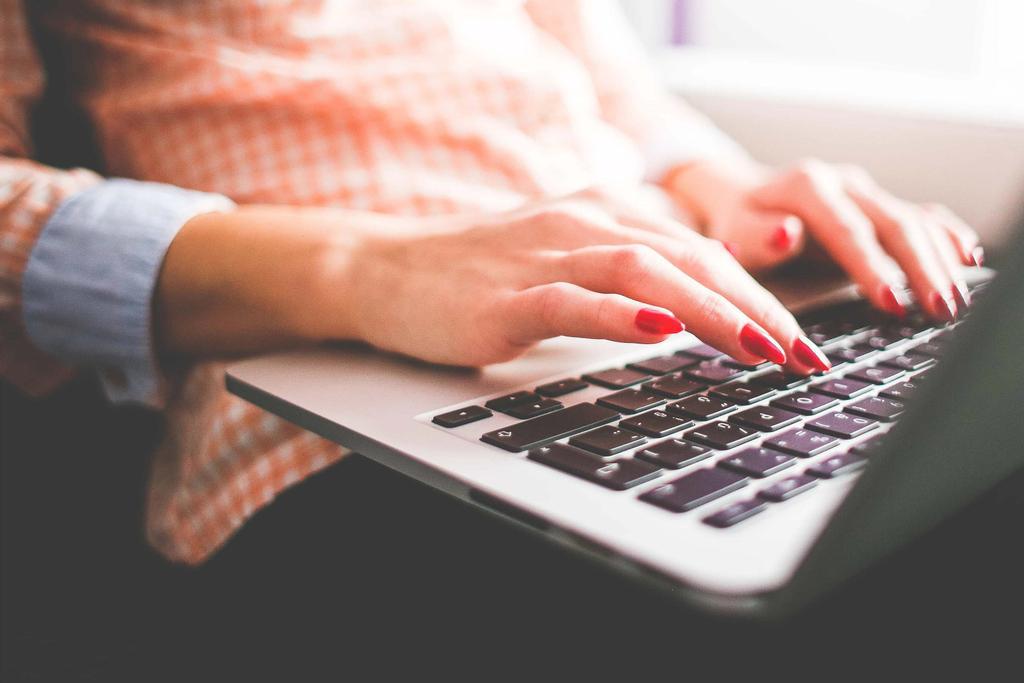 We've barely scratched the surface of macOS browsers (tools like Brave and Opera are growing in popularity), but there's no doubting Safari reigns supreme in the browsing wars.