Adobe Premiere Elements 2018 review – Following version 15 (which came out in 2017) Adobe's consumer video-editing program now gets a year-based numbering scheme as well as a batch of extra features. It's not a cut-down version of Premiere Pro, which is widely used in the film and TV industry, but a different program aimed at home users who want quick and simple results to share with friends and family.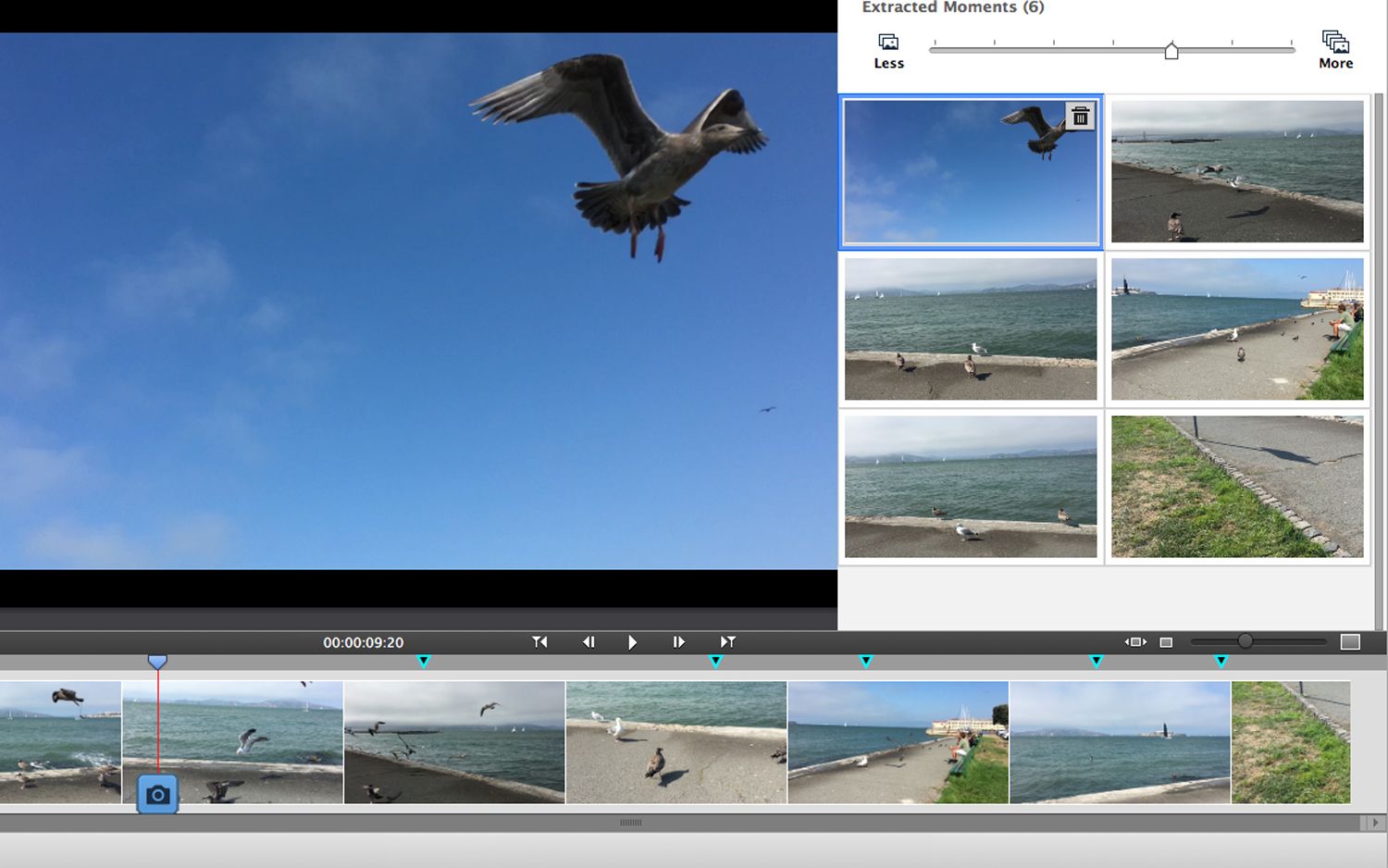 The key to this is 'guided edits', which walk you through the steps to create videos for popular purposes.
You may like also:
For example, one of four new edits – there are now 18 in total – is aimed at footage from GoPro and other action cameras, which tends to have 'fisheye' wide-angle distortion, camera shake, and lots of sections where nothing much is happening between the exciting moments. Another helps you prepare clips for social media by adding moving titles and subtitles, so you can tell viewers what's happening and let them follow what's being said even if they're watching with the sound off.
Makes editing your home movies, GIFs and action clips easy, but lacks 360 degrees
Two more 'Fun Edits' cover freeze- frame title sequences, where you stop the action on a face or location to tell viewers more about it; and 'bounce back', an effect sometimes applied to You've Been Framed-style clips, where the action speeds up and rewinds.
This also introduces – as an option – the enhanced animated GIF-export feature. An animated GIF is an image file containing a sequence of images that plays back like a video. Because it's simpler than a video file and plays instantly, it's popular for sharing very short clips via social media, websites and text message. Oddly, this is omitted from the Mac version, which is otherwise identical.
Other new features include Candid Moments and Smart Trim, both of which use machine learning to identify the interesting sections of your clips. Smart Trim resembles the 'magic edit' functions in other video programs, scanning a clip for people or action, so that duller moments are trimmed out. This would be no good for producing a properly cut film with narrative, but if you just want to show highlights of your holiday video without boring everyone, it's a big time-saver for both you and your audience.
Candid Moments looks for frames containing faces and reproduces them as still images, which is intriguing but didn't work particularly well for us. There's also a dynamic slideshow feature that combines selected clips and photos into a presentation.
The biggest area still not covered is 360-degree video, where you use a special camera to shoot a scene panoramically instead of pointing in one direction. The results can be uploaded to YouTube, and many rival video programs now offer 360-degree editing, but Adobe doesn't seem to think it's relevant to budget software buyers. We've seen affordable 360-degree cameras such as the Samsung Gear 360 and LG 360 Cam come and go,
Adobe Premiere Elements 2018 review: SYSTEM REQUIREMENTS
Windows 7, 8 or 10 or OS X 10.11 or later • 4GB memory • Dual-core or better 64bit processor • 5-15GB hard-drive space • Internet connection for activation leaving only more expensive kit like Ricoh's Theta V and GoPro's Fusion, so Adobe may be right. If you do have a 360-degree camera, consider CyberLink's PowerDirector 16 Ultra.
Premiere Elements does offer timeline editing as well as all the hand-holding bits, but it's not intended as a budget substitute for professional video software, and it doesn't extend into areas like detailed audio editing as some non-specialist programs do. For ease of use, though, it's second to none, and well worth the asking price. We wouldn't pay for the upgrade from Premiere Elements 15, though – and it's actually cheaper to buy the full version from Amazon, discounted from the official.
Adobe Premiere Elements 2018 review: VERDICT
This isn't a huge upgrade, but it keeps Premiere Elements first on our list for usability – and it's still very reasonably priced
Adobe Premiere Elements 2018 review: ALTERNATIVE
CyberLink PowerDirector 16 Ultra
This isn't as foolproof, but is more comprehensive.