Rear-mounted fingerprint sensor is pretty quick too

Sleek Build 

that offers a 

premium feel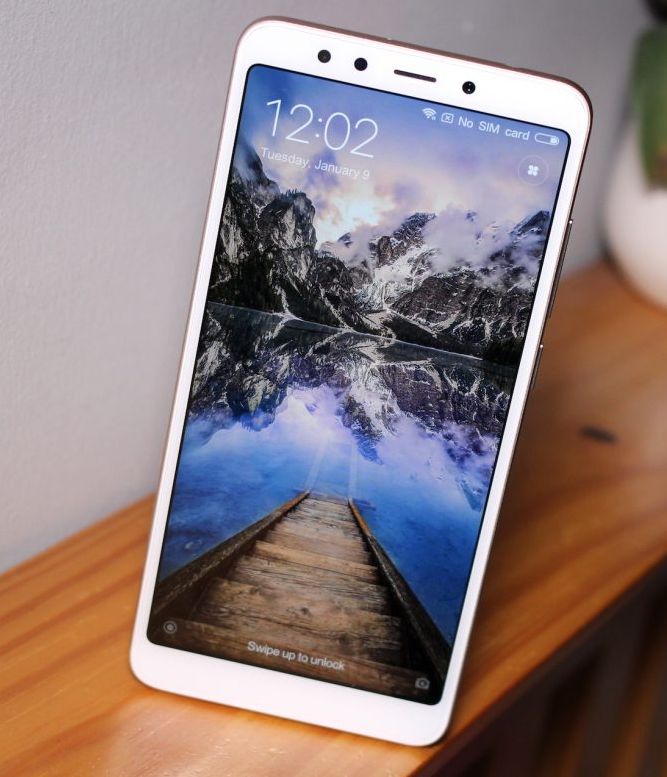 Quality at a Budget
The price and the brand might be synonymous to entry level smartphones, but the Xiaomi Redmi 5 feels very premium. Its build is sleek yet solid, with a matte back and a 5.7-inch 18:9. Comfortably fitting in one hand, it runs on a Qualcomm Snapdragon 450, promising smooth, speedy performance. It has a 3,300Ah battery and a visual performance that looks sharper than one anticipates. With options of 32GB and 3GB RAM or 16GB and 2GB RAM, this smartphone has mid-range performance in mind.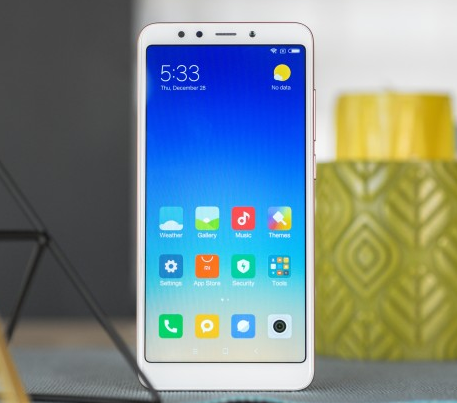 Work Powerhouse
While it works like a dream when it comes to daily tasks, it starts to fall a bit short with gaming. However, at this price point, it is decent enough to get some work done or browse social media with. It even handles multitasking very well, switching between tasks without a glitch. As for the standard apps that it is bundled with, the essentials are there with no pointless bloatware that weighs it down. Plus point: the theme is simple, clean and minimalist.
Working with Basics
Unlike the craze for dual-camera setups, the Xiaomi Redmi 5 keeps to the single rear and front camera arrangement, at 12-Megapixels and 5-Megapixels respectively. While the shooters take decent shots, with nice colours, some pictures turn out grainy. An interesting feature to note – the front camera detects faces and takes a guess at the users' age and gender. It's not new but still very amusing as it keeps insisting on age estimates that are 10 years younger. All in all, it's a good device that meets its asking price.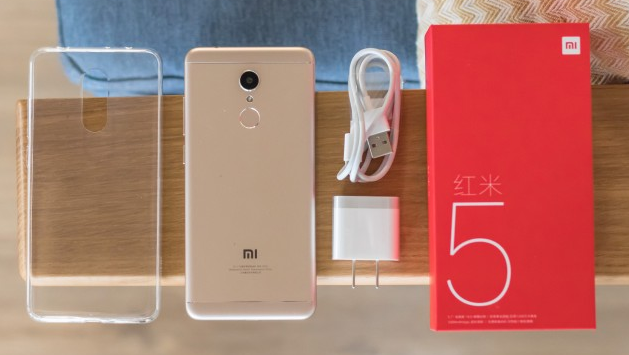 BENCHMARK
Antutu: 59753
PCMark: 4583 (Work 2D Performance)
3DMark Sling Shot Extreme Vulkan: 367 3DMark Sling Shot Extreme OpenGL ES 3.1: 435
Verdict:
"A solid phone giving good performance at a very affordable price point. For what you're paying, you're getting a very good bargain." – Satoko
Specfications
DISPLAY: 5.7-inch HD+ panel, 1440 x 720, 18:9
PROCESSOR: Qualcomm Snapdragon 450 1.8GHz
RAM/STORAGE: 3GB/32GB, 2GB/16GB BATTERY 3.300mAh
CAMERA: 12MP f/2.2 PDAF with Low Light (Rear), 5MP (Front)
V 9.5/10
P 9/10
F 8/10
D 9/10
U 9/10
8.9