Cybersecurity is always in the news for some reason or other. Right now, it is apps like TikTok that are under the microscope. India has already banned the app, and the US is considering a ban based on security fears. Whether or not a ban is justified, it goes to show just how much is at stake.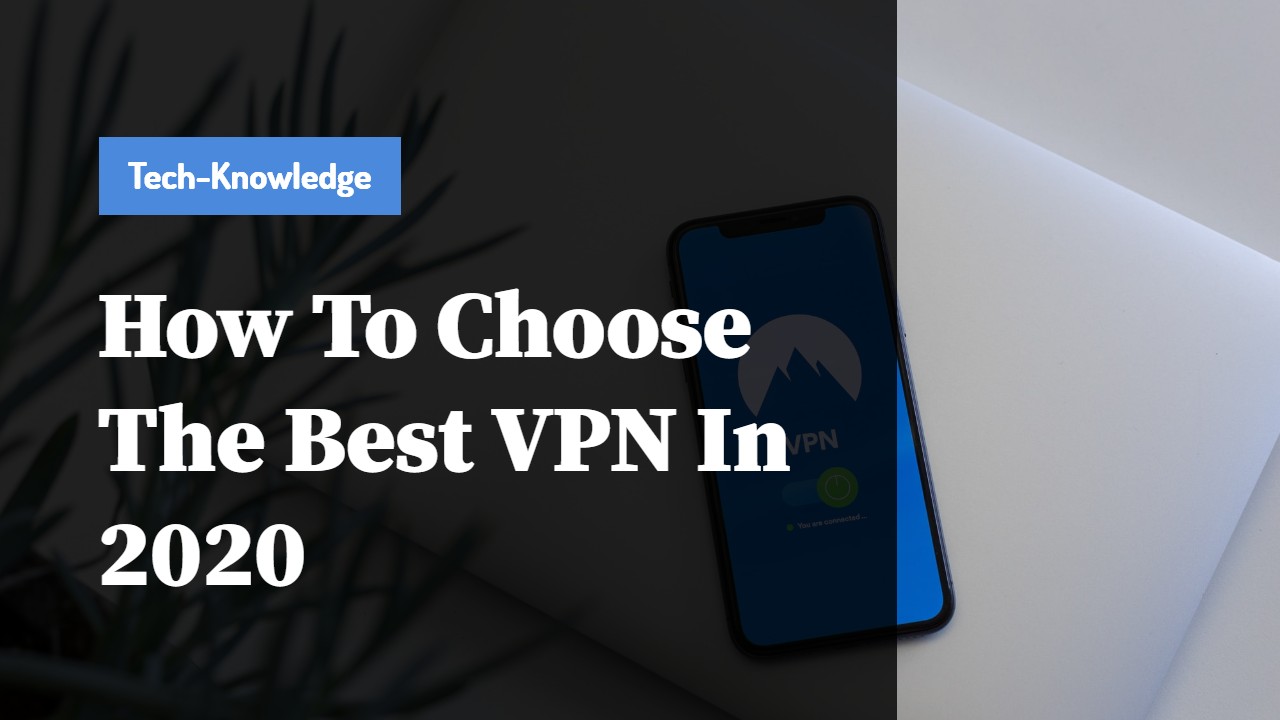 Cybersecurity threats have only grown over time. A couple of decades ago, we were scared of viruses and malware. Hackers became a major cause of concern. Eventually social media platforms put our very privacy at risk. Now, on top of all those things, we are concerned about foreign countries stealing our data and using it against us.
At the moment, there are a few things we can do about this. Staying away from social media platforms can help you maintain your privacy, but it also keeps you out of the loop. Furthermore, our data is gathered by Google and other search engines, and by our own browsers.
The most effective defense we have against cyberthreats in 2020 is the virtual private network (VPN). For years, this simple software has kept us safe by routing our connection through an external server, hiding our location and encrypting our data.
If you are not already using a VPN, it is well past time that you started. Here is what you need to know about choosing a VPN in 2020.
Reputation is key
One of the major problems with VPNs over the years has been that it is difficult to ascertain which providers you can trust. Seemingly good VPNs have been found to be storing user data, putting its users at even more risk. As a user, there are few ways to truly know if a provider is trustworthy.
That is why reputation is so important. Independent reviewers and experts should have verified as much as possible that the VPN provider is trustworthy. Any providers that are known to have leaked user data should be avoided at all costs.
This also means that newer VPN services are probably not worth it. They may be cheaper and may use better technology, but until they have built a reputation, there is no reason to trust them.
Mobile apps
In 2020, we access the internet from our mobile devices more than from our PCs or laptops. This is why it is so important that you choose a VPN that has a great mobile app. The mobile app should set everything up on your phone for you and should make it easy to choose a range of different servers around the world.
Click here for more info on VPNs that have great Android apps. All of your mobile devices should have VPNs installed and ready to use at all times.
Servers around the world
Finally, one of the most important aspects of a VPN in 2020 is that it has a range of servers around the world. More and more countries are surveilling their citizens, and censorship of the internet is only increasing. You need to have the option to set a server to anywhere else in the world so that you can see information that is being hidden from you and so that you can avoid surveillance from your own government and foreign governments as well.
Furthermore, the more servers around the world, the more options you have when it comes to speed and reliability. A VPN with options is ultimately far better than a reliable VPN that provides very few servers.