The Pro software that filmmakers loved. Read our Final Cut Pro Review.
Final Cut Pro is one of the most advanced organizing tools of any professional video editing application and helps filmmakers tell their stories in whole new ways The Social Network and The Girl with the Dragon Tattoo are just two blockbusters edited on Final Cut Pro – but in recent years, Apple has reduced updates to its software, prompting some users to complain.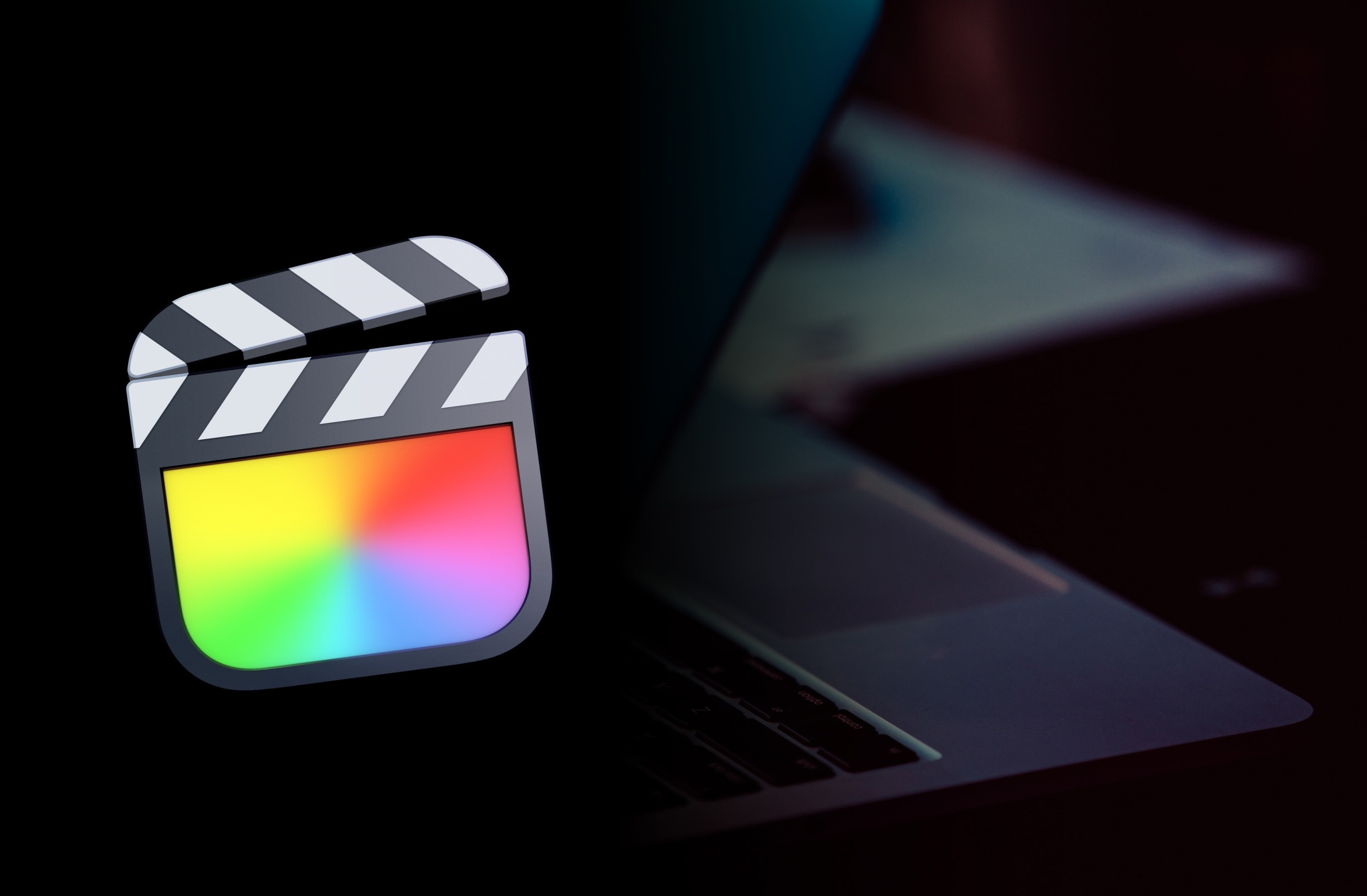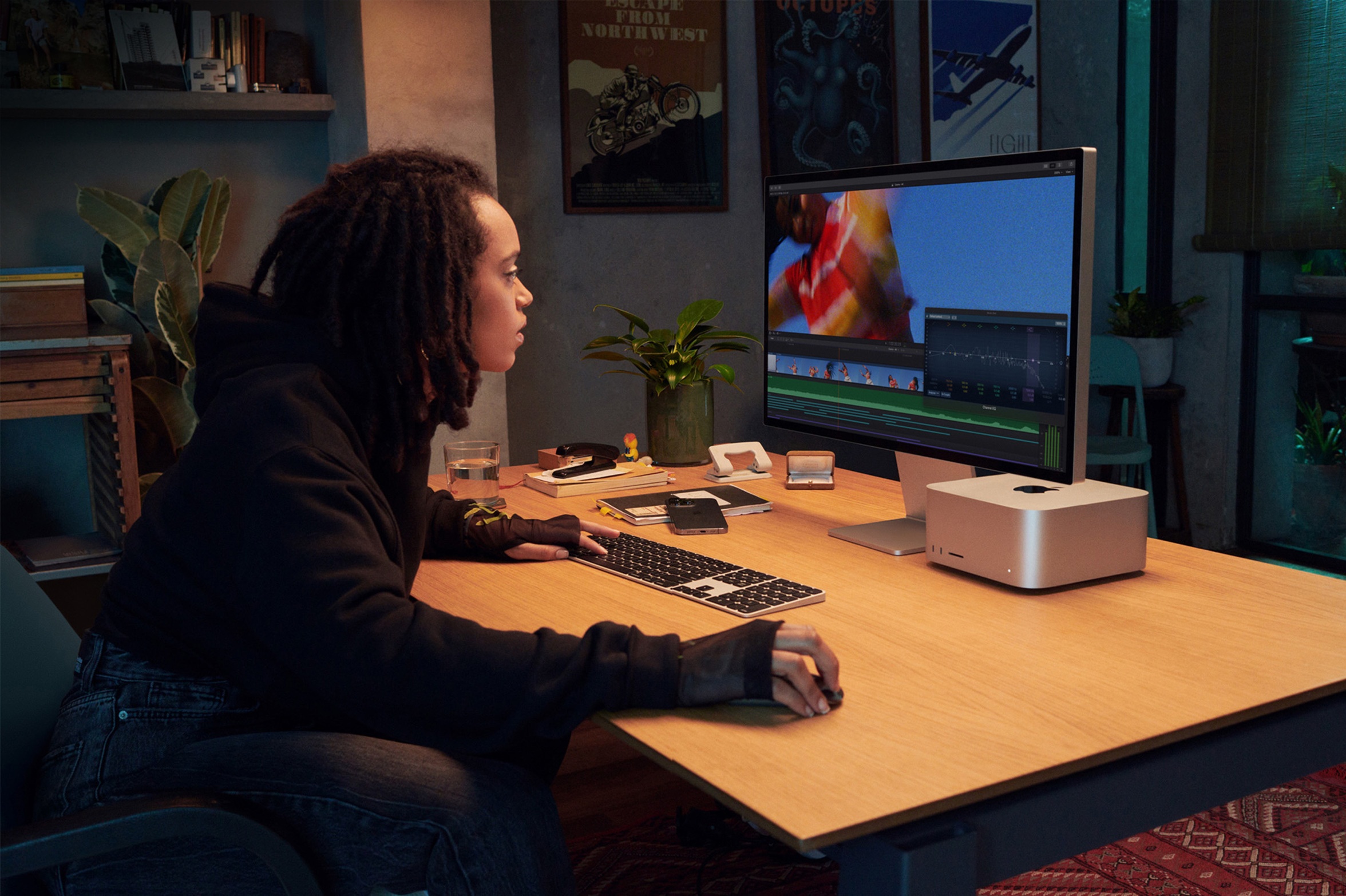 THE WORLD'S PREFERRED VIDEO EDITOR
Final Cut Pro has come a long way since it first launched in 1998, with the software now ubiquitous in the film and television industry. Although Apple's also worked on iMovie since 1999, a consumer-focused video editing platform that has been free for all macOS users since 2013, it's Final Cut Pro that has had the biggest impact on the world of video editing. First created by Macromedia Inc, Apple acquired the software in 1998 and the rest, as many say, is history. According to one report, Final Cut Pro makes up 49% of the United States professional editing market, though in recent years it's faced increased competition from the likes of Adobe Premiere Pro and VEGAS Pro. Indeed, some of the world's biggest films have been edited on the software, including The Curious Case of Benjamin Button, 500 Days of Summer, and X-Men Origins: Wolverine, but with Apple significantly increasing its investment in hardware with the likes of the M1 Pro, M1 Max, and M1 Ultra chips, and the launch of the Mac Studio and upcoming redesigned Mac Pro, many argue that the software no longer lives up to its rivals, and indeed does not make the best use of the advancements in Apple technology in recent years. Indeed, the software last received a major update in December 2017, when it launched Final Cut Pro X 10.4, adding enhanced color editing tools, 360-degree video editing support, support for HDR, and support for the HEVC video format and HEIF photo format. Since then, the company has only updated the software once to remove the 'X' from the branding of the software and made minor tweaks and changes to accommodate new versions of macOS ever since.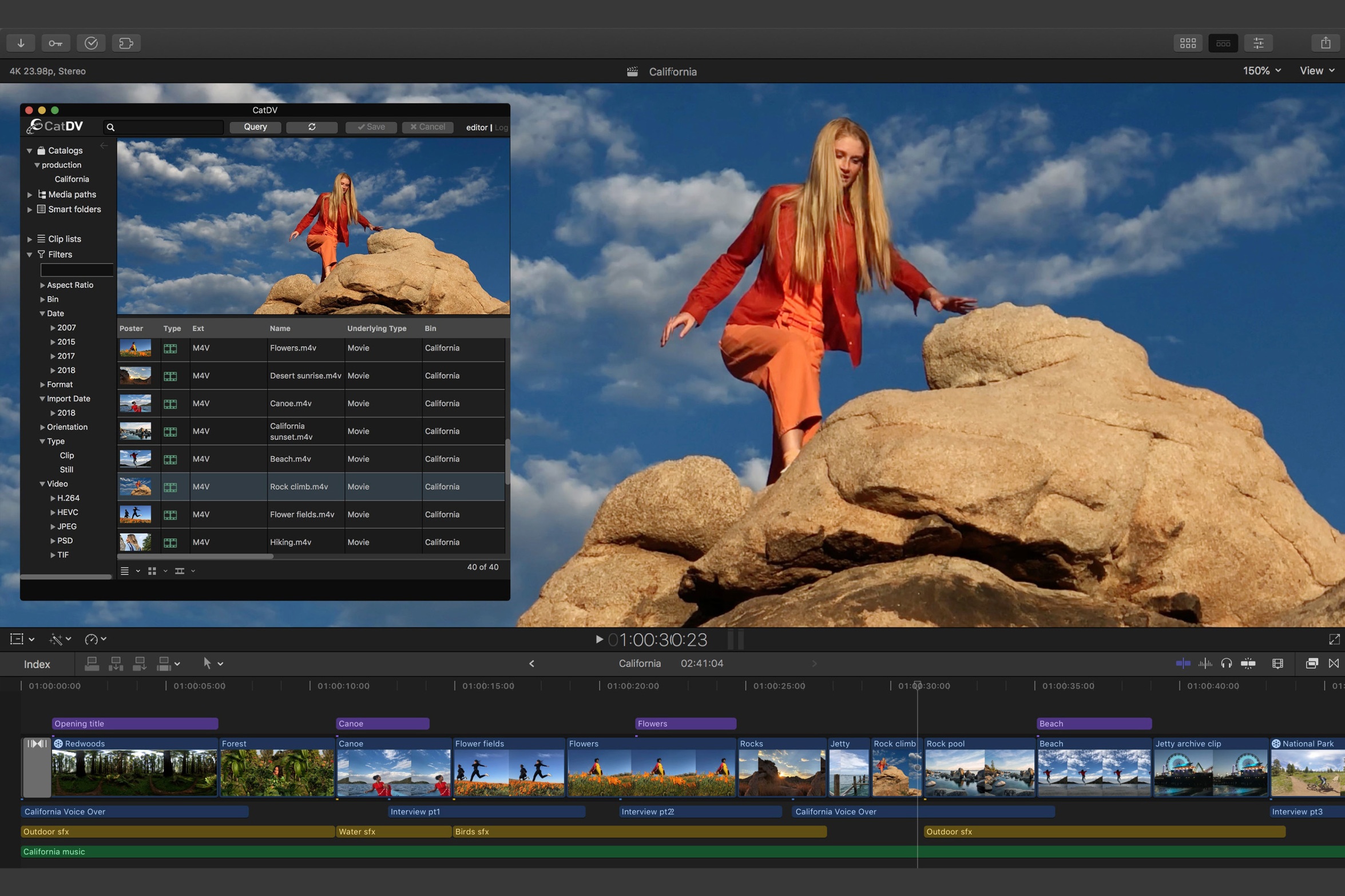 But as Apple looks to increase its reliance on software and subscriptions, it's interesting to note that no software can be found in the footer of the company's homepage. Instead, users must navigate to the Mac section of the website, and software like Final Cut, Logic Pro, and Motion are finally seen. This could be an indication that Apple's no longer concerned about the success or sales of its software arms and puts its attention on subscriptions and hardware instead. It's also interesting to note that, unlike some software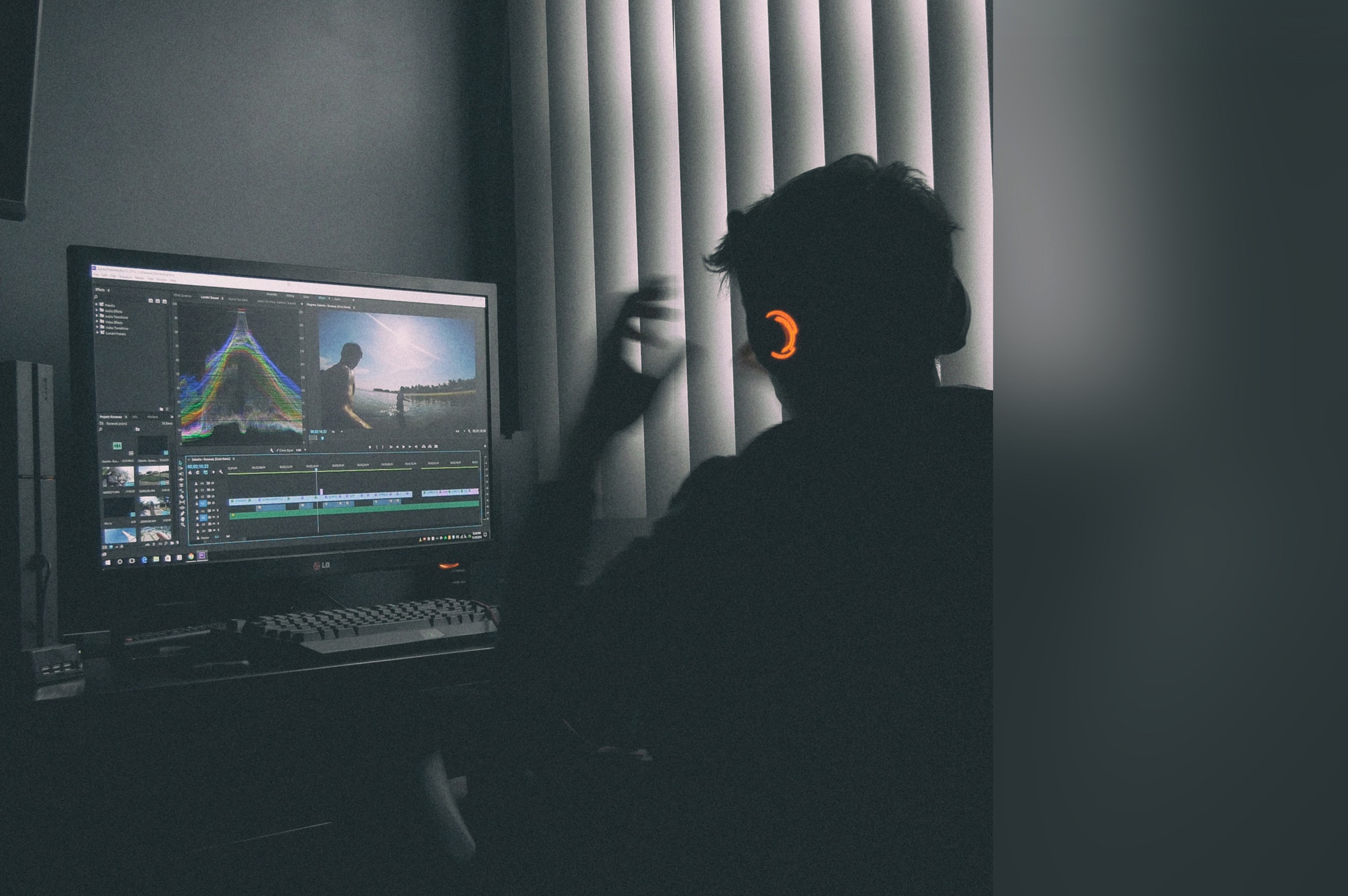 like Adobe, Apple does not charge a monthly subscription for Final Cut Pro – this could be a reason why Final Cut Pro has, in effect, been "forgotten about" – and perhaps a sign that changes are coming soon. As Apple introduces more and more subscription services, monetizing Final Cut Pro in new ways by charging filmmakers a monthly rolling subscription fee for the service could give the firm incentive to add new features and functionality and bring Final Cut Pro back to the top.
FILM-MAKERS ARE FIGHTING BACK
With rival software developers creating more advanced and technically-developed video editing packages, some editors are fighting back and have penned an open letter to Apple CEO Tim Cook, arguing that Apple has let Final Cut Pro fall behind rival tools. The letter also demands that the company puts more effort and time into its professional filmmaking app. The letter was directed to Tim Cook and is reportedly from "professionals working in Hollywood and other high-profile movie and TV markets around the world," with the piece first praising Final Cut Pro for offering the "biggest leap forward in editing technology since the move to digital" However, the report then goes on to address some of the complaints that have been directed towards Apple in recent years, adding that some users can no longer use it for their work – "Work that could easily include productions for your very own Apple TV+ service" they add. Although they say that the software is useful for a large number of years, they add that "unfortunately in professional film and TV, editors who use Final Cut Pro are a tiny minority" and ask Apple "to promote Final Cut Pro publicly and add the few remaining features that our industry has consistently stated are needed."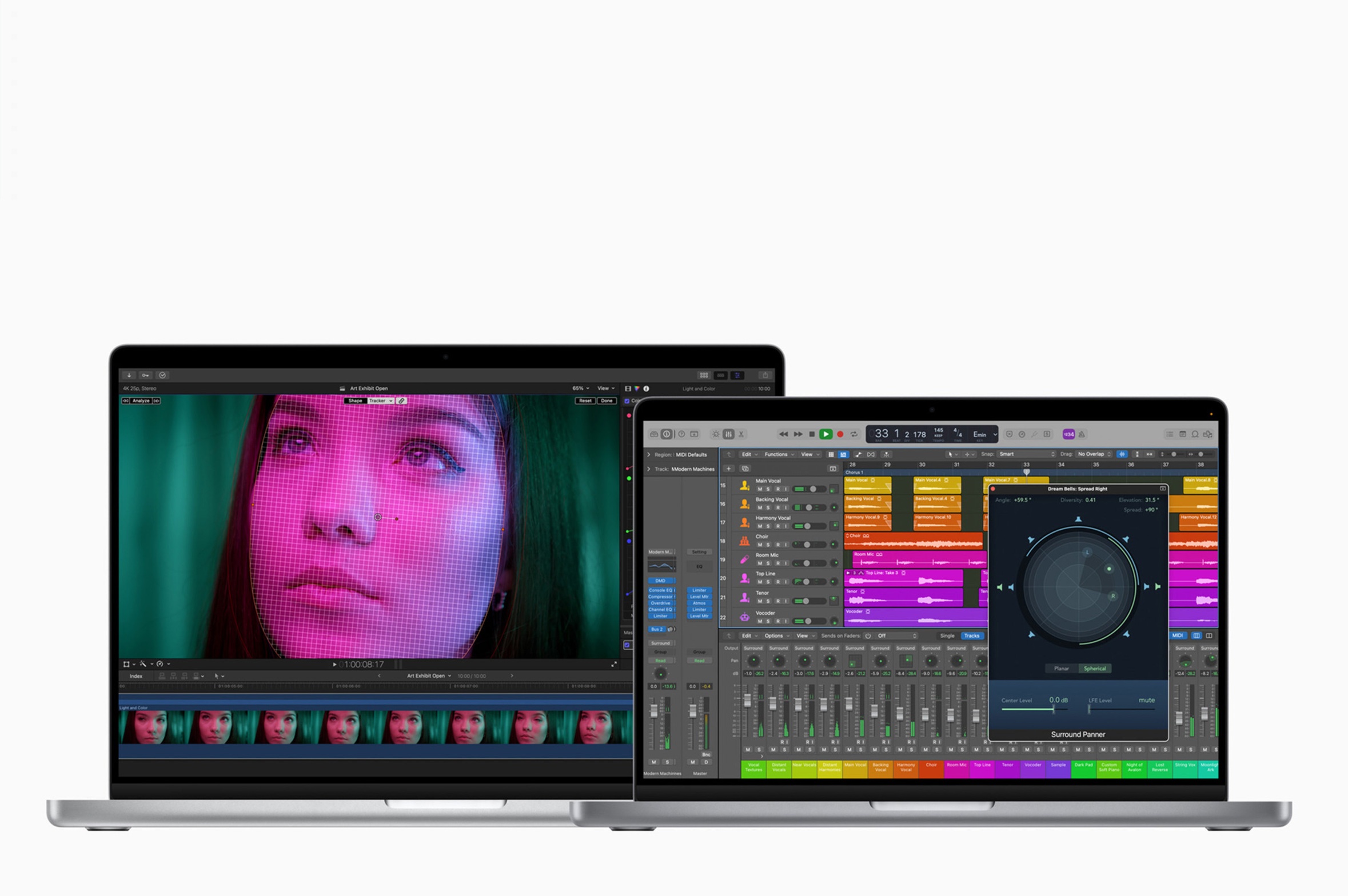 Some of the features that the group wants to see added to Final Cut Pro include public support and certifying suppliers of third-party products and services editors use, so Final Cut Pro works better with "industry-standard workflows" They also want Apple to improve Pro Apps support, and allow Final Cut Pro to be bought through existing industry suppliers. They also suggest that a public beta program would allow developers to have their say on new features, and they ask for improved collaboration tools and a better tutorial and onboarding process. They want to make it easier to "get permission to edit TV" with the tool, as "you can't use it without fighting producers, directors, post-production supervisors, sound editors."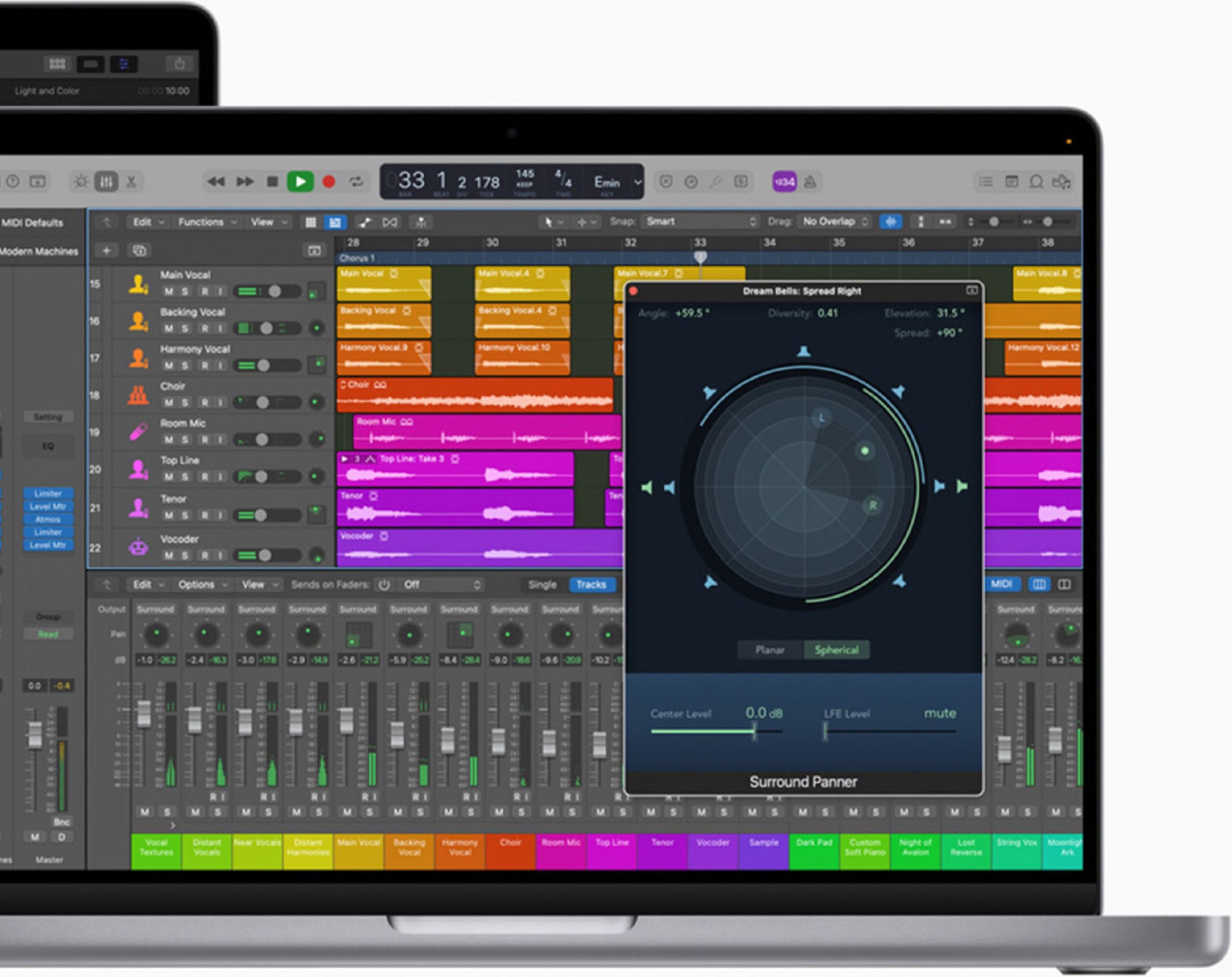 The writers say that a renewed public commitment to the professional film industry would increase the number of users who want to work with Final Cut Pro, concluding: "We hope you will encourage our industry to see Final Cut Pro as a professional choice for editors of future award-winning TV shows and movies, and for millions more editors all over the world." Some of the signees include editors who've worked on projects such as BBC News and Bridgerton, demonstrating the widespread interest in improving Final Cut for the better. It's an unusual move to see professionals write open letters to Apple and Tim Cook, and will no doubt come as a blow and perhaps an embarrassment to executives. The public nature of this letter, however, should also serve as an incentive for Apple to make positive changes.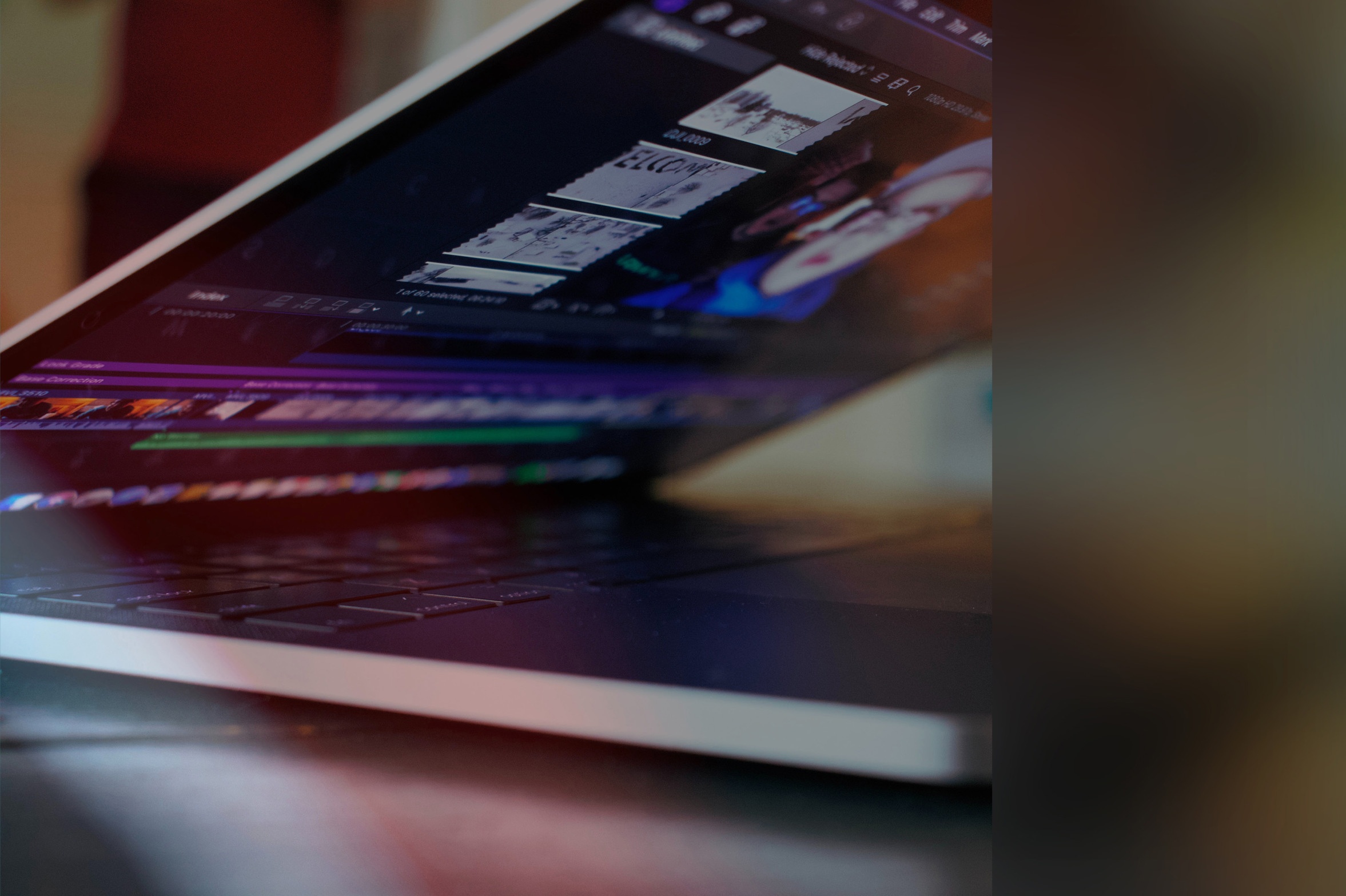 STILL A VALUABLE TOOL
Although Final Cut Pro might not be the video editing behemoth it once was, the truth is that the software is still a valuable tool for many in video editing and filmmaking. Michael Muchmore from PC Mag, for example, says that the software offers "Superior organization tools" and praises its iPad Sidecar and MacBook Touch Bar support," though argues that the nontraditional timelineediting may turn off longtime pro editors, whilst George Cairns from Digital Camera World says that the software offers "Powerful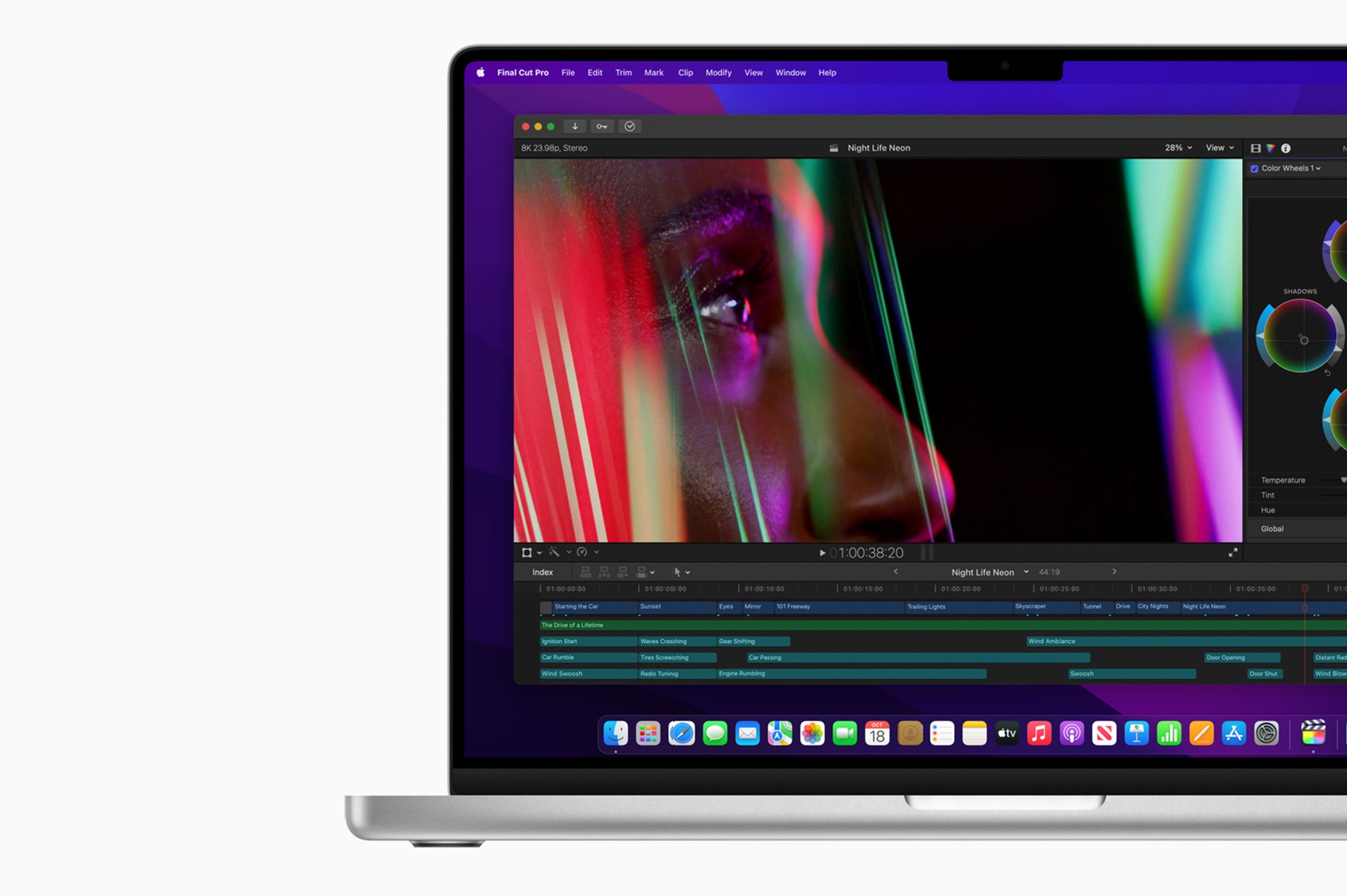 compositing tools" though says lack of support for Windows machines could be one of the reasons for its eventual downfall. Karen Greene from loForth says that the software is extremely fast and efficient, easy to learn and easy to use, well suited for most scenarios, and offers a "versatile magnetic timeline" whilst Design Buckle praises the number of available plugins, though says it's an "expensive one-time cost" for many.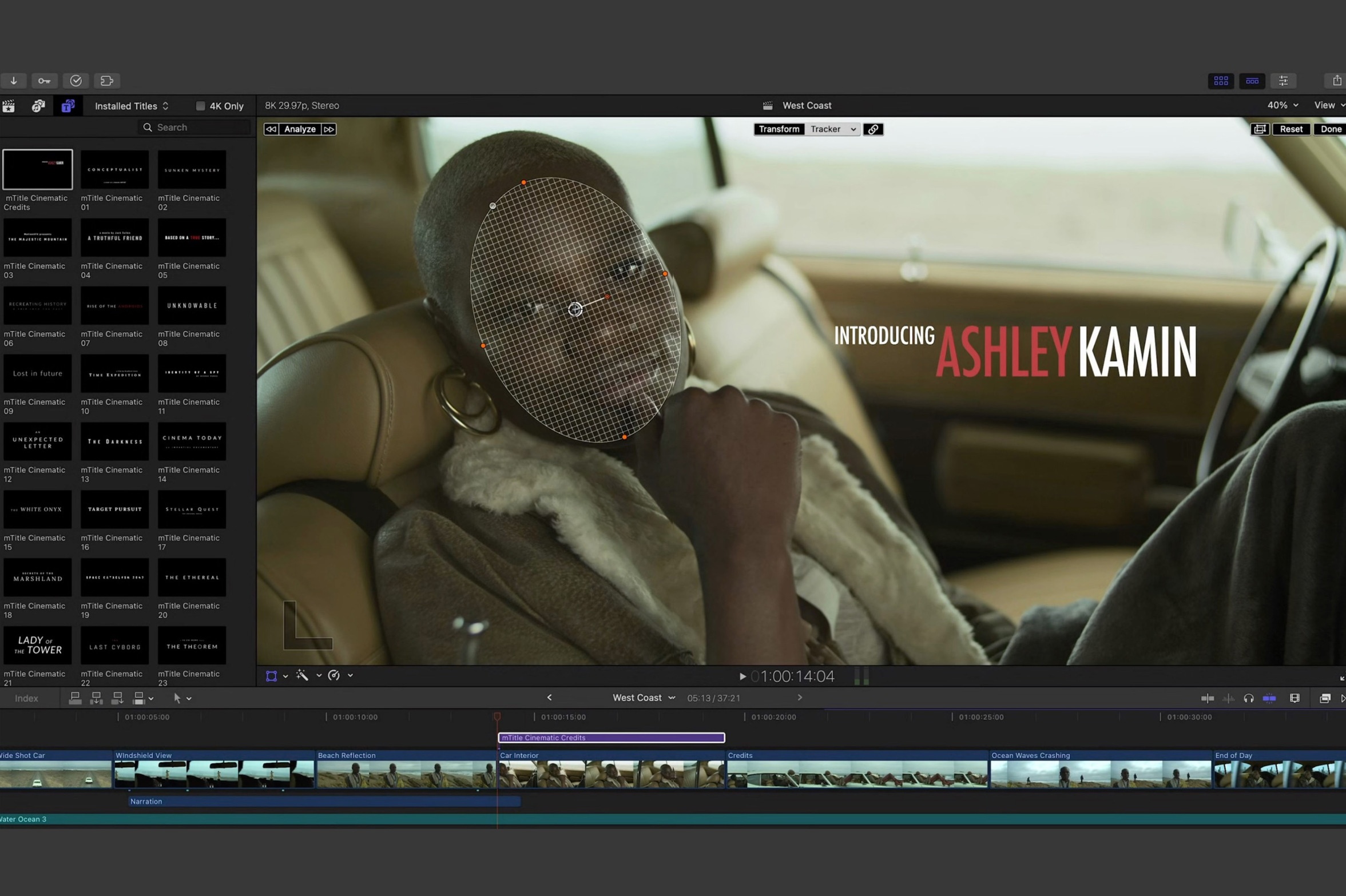 In recent years, there has also been some chatter that Apple could finally bring Final Cut Pro to the iPad. With both the iPad Air and iPad Pro now handed the M1 chip, the devices are technically capable of editing video content, and some insiders have suggested that the app is already in development.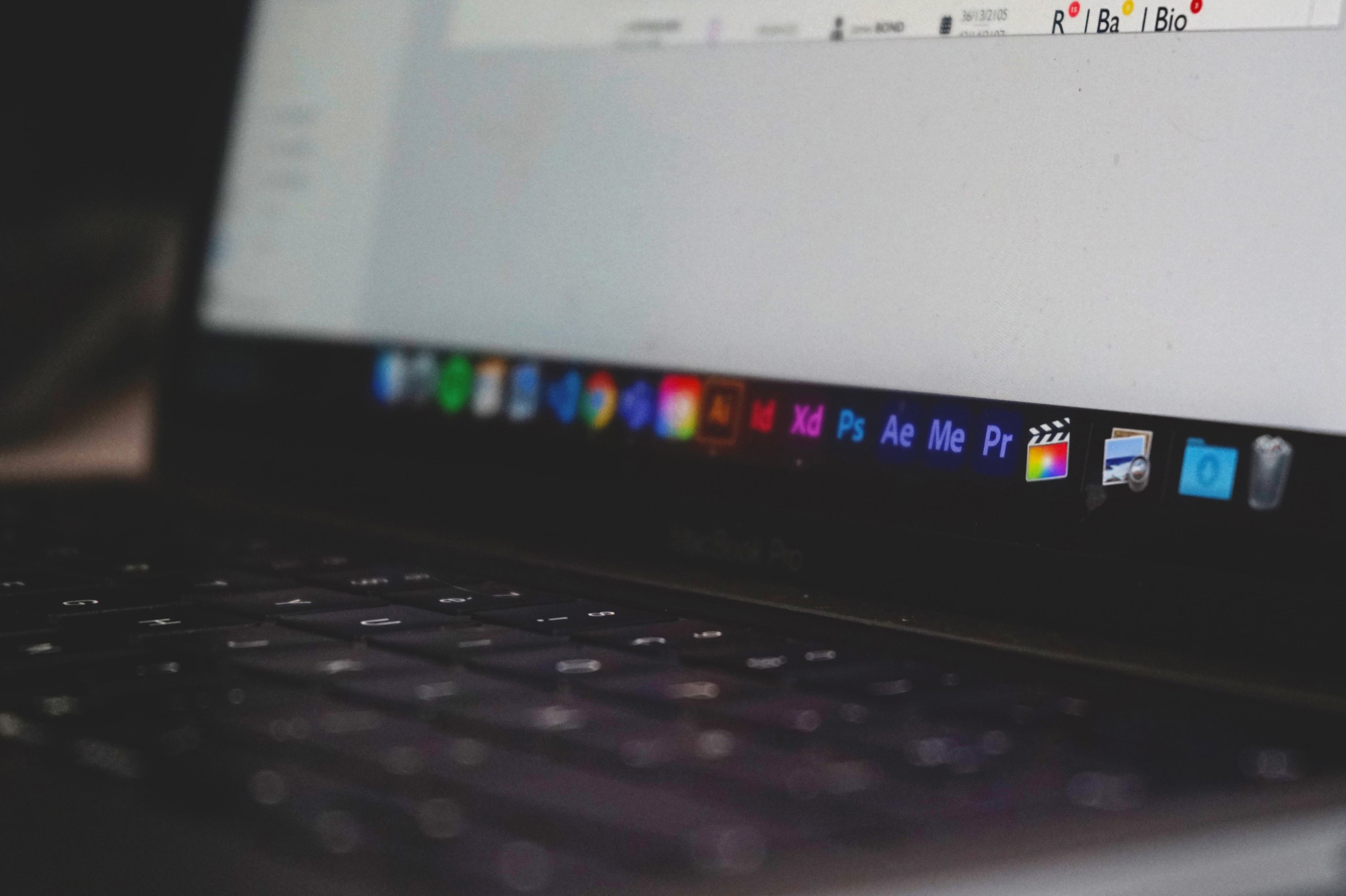 It's hard to know where Apple is headed next with Final Cut Pro – perhaps it'll slowly and steadily add new features over time, sunset the program or maybe even introduce an entirely new version on a monthly subscription plan. Whatever the future, it's clear that there is an appetite for Final Cut Pro, and we can't wait to see what comes next for the software.