As time goes by, Android users are getting more aware of the threat of getting their data intercepted or stolen. Since such cases are hitting the news headlines frequently nowadays, this doesn't come as a surprise. Here is where using a VPN can make all the difference; essentially, it acts as a middleman between you and the website you're connected to. It encrypts all data exchanged in between, so only the people who are entitled to accessing it can do so. Apart from this, there's a wide range of reasons why you should be using one:
1. View censored and restricted content online
Certain countries have decided to restrict access to popular websites like Facebook and YouTube. Can you even imagine what the internet would look like without them? Most people can't since they're such an integral part of it in the modern days. Without these websites, things wouldn't be the same.
Does this mean you have to swallow a hard pill and forget about Facebook and YouTube if you happen to be staying in the wrong country for the time being? Far from it – if you're using an Android smart device, installing a VPN is quick and easy. And yes, it will effectively do away with these government-imposed restrictions.
A common concern among those who are considering installing a VPN is not being sure whether videos and large chunks of data will flow through fluently enough. Of course, this depends on the VPN provider, but all in all, you'd be amazed at how smooth it is to watch a YouTube video through most of them.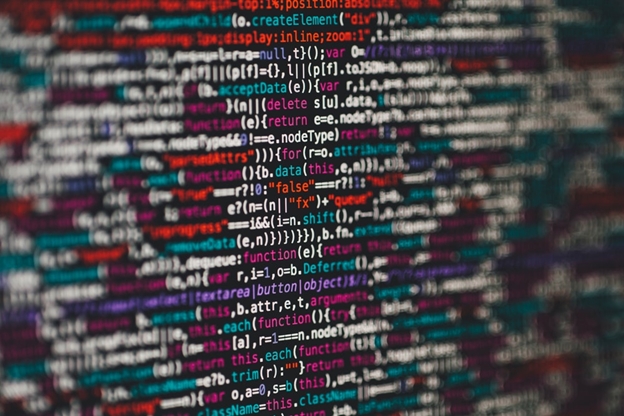 2. Protect the data you transfer from getting intercepted
As an Android user who often resorts to using public Wi-Fi networks, the data you transfer in and out of your smartphone can potentially get intercepted by an unauthorized third party. The case of the matter is, these Wi-Fi networks are often unsecured, meaning that anything sent through them could end up in bad guys' hands. Unless, of course, you use a secure virtual private network app designed for Android devices, in which case the packets of data would be encrypted, thus rendering them useless to those who shouldn't be viewing them anyway.
Why is getting your data intercepted a problem? Well, if you're using unsecured networks to check the local weather forecast, read some online forums, or something similar, you probably wouldn't even care. But what if your credit card details get out in the open? Even if it's something as comparably insignificant as login credentials to your Facebook account, why risk it if it can be avoided with a very affordable Android VPN monthly subscription?
3. Shield yourself from those who want to analyze your online activity without your consent
Did you know that your ISP can check what you've been up to online? Depending on what you use the internet for, this may or may not be an issue for you. But even more commonly, websites use tracking cookies and other technology to gauge your interests, which part of the website you spend the most time on, etc. All of this can be used later on to send targeted ads your way or analyze your behavior.
But if you use a VPN for Android, your IP address is masked. This means that no one will be able to discern your true identity – not even your ISP! They may snoop on what you're doing online, but they won't be able to connect the dots and figure out it's you since you'll be hidden behind a fake IP address.
4. Safeguard your online privacy
Nowadays, many use Skype and other VOIP software to make voice calls over the internet. It works effortlessly and is a much cheaper way of calling someone compared to the traditional methods. However, even an amateur hacker can learn to compromise your network or smartphone and eavesdrop on your conversations.
Using a VPN will safeguard your privacy, with the only potential drawback being that the speed of your VOIP calls may get a bit slower. However, depending on the provider and the package you choose, this may not be that big of an issue.
5. Torrent your favorite content without the fear of legal repercussions
Make no mistake; we are not advocating piracy here. Unfortunately, a lot of people use BitTorrent services to get their hands on Netflix shows or other copyrighted content without having to pay a dime. But even if you only use BitTorrent to download something legally, your ISP will take notice regardless.
As soon as that happens, a government agency can put you on their surveillance list. That's not a nice position to ever find yourself in, so why take the chance if you can install a VPN for Android and not lose a minute of sleep in return?
Conclusion
As you can see, a VPN is pretty much a must-have, no matter what type of user you are. Since the most affordable deals often start at a measly $5 per month, what do you stand to lose by giving it a shot?