Being productive when working from home might occasionally be challenging. You need to set up a specific area to operate the appropriate tools. It frequently includes speakers, headsets, or headphones.
Excellent headsets can boost your productivity if you work from home or are a student taking an online class. It has features like active noise cancellation to reduce background noise, voice commands to interact with smart Assistant-enabled devices, and wireless accessibility.
There are so many headsets on the marketplace that you're likely to discover, one that you may enjoy and one that fits your requirements, spending limit, and design aesthetic. This article covers the best computer headsets for productivity. Read on to learn more!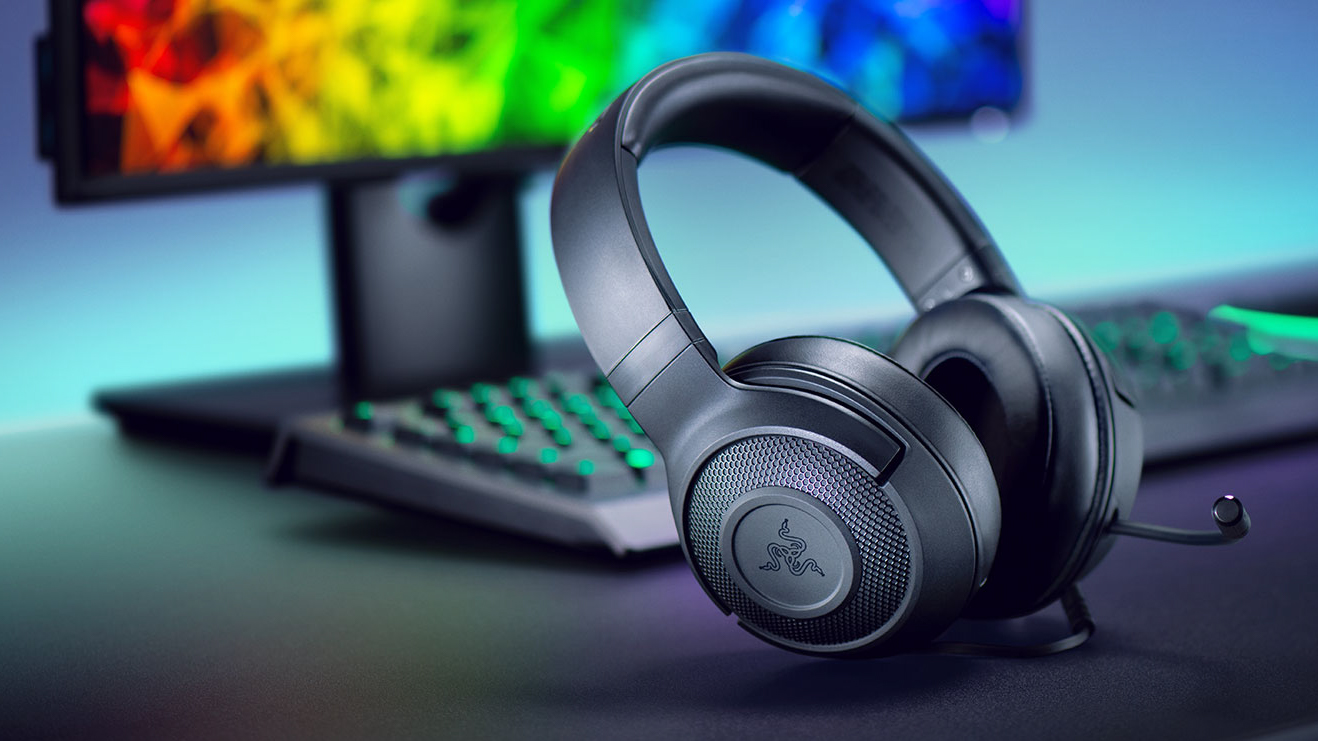 HyperX Cloud Flight Wireless Gaming Headset
Not just PC gamers can use HyperX headphones. The HyperX Cloud Flight headset is excellent for online or at-home work. You may mute the microphone and adjust the volume using the built-in settings, separating your speech for clear calls using noise cancellation capabilities.
Additionally, it disconnects, which is helpful if you don't require it to use a different microphone. The headband contains stainless steel sliders that let you adjust the size for a specific fitting. Also, the earcups and headband are made of foam padding and leather for long-lasting quality and protection.
You don't need Bluetooth-enabled devices to utilize the HyperX Cloud Flight and receive a stable, dependable connection because it employs a USB dongle for a 2.4GHz wireless link. This headset enables you to walk around your workspace and maintain contact easily. It has a range of up to 65 feet and a 30-hour battery capacity.
Sony WH-1000XM4
The Sony WH-1000XM4 are excellent headphones if you're searching for a high-end set for working remotely. It features great battery life, noise-canceling functionality, and excellent audio quality.
Additionally, it offers intelligent functions like Bluetooth multipoint and auto-pause. Users with multiple access can connect to two devices simultaneously, making it simple to switch from playing music on your phone to starting a Zoom conference.
Bose Noise Canceling Headphones 700
One of the top noise-canceling headsets is the Bose 700, which has been made by Bose, a famous brand in sound devices for many years. You may select how much background noise is heard while answering calls at home or commuting because of the noise-11 canceling levels.
This headset is also suitable with Alexa and Google Assistant voice commands for hands-free management of your smartphone or computer. For quick and simple access, the right earcup offers touch controls for the level of volume, voice commands, and other features.
With a battery performance of up to 20 hours, this Bose headset can directly integrate into any Bluetooth-enabled device and provide you with a solid connection. Fluffy foams and leather are used in the ear cups and headbands for convenience and moisture resistance. The headband also features a steel slider for lengthy sturdiness.
Poly Voyager 5200
The Poly business offers the Voyager 5200 Series Bluetooth headsets, which were formed from the combination of Plantronics and Polycom. It has an integrated voice-activated system and a small, loud microphone.
Additionally, the Voyager headset offers many customizing choices for phone calls, and the controls are simple to use even while on the phone. You may talk while being away from technology using its 98-foot wireless capability.
Mpow HC6 USB Headset with Mic
The Mpow HX6 is a fantastic option if you require a high-quality headset but have a tight budget. This headset is fairly priced and features a sturdy and comfy design. Comfortable foams are used in the headband and ear cushions to provide all-day convenience.
Additionally, the microphone also includes a noise-canceling innovation to isolate your voice for a good call experience. It has a 270-degree rotating capability, allowing you to use it on either the right or left side.
This HC6 incorporates wired and 3.5mm audio connectors to work with computers, tablet devices, and cellphones. You may easily turn off the microphones for side conversations with the USB connector's level and mute settings for both the microphone and the headsets. The connecting cable is 10 feet long, allowing you lots of space to move throughout your workstation during video conferences.
Conclusion
The majority of the time, five days per week, is where people typically wear headphones for work. Whatever type of headset you prefer will determine what is most comfortable for you. Think about the type of earcup you want.
Additional factors to remember are the headband's structures, cushioning, and the earcups' elasticity. Some earcups should be able to rotate to provide a more comfortable fit when the headset is worn around the neck.
References:
https://www.upwork.com/resources/best-headsets-for-work-from-home
https://www.lifewire.com/best-headsets-for-working-from-home-4845769