While BenQ usually offers users a plethora of features with its monitors, the company has taken a slightly different approach with the GW2870H.
Quoting the embodiment of the Bauhaus "less is more" philosophy.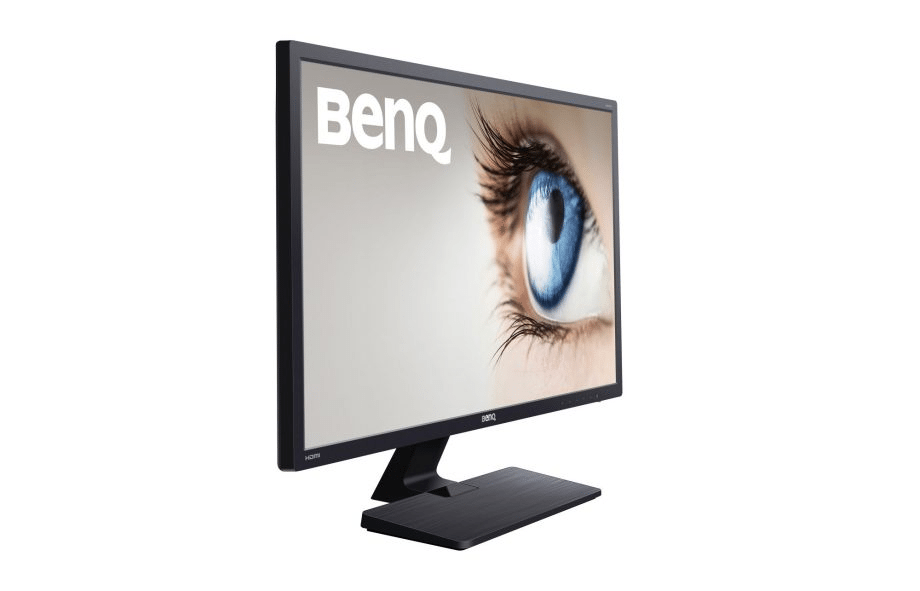 The GW2870H is a decent sized 28″ VA LED panel, with a maximum resolution of 1920 x 1080, a 5ms GtG response time, 3000:1 native contrast ratio and 20,000,000:1 dynamic contrast ratio. Viewing angles of the VA panel are as good as an IPS screen, at 178º, and it has a more than reasonable level of brightness.Connectivity consists of VGA and a couple of HDMI ports, along with a headphone jack, which is generally enough for most setups.Other than the low blue light filter that accompanies every BenQ monitor, and the anti flicker technology, that really all there is about the GW2870H. It's a minimalist's dream, and because of the lack of extra bells and whistles, BenQ has managed to cut the price down to an extremely reasonable (on average).
The screen quality is certainly good enough for most users. It won't win any awards on the gaming front, and it lacks the higher-end quality that the BL-range or XL-range has to offer, but it'll suffice for everyday use. There's nothing wrong with it not being a gaming or design screen, but it's not going to give you the same quality of visual output as something that costs an extra hundred pounds or so would offer.In all fairness, the GW2870 manages to offer a higher than average display. The colors are good, with exceptional black levels. The brightness is good too, thanks in part to the use of a VA panel. In fact, the default setting, we thought, was a little too bright for our tastes. Thankfully, altering the settings is easy enough. BenQ prides itself on making on-screen menus that are simple and quick to navigate.There are several screen modes available (Game, Movie and Photo), but in all honesty they're not quite as accurate as we've seen in the past from other BenQ models – each adding a tad more sharpness or increasing the color temperature, for example.
Although it seems on paper like an underwhelming monitor, the BenQ GW2870H is actually a good choice for home users. If you're not too bothered about ever hitting 4K resolutions, then the GW2870H is the monitor for you.Basically, you're getting a good 28″ screen with a better than average screen output. David Hayward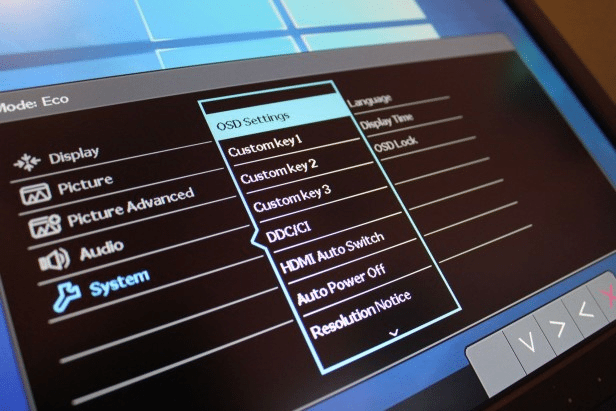 A minimalist monitor, but one that's above average.