Can a distro usurp Puppy Linux as the king of distros for low-resource machines?
When it comes to low-resource machines, finding a distribution that functions well is a surprisingly difficult task. Namely due to the constraints they tend to include, but also the omissions normally in abundance. For a long time, Puppy Linux was regarded as arguably the best low-resource distribution available, but that's somewhat changed in recent times. One of the fast-rising distributions of choice is AryaLinux. Based on the popular LFS (Linux From Scratch), AryaLinux is celebrating its 2017 update, and with some fanfare, we should add.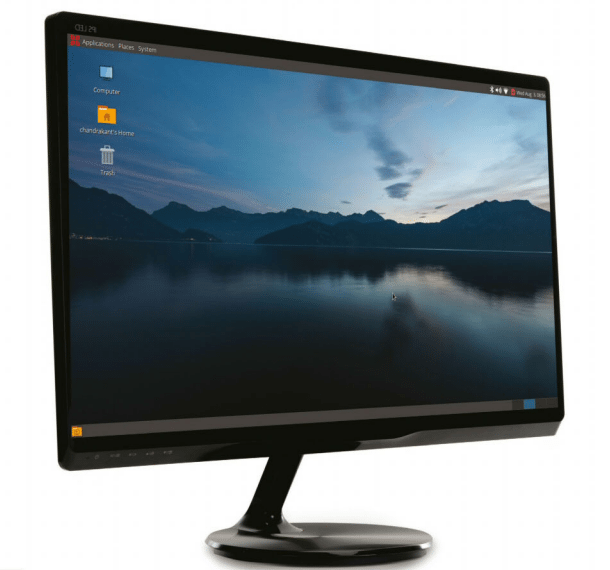 Available from aryalinux.org
Specs 20GB HD space 1GHz CPU 32-bit platform
There's a real sense of improvement within every update, and it's even more noticeable now
One of the pleasures of Arya has always been its simplistic installation system, which remains a focal point of the latest build. Thanks largely to user feedback, slowdown issues found in previous versions have all been eradicated, and tailoring the finer points of the desktop to match the limited resources your machine may offer is easier than ever. Similarly to previous versions, Arya comes in two noticeable flavors, MATE and XFCE. The bulk of the improvements lie with the MATE version, with the environment being upgraded to its 1.17.0 version. As you'd expect, it's a pleasure to use throughout and MATE will always be one of the very best desktop environments to use for limited computers.
Another highlight of Arya has been its long-standing package management system, Alps. There's a lot to love about Alps in Arya 2017, which can now be used to build packages via either the source URL or tarball. Not only does this work like a charm, but the fact that all package updates can also be done through Alps as well is a big bonus on top of that. One caveat is Alps' new script for picking up build scripts directly from GitHub; we had some real problems getting this to function on our machine.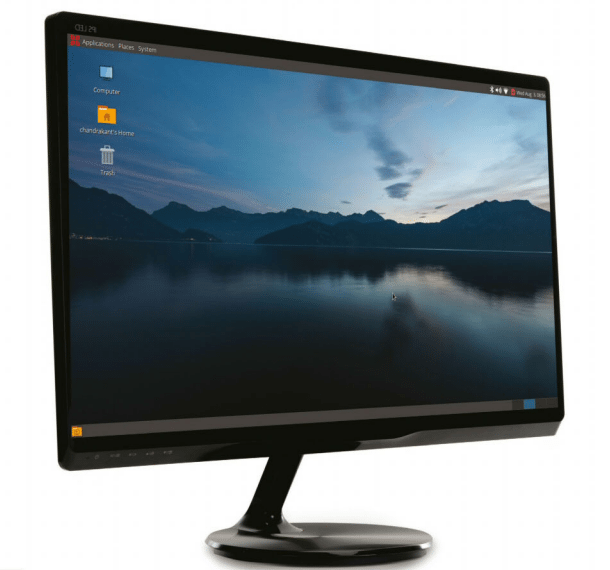 Build scripts are also getting a big boost here, to the delight of developers around the world. They can now be used to create ISO files and make stage-wise backups whenever necessary, while it's actually possible to use these scripts to help develop KDE and GNOME desktop environments from source code. We're especially intrigued to see how this feature develops, as it was very rough around the edges when we went hands-on with it.
Going back across to the desktop side of things, Arya again tailors its chosen bundled software to low-powered machines. LibreOffice has been updated to version 5.2.3, while the Parole Media Player and Exaile take center stage when it comes to media playback. These are two decent choices in their fields, but there are better alternatives to download and they aren't best suited for under-powered units.
Despite finding a lot of good with AryaLinux 2017, we were slightly disappointed to learn that the distribution will only be released in 64-bit going forward. It's a blow to those relying on 32-bit ISO downloads, and as of yet, there's been no communication about the decision to leave behind the 32-bit. It'll certainly leave some users unhappy, but we're sure there's a reasonable explanation behind it.
Looking past the 32-bit conundrum, there's a lot to love about what AryaLinux brings to the table. There's a real sense of improvement within every update, and it's even more noticeable now. Tailoring the distribution is something that every low-resource machine needs, and while the process tends to be difficult, Arya strips it back and oozes simplicity throughout. When you then throw in Alps, which we honestly reckon is one of the best package management systems going, Arya is a winner in our eyes.
■ Oliver Hill
PROS:
A pleasure to use throughout, and Alps is a particular highlight when it comes to package management.
CONS:
Certain features still have kinks to be ironed out, and the lack of 32-bit compatibility is a real shame.
Summary
Choices are limited for those with a low-powered machine, and while Puppy is certainly still the best of the distros that cater for these, AryaLinux does bring something new to the table. Big improvements have been made throughout, and while it's far from perfect, it is a great platform for both casual users and budding developers alike