XBOX WIRELESS CONTROLLER
The PC supports most controllers from Sony and Microsoft, plus the myriad PC options from Razer, SteelSeries, SCUF, and more. The Xbox Wireless Controller and PlayStation DualSense controller both connect to a PC over Bluetooth or USB. But, thanks to official integration with Windows and great force feedback in games, the Xbox Wireless Controller is where it's at. Turn the luxury up with Microsoft's Xbox Elite Wireless Controller Series 2 ($), which has customization options and a carry case with a built-in USB-C charger.
www.xbox.com
HYPERX CLOUD ALPHA WIRELESS GAMING HEADSET
This headset from HyperX is a godsend for living room PC gamers. It has a 300 hour battery life, which outlasts every other headset on the market. With over 12 days of battery life, this makes it ideal for forgetful gamers. Aside from that headline feature, it has a noise-cancelling microphone for crystal-clear chat, virtual surround sound so you can hear enemies around you, and earcup audio controls so you can tweak the audio without going into the Windows settings.
www.hyperxgaming.com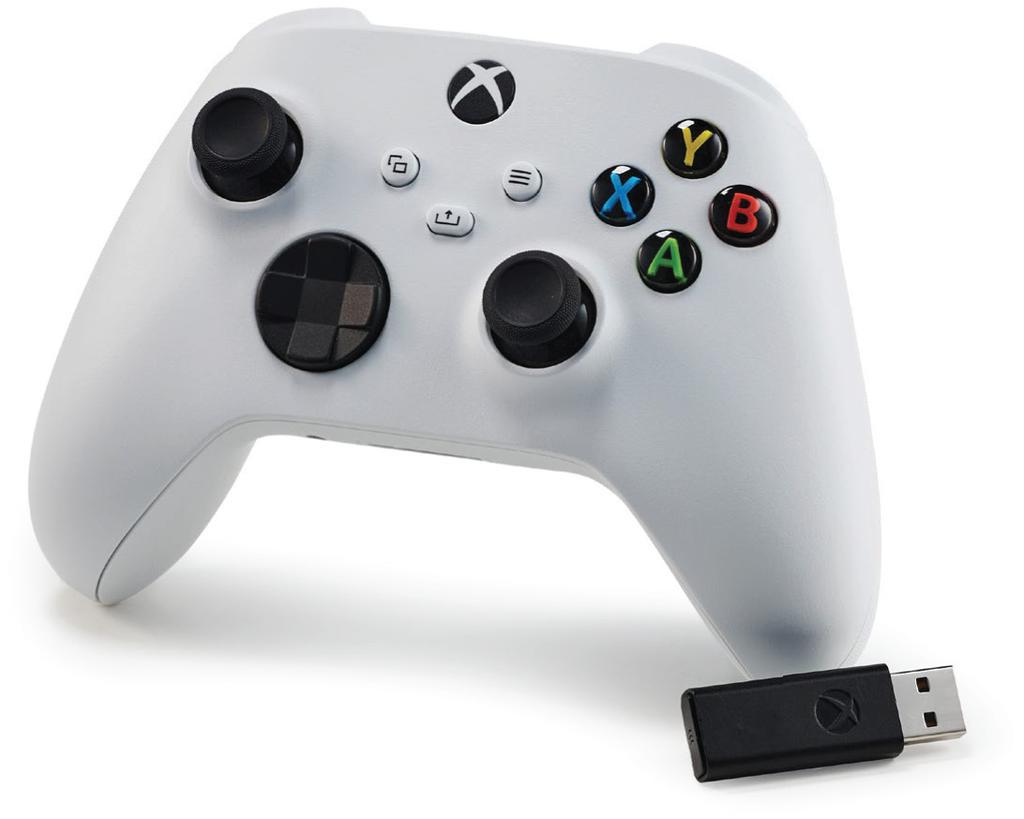 XBOX WIRELESS ADAPTER FOR WINDOWS 10
Microsoft's official adapter has some nifty features. You can connect up to eight controllers on one dongle, wireless range is better than Bluetooth, and it provides stereo sound to your controller if you're plugging in headphones, although we recommend using a gaming headset. Pairing controllers is easy—press a button on the dongle, then the pairing button on the controller, and you're good to go.
www.xbox.com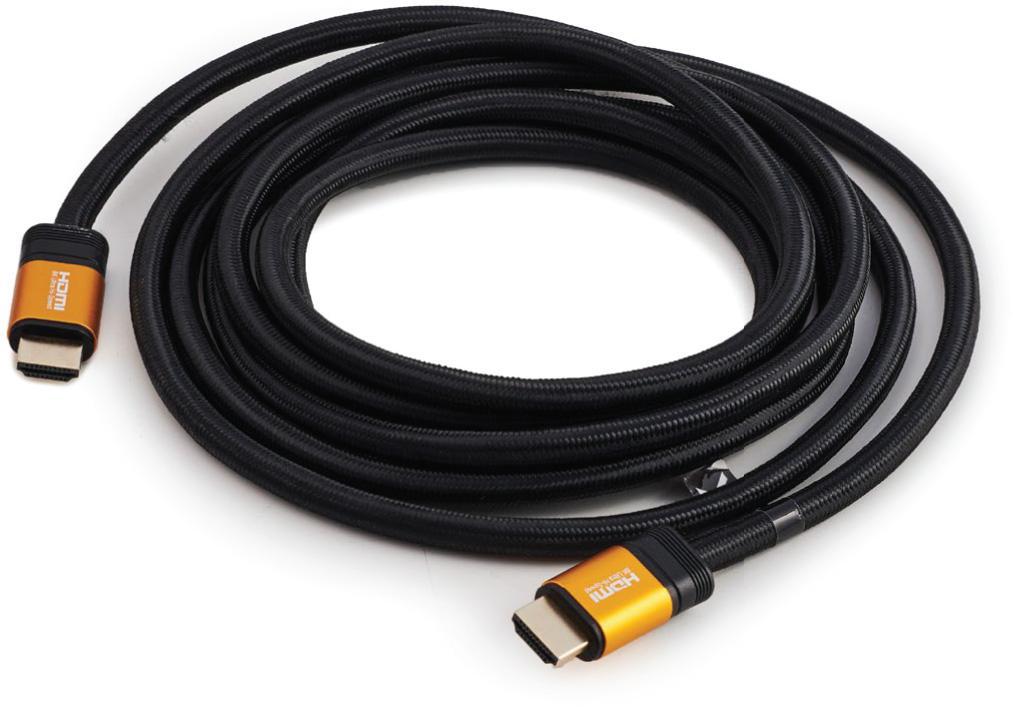 HDMI 2.1 CABLE
To get the best out of your living room gaming PC, don't forget an HDMI 2.1 cable. Costing around $ for a 3ft cable, they allow your graphics card to output 8K at 60Hz or a more feasible 4K at 120Hz. Compatible TVs from the likes of LG and Samsung will also be able to accept adaptive sync signals, such as Nvidia's GSYNC, resulting in visuals that will make your console-owning friends green with envy.
www.amazon.com
CORSAIR K63 WIRELESS GAMING KEYBOARD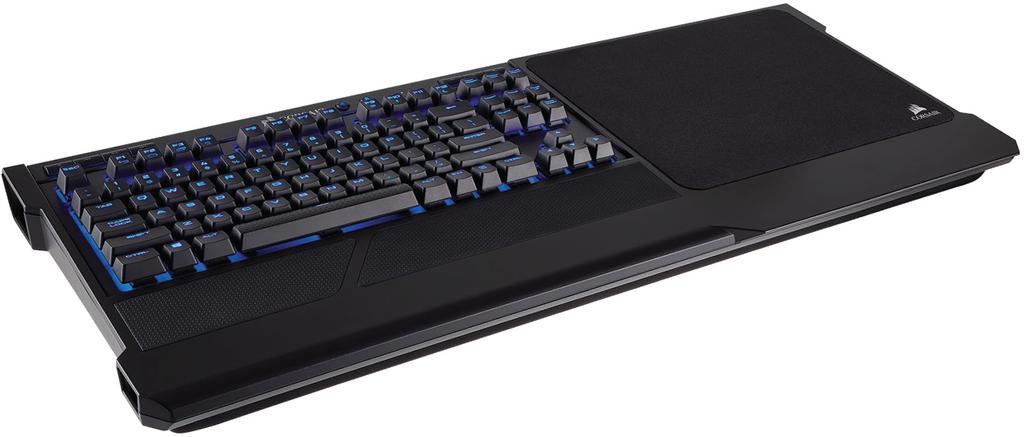 We chose the K63 thanks to the fact it pairs with Corsair's Lapboard (see below for info). The K63 is wireless, using Bluetooth or the included USB dongle for lower latency, it features Cherry MX Red switches and lots of customizable lighting options. It has dedicated media keys, ideal for playing music when working. It also comes bundled with a wrist rest, and can be wired in at your desk.
www.corsair.com
RAZER LEVIATHAN V2
Razer's new soundbar improves on the original with better audio fidelity and more bass. The sound quality is impressive and, as you'd expect from Razer, it's packed with RGB lighting. The soundbar has some impressive spatial audio too, which is perfect for immersive games like Resident Evil Village. It also has Bluetooth support for when you want to play tunes from your mobile without having to boot your PC.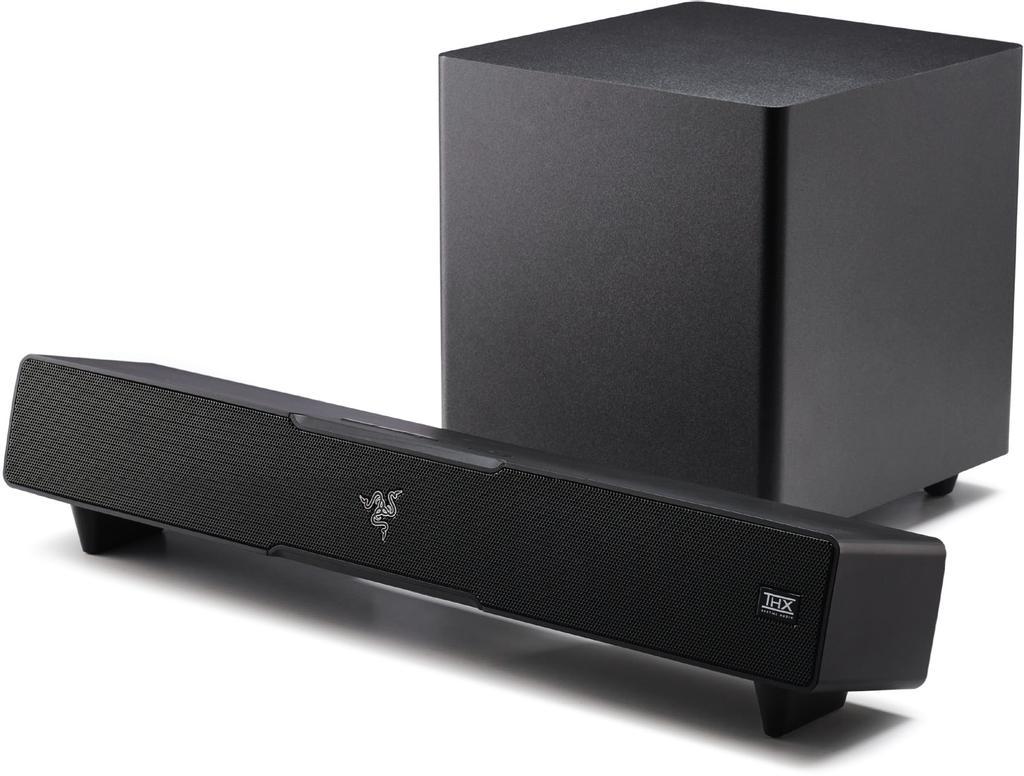 www.razer.com
HYPERX PULSEFIRE HASTE WIRELESS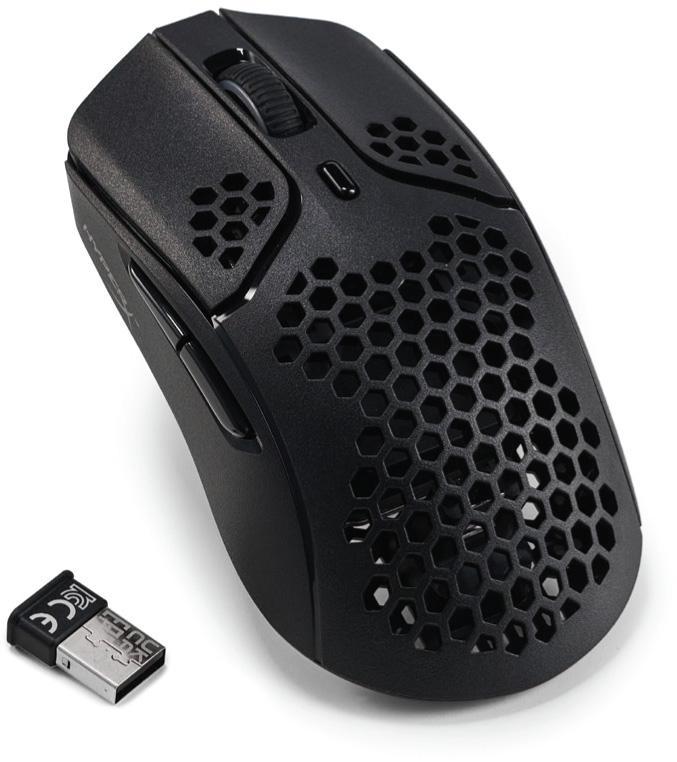 This wireless mouse boasts a battery life of 100 hours, meaning you can use it for days without recharging. The wireless functionality only adds a couple of grams to the overall weight of the mouse over its wired counterpart, but you can use a USB cable for a latency-free experience. The dustproof switches are good for 80 million clicks, while the included grip tape can be used for comfort on the sides and on the buttons.
www.hyperxgaming.com
CORSAIR K63 WIRELESS GAMING LAPBOARD
We don't recommend playing games with a keyboard and mouse on your lap, but Corsair's lapboard is designed for the K63 keyboard (above) to slot and lock into, while a replaceable cloth surface on the right allows you to use a wireless mouse. The lapboard also includes a built-in wrist rest and a memory foam cushion underneath to ease the stress on your thighs. Corsair calls the lapboard "lightweight", although, at 1.85kg, that's pushing it. That said, it's a good way to play games in the living room.
www.corsair.com •