The Christmas Giving Guide
FIND THE PERFECT GIFT FOR YOUR FAMILY AND FRIENDS, OR THE PERFECT SNEAKY GIFT TO YOURSELF
Update - 2016.12.03
Best new christmas gadgets
Stuck for Christmas present ideas, or don't know what to ask for yourself? Then feast your eyes on these eight innovative gift ideas…
CHERRY MC 4000 Mouse
With a fast 1000/2000-dpi switchable sensor, indicated by blue and red LED's respectively, this semantical mouse is a perfect addition to any desktop for left-or-right handed users. High-speed motion detection at 60ips and 360 degree sliding pad on the base keeps this USB optical mouse moving across the desktop. Six additional, programmable buttons allow quick access to your commonly used functions.
CHERRY MX Board 3.0
The CHERRY MX Board 3.0 offers a perfect introduction to mechanical keyboards, utilizing Red. Linear MX switches under each key. The keyboard design is low profile and simplistic, yet robust and hard wearing, with laser-etched, wear-resistant keycaps and individual keys tested to 50 million operations.

Cherry MX Red mechanical Keyswitches - The industry standard for a reason. Superior precision, and lightning fast input.
104 keys, quality assured for 50 million key-presses
Highly durable, sleek, and understated construction. Designed to last.

Cherry MX Brown mechanical Keyswitches - Built for responsiveness, durability.
104 keys, quality assured for 50 million key-presses
Highly durable, sleek, and understated construction. Designed to last.
Reduce typing input errors with simultaneous operation of up to 14 keys without any ghosting effects
Last update was on: 2021-10-28 4:00 am
14 key rollover, Win-Key Lock and anti-ghosting technology, coupled with a removable USB cable make this an ideal gaming keyboard, but it's perfect for both home and office use.
CHERRY DW 5100 Board
Break free from wires! The CHERRY DW-5100 is a stylish and comfortable keyboard and mouse set, using 24GHz technology for an interference free, 5m range. The mouse has a switchable 1000/1750-dpi resolution for fast desktop movement, 5 programmable buttons and a rubber side-grip for added comfort. This ergonomically designed mouse also has batteries that will last for up to 2 years between changes. The keyboard is a low-profile design with 10 programmable hot keys and an on/off switch to help conserve power. Supplied with a nanoUSB receiver, the set is simply plug and play with no additional software required.
CHERRY MX Board 6.0
With a solid aluminium case, magnetic quick-snap wrist rest and bright red backlighting, the CHERRY MX Board 6.0 is certainly striking to say the least, but it also hides some incredible features. Backlighting can be adjusted to 100 levels on the Red CHERRY MX's linear switches to find the right intensity, there is full 'N' key rollover off all 109 keys, as well as full anti-ghosting technology and Win-Key Lock.
A braided USB cable provides simple plug-and-play connection. Its secret ingredient, though, is the exclusive RK technology, providing analogue processing and the fastest response time of just 1ms, just to give you the edge over the competition.


Cherry MX Red Mechanical Keyswitches - The industry standard for a reason. Superior precision, and lightning fast input
104 keys, quality assured for 50 million key presses
Durable aluminum top housing with sanded finish and grease resistant coating. Say goodbye to flimsy plastic keyboards
Last update was on: 2021-10-28 4:00 am
Home HD Starter Kit (DCH-100KT)
This clever little smart home kit lets you set, control, monitor and automate your home from anywhere. So whether you're switching Christmas tree lights on/off remotely or keeping an eye on things while at social gatherings this festive season – you're in control of your home and possessions, wherever you are, giving you peace of mind.
The mydlink™ Home smartphone and tablet app is the command center for the D-Link range of smart home technology devices. There's no better time of year to discover mydlink Home – smart technology working together for a safer, more interactive home.
November price list This clever little starter kit lets you set, control, monitor and automate your home from anywhere.
Slim emergency battery 5000mAh
The POCKET POWERBANK BATTERY 5000mAh by Port Designs "Designed in Paris" provides you with emergency charge for your smartphone for at least 2 full charges and comes with a 2-year warranty! Charge your smartphone or any other USB rechargable device on the go and this slimline device comes pre-charged and ready to use. Part of the Port Connect range of mobile accessories that are designed to enable users in both the work place and during recreational time!
Specifications:
• Uthium-lon Polymer battery
• 4 levels LED charge indicator
• Battery capacity 5000mAh
• ON/OFF button
• Input Voltage: 5V
• Input Current: 2A
• Output Voltage: 5V
• Output Current: 2.1 A
PORTS Design – Solar Power Bank 8000mAH
Charges up to 2 USB rechargeable devices simultaneously. Solar panel rechargeable battery or USB charger. Shock- and splash-proof body. Flashlight /SOS light included.
Urbanears – Plattan ADV Wireless
Move around freely and listen to music without the hassle of cables. Plattan ADV Wireless has all the controls you need on its swipe interface. Pair up with Bluetooth and enjoy up to 14 hours of playtime on a single charge. Includes a washable headband and collapsible structure for easy portability.
Special Spoilt Person
INCREDIBLE PRESENTS THAT'LL HAVE YOUR BANK ACCOUNT WISHING SANTA WAS REAL
The brand spanking new Samsung Galaxy Tab S2 is the best android tablet on the market – with a dynamic Super AMOLED display at a 1536 x 2048 pixel resolution, cramming in 320 pixels per inch, a faster processor and a slimmer design (it's just 5.6mm from front to back). Samsung rivals Apple like no other.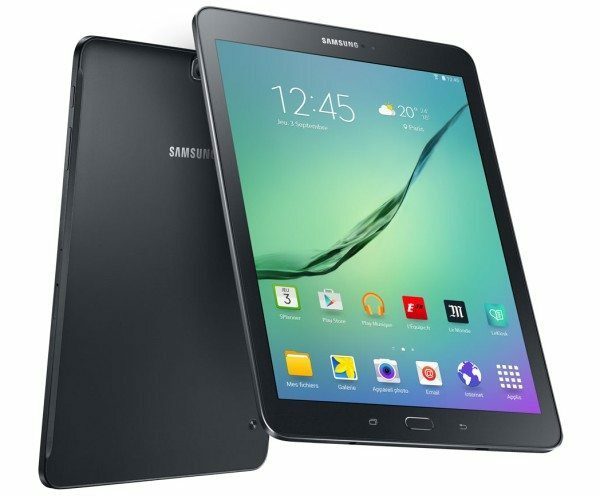 SONY XPERIA Z5 COMPACT
Forget the phablet. Sony's new handset is pretty much the only premium smartphone bucking the trend when it comes to size – because if you wanted a tablet-sized phone you'd just get a tablet, right? It comes with a responsive new fingerprint sensor, and continues the Xperia's reputation for sturdiness. Plus, it's water and dust resistant.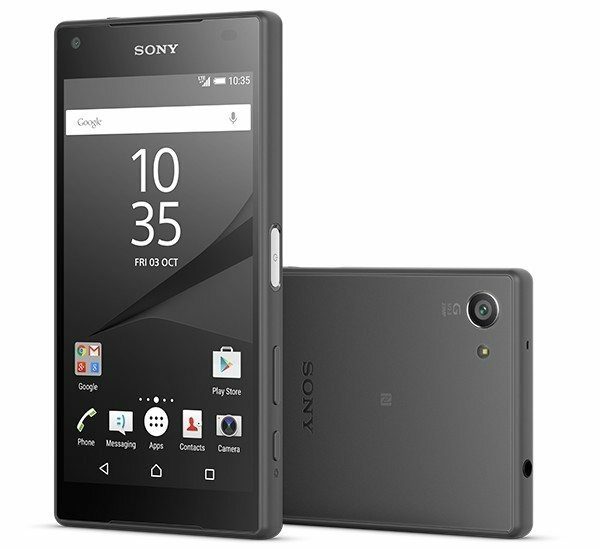 While we refuse to get caught up in the fanboyish hype, Microsoft's first-ever laptop is on undeniably fantastic premium hybrid device that's perfect for those who want their portable device to be laptop first, tablet second. It's available with a Core i5 or i7 processor with up to 16GB of RAM, with an optional custom Nvidia GPU.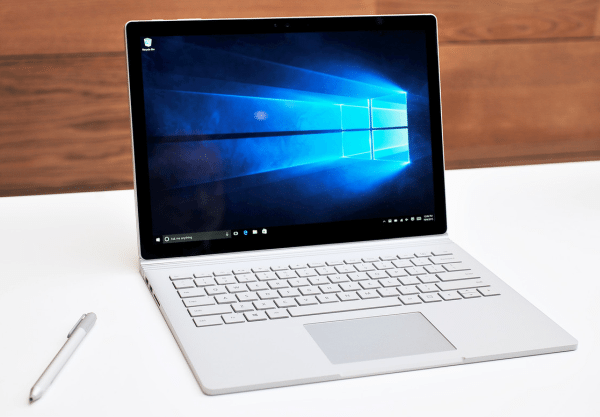 STAFF CHRISTMAS PICKS
ACER PREDATOR X34
I was going to say o new 34-inch ultrawide curved monitor like the Acer Predator X34. But that's just being ridiculous. I want three of them. So 1 can have the greatest sim racing and flying rig a boy could ever want.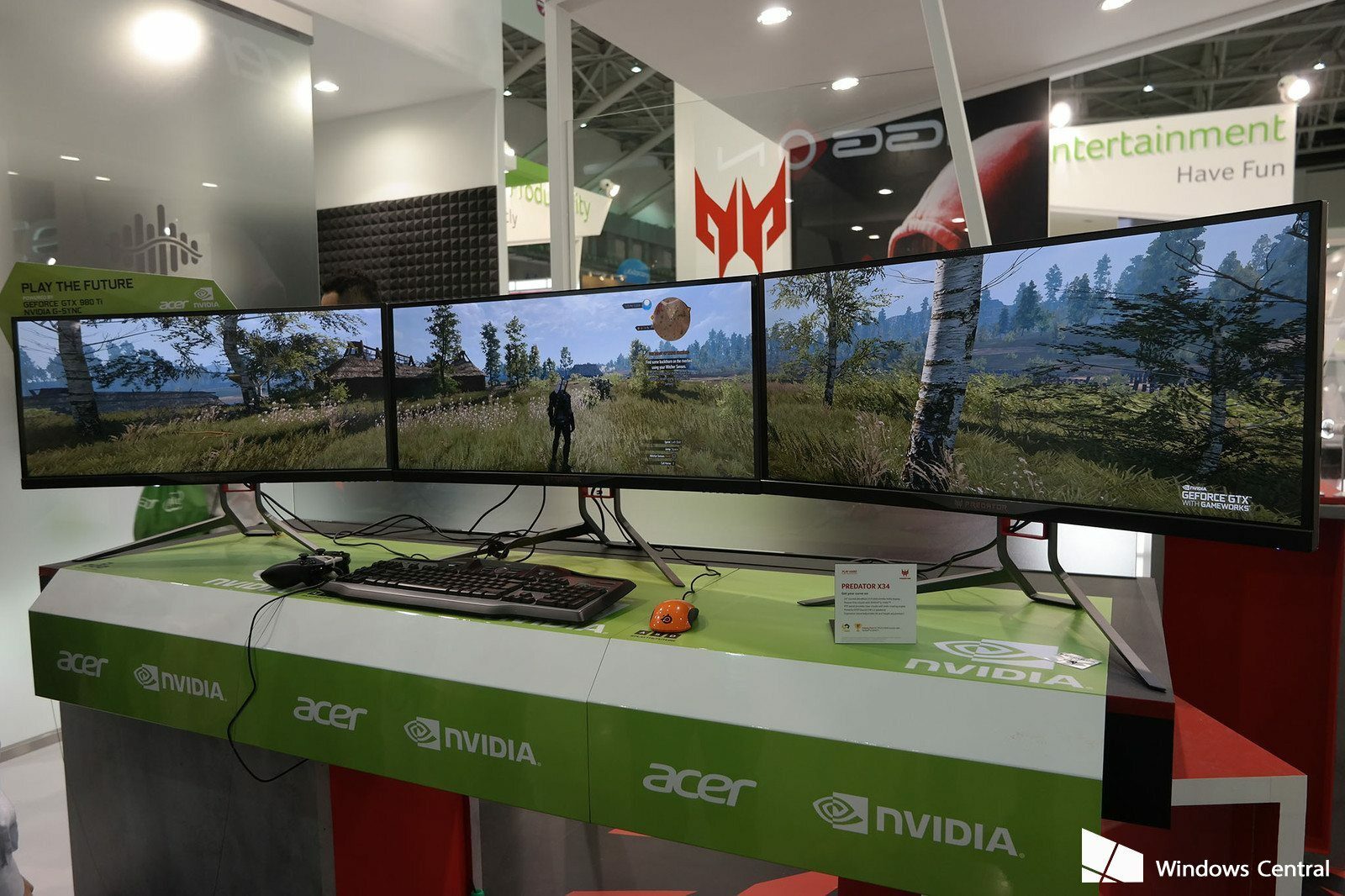 LG 65-INCH 4K CURVED OLED TV
As a big film collector I'd love a new TV, and the sharpness, clarity and depth of colour of an OLED screen is second to none. Although my collection wouldn't take advantage of the 4K resolution, hooking it up to my PC would make for some mighty impressive gaming.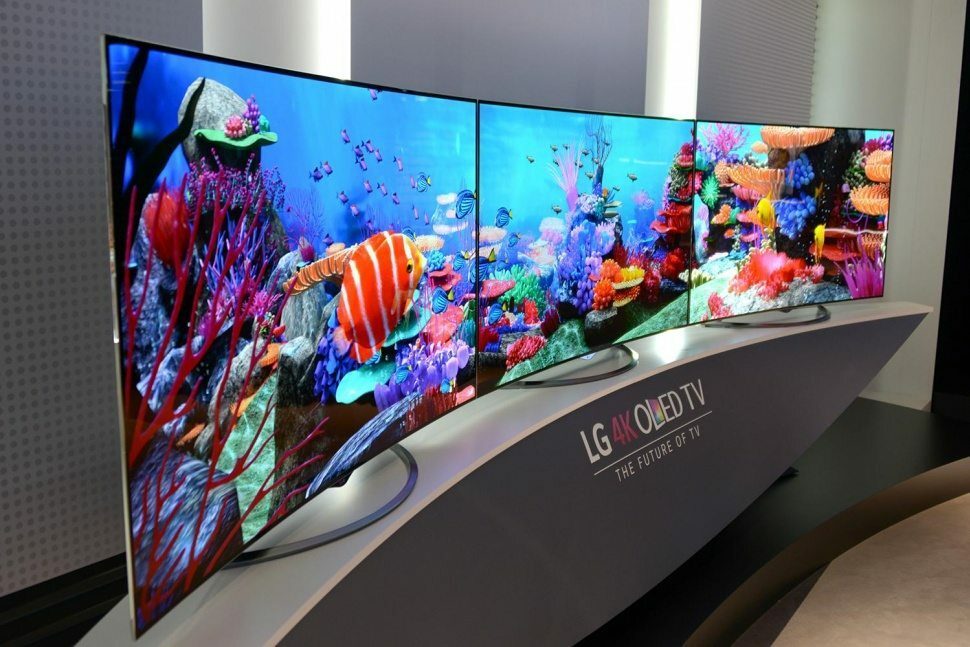 ELECTRIC OBJECTS EO1
The EO1 is one of those kitschy little digital photo frames, but blown up to 23-inch in size. I'd love a couple of these around the house, with some nice frames, displaying random pieces of interesting art. You can upload your own art or pick from the regularly updated gallery.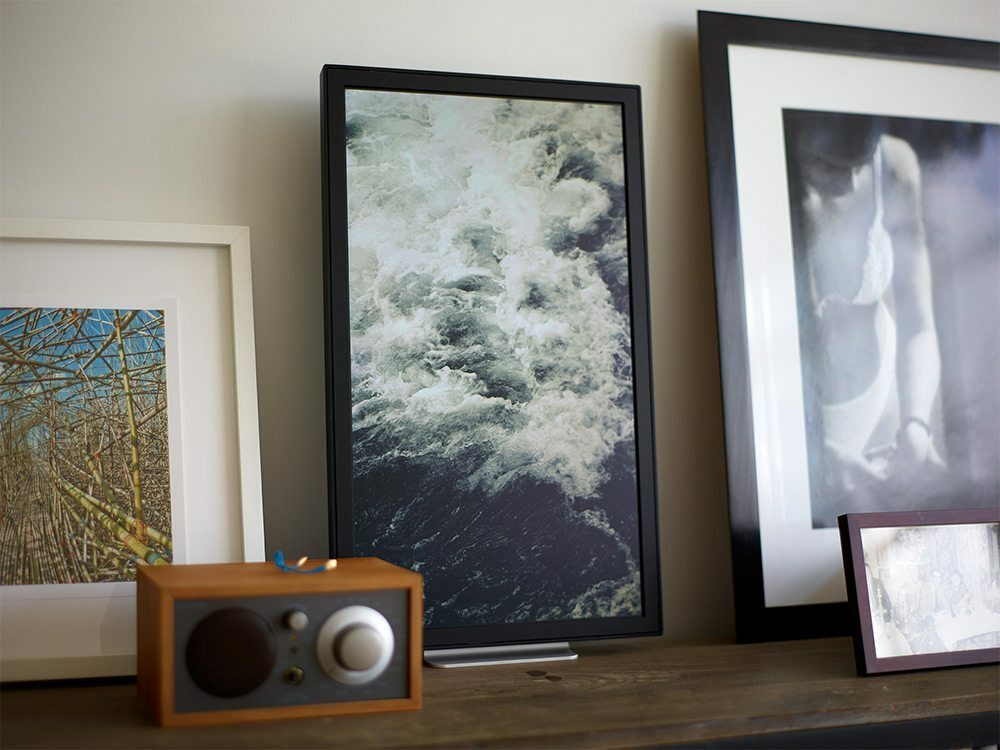 NVIDIA GTX GEFORCE 980 T1
My system is about four years old. It's had one or two upgrades in that time, but mostly, it's chugging along nicety. But one area that I can see it starting to slow down now – and it certainly will in 12 month's time – is graphics performance. And right now, the king of that hill has got to be the GTX 980 Ti.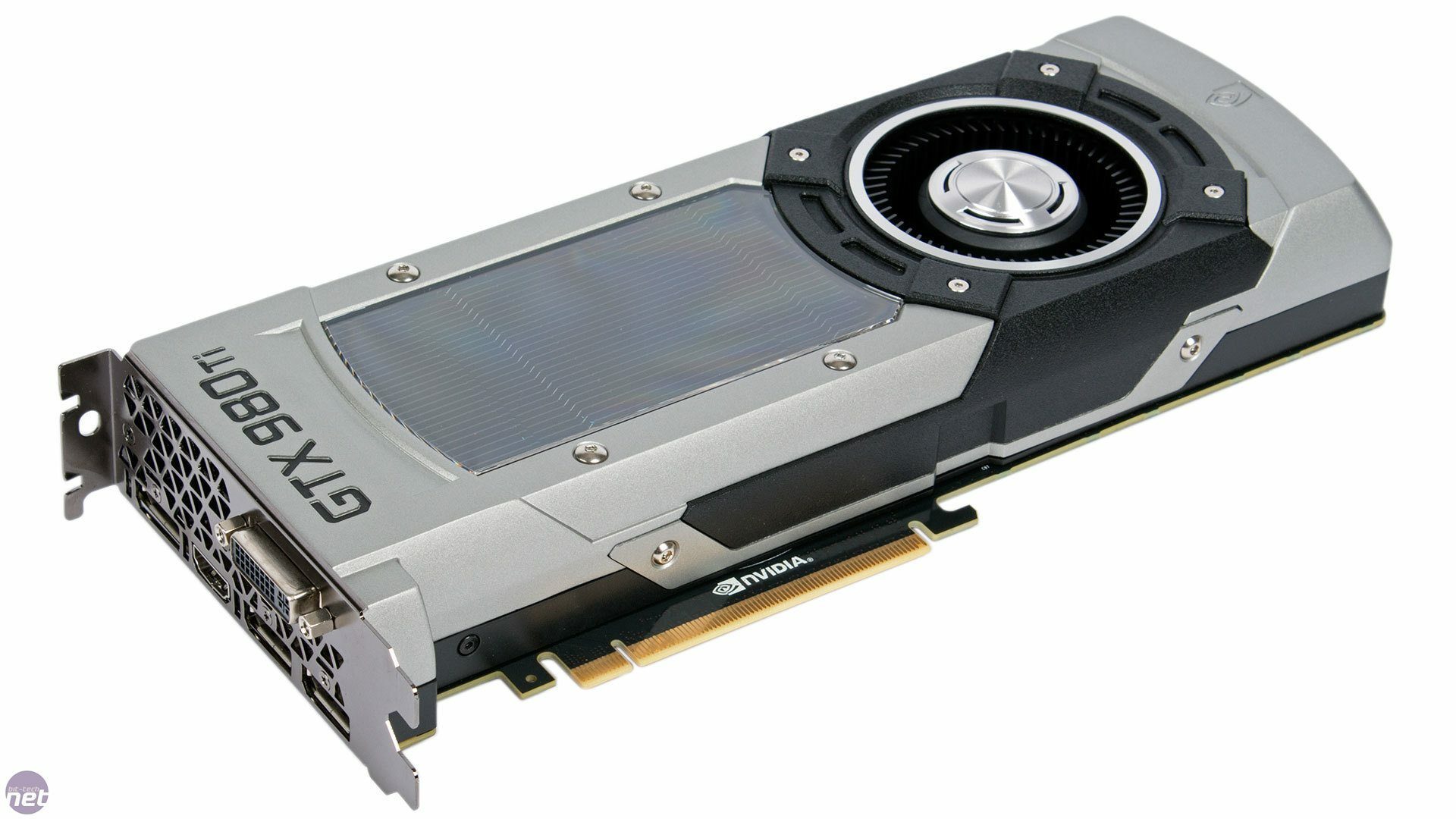 LG 55-INCH OLED 3D TV
I've suffered long and hard with what was our spare 32" TV for almost three years now – I know. Looking through the options, LG's 55″ 55EC930T Full HD OLED 3D curved jobby fits the bill nicely for price, size and features.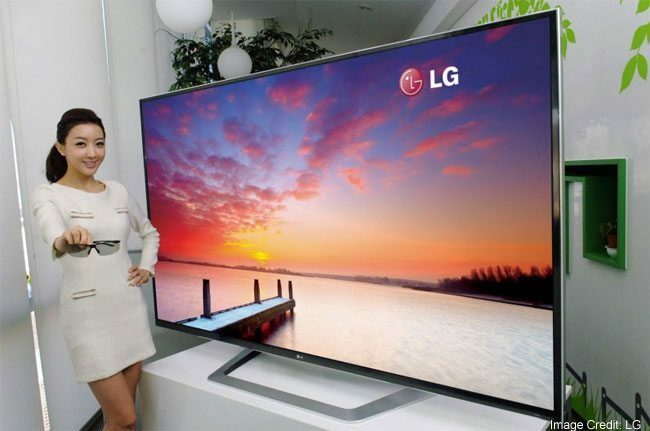 XBOX ELITE WIRELESS CONTROLLER
When I made the gradual ascension from console fan-boy to PC gaming enthusiast a few years ago, I never thought I'd miss joypads. But now, as a self-confessed Rocket League addict, I'm all about the old-school console-style controller – and even at its premium price point, the near perfect, heavily customisable Xbox Elite has got my excitement levels peaking.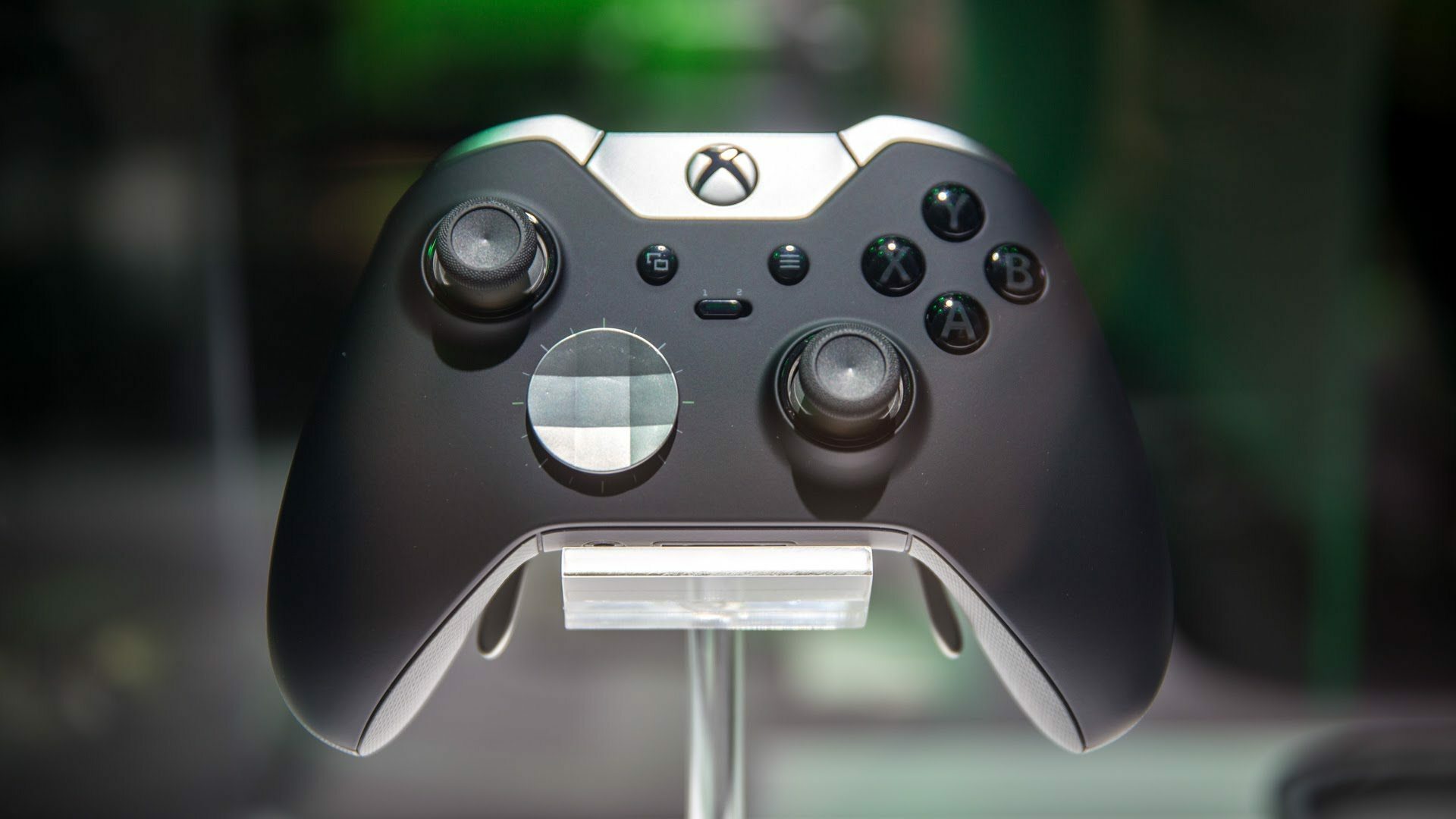 HTC VIVE
I want a HTC Vibe so that I can pretend that I didn't drop out of university to become a tech journalist, and can instead immerse myself in the virtual cockpit of an F/A-18 fighter jet, the job I was born to do. That's right, I am dangerous!