With the tagline, 'Tablet when you want it, laptop when you need it', the people from JOI brings forth a new 2-in-1 smart device that can provide its users with the best of both worlds in one singular form. The JOI 10 Flip was built for the target audience who needs a laptop for word processing while having the freestyle
form of a tablet to browse social media and run applications.
GIVE ME BACK MY FREEDOM!
Although the JOI 10 boasts itself as both a tablet and a laptop, the hardware that keeps the 2-in-1 device running is looking more like a tablet and less like a laptop. With only 32GB worth of storage space to work with, the JOI 10 makes it hard to actually store much files like images or videos without having to worry
about eating up what little space you have left.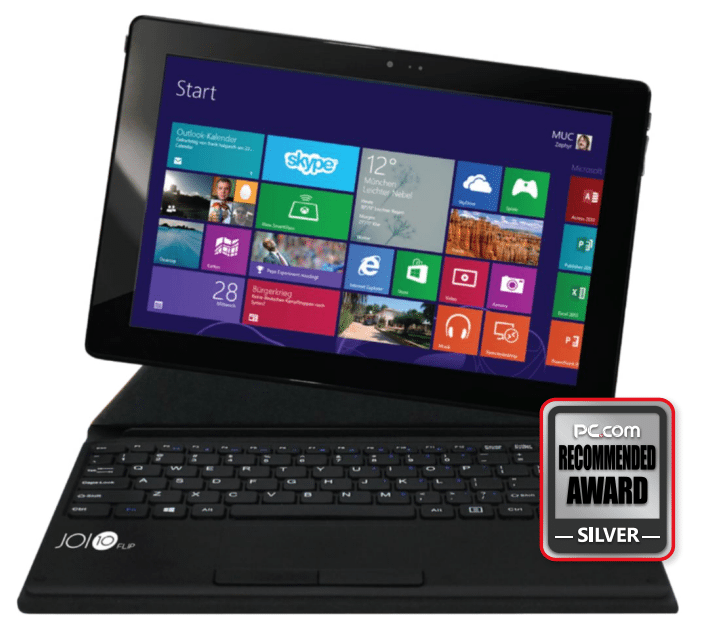 Another let down to the JOI 10 is the number of mini USB ports available. With only one port, it makes it hard to actually have more than one device plugged in. This makes it harder for users when you want the device to be more like a laptop than a tablet but it doesn't allow itself to. The only consolation from this is the micro USB to standard USB converter. Now you don't have to worry about your mouse, keyboard or even external hard drive not being compatible.
DON'T USE BACK THE OLD WHEEL!
You don't have to reinvent the wheel but you also don't have to use back the old wheel. The detachable keyboard doesn't lift up to certain angle like how it works with Microsoft Surface, which is a slight disappointment.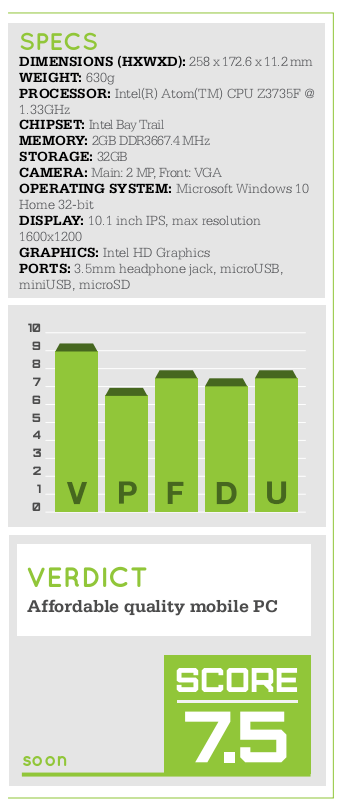 When the detachable keyboard is deployed, the angle held by the case for the display is fixed; this is rather inconvenient to adjust the device instead of the device adjusting to you. That said, the way of the casing deployment to support the device to stand is fancy – a feature that some might appreciate.
IT IS STILL WORTH IT
Overall, JOI 10 was a hit-and-miss, but it is still a great 2-in-1 device to have due to its insane value for money. The performance of the JOI 10 is also acceptable at best when compared with other devices that have been put through the test. With it being an entry-level device, the design on the JOI 10 is basic.
Sometimes, having something that's simple is what you need.