While the cloud may sound like the ideal solution to any company or individual's technology needs, it isn't without its concerns. Due to the nature of the cloud, an issue with just a single element could effectively bring a business to a virtual stand-still.
CONCERNS IN THE CLOUD
With the responsibility of entire company fortunes and user's private data, cloud providers do their best to limit problems but they do appear from time to time.
While an excellent benefit, automatic upgrades in the cloud can have a negative effect too. For example, in 2011 Amazon's EC2 suffered a huge outage as a planned upgrade went horribly wrong. Storage went off-line and in some extreme cases customers lost data.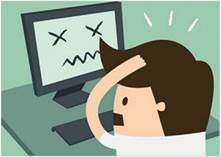 Although the initial cost of cloud ownership is much cheaper than a traditional on-site solution, as the service grows so can the cost to the company. Social gaming company Zynga moved away from using cloud based services when the costs started to rise beyond $150 million.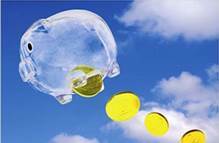 NOT ALWAYS ONLINE
Working from the cloud is all fine and well but what happens when the connection goes down? A lack of Internet access can leave entire companies with workers staring at blank screens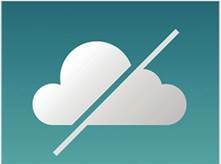 CLOUD PROVIDER OUTAGE
In comparison to the previous concern, what would happen should the cloud provider's access to the outside world fail? Thankfully it doesn't happen too often, due to geo-redundancy but even big names such as Microsoft Google and Amazon have lost connection to cloud servers in the past.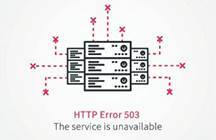 Although the situation is getting better, you, as a company or user, are at the mercy of the cloud providers' terms and conditions. If you need cloud access 99% of the time but the provider only offers 80%, then you're stuck with the contract or you'll need to look elsewhere.
GOVERNMENT ACCESS
New snooping and anti-privacy laws in many countries mean that at the government level your cloud data can be accessed Naturally, the government in question will require a warrant but some cloud providers can't do anything when issued Microsoft, for example, have moved some services to different jurisdictions to avoid U.S. government intervention.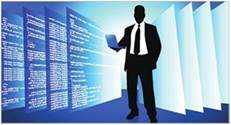 Cutting down on in-house  IT and technical staff may sound like a great cost-cutting exercise, as using a cloud provider means all your technical needs are handled elsewhere. However, it's not always the best solution. Having technical staff on the ground will always beat having to phone in an issue or request.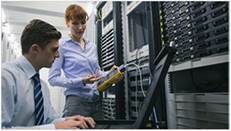 LOCKED INTO THE CLOUD
The cloud model presents a valid case for many businesses but what happens when they want to scale back to an in-house solution? The cost of migrating data, buying equipment hiring staff and so on can quickly mount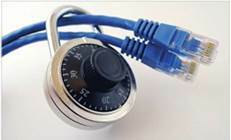 Cloud computing is very secure but sometimes there are examples where data is hacked and presented to the world The infamous Frappening incident, where numerous celebrities had their private pictures leaked from hacked Apple iCloud accounts is one of the more recent examples.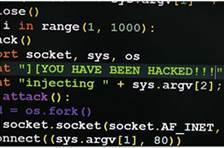 CHANGE ISN'T ALWAYS GOOD
Alterations to cloud-based applications, front end web pages, portals and other elements that workers are constantly using can be damaging. People do tend to fear significant changes in technology, take Window's 7 to Windows 8.1 or different Office versions, for example. Retraining and fire fighting technical issues can become costly in time and expertise.