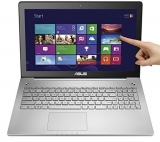 Great design and powerful components, but the screen mars an otherwise labs. Read our Asus N551JX Review The Asus N551JX's powerful internals place it at the ...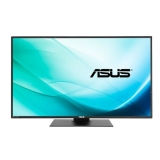 ASUS PB328Q Review - The ASUS PB328Q is a professional-grade monitor that combines multiple picture quality enhancements, ergonomic adjust ability, and ...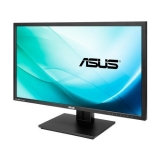 Asus PB287Q Review - Asus, much like Dell, was one of the first companies to offer 4K monitors to the masses as long ago as late 2013. Back then, though, the ...