With iCloud, browsing history, bookmarks and passwords can be synced with just a few clicks. Apple has gone to great lengths to ensure ease of use for its user base when dealing with its cloud services.
ON SAFARI
Apple's iCloud is surprisingly powerful when it comes to consolidating all your Apple preferences, especially your Safari content.
To let iCloud share all your information from Safari across your devices, you need to enable Safari in the iCloud preferences. To do this, first go to the Apple menu and select System Preferences.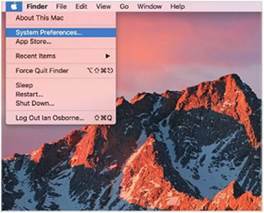 Click on the iCloud icon. It's found in the middle  row, left-hand side.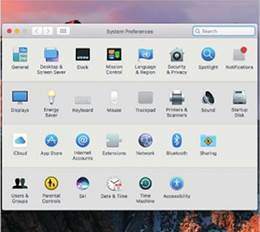 Find Safari in the list that appears in the main window and click to tick the checkbox next to it You can now access all your bookmarks and your reading list on your other Apple devices, providing they' re linked to the same iCloud account and also have Safari ticked.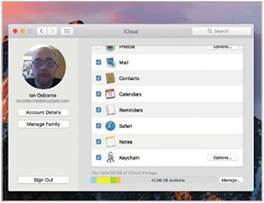 If you have tabs open in Safari on another Mac or iOS device, you can access them via the cloud First open Safari as normal.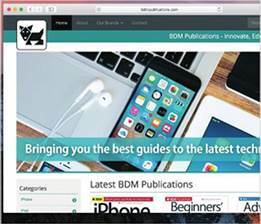 Click on the Tabs icon in the top right of the Safari window, next to the Share button; this will bring up the Tabs view and your shared Safari browsing information.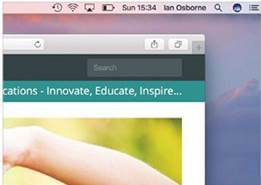 You can now see any websites open on other devices. If no tabs are open on other devices, you just see a confirmation window. Click on one of them to open it in a new tab.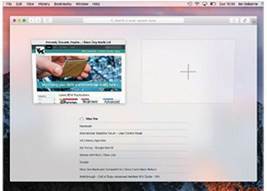 If you want to keep Safari enabled in iCloud but don't want open tabs to be available on other devices you need to turn on Private Browsing in Safari. To turn on Private Browsing, select New Private Window in the File menu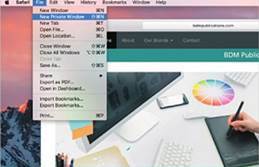 A Private Browsing window has a black URL bar instead of the usual white. In this window,
Safari tabs aren't made available to other computers through the cloud. The computer also won't store any browsing information such as website history, searches and autofill information.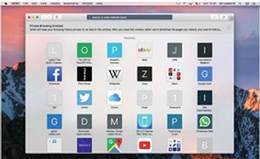 To turn off Private Browsing, close the active Private Window and any tabs you have opened when viewing via this window. To activate Private Browsing again, you'll need to reopen a new Private Window.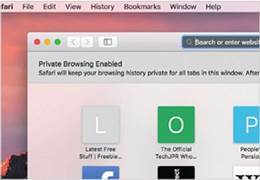 Remember that Private Browsing is always off by default when you start Safari, even if it was enabled the last time you quit. If you want to browse privately you need to enable Private Browsing manually every time you launch Safari.