Latest Posts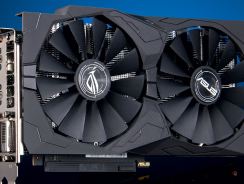 It just doesn't make any sense NVIDIA'S GEFORCE GTX 1050 TI is a rather curious concept. It follows a long line of prestigious graphics processors with its nomenclature—from the ...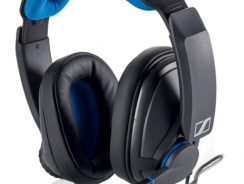 THERE ARE A FEW THINGS every hardware enthusiast needs from a headset, and top of the list is comfort. Rarely do we wear a headset for just a few minutes; if you're going in, ...
READ MORE +
Every editing essential in a pared-down pro package ADOBE HAS VERY MUCH SETTLED on a look for Photoshop Elements, its stripped-down image-editing program. From version 11, each ...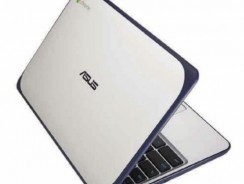 Designed for education and ready for anything We've already had a look at a couple of Asus's new C-serles Chromebooks in Micro Mart. The C200 and C201 were particularly ...
READ MORE +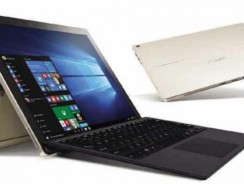 Finally, a convertible to beat the Microsoft Surface Pro 4 • Requirements: MS/ Windows account, HDMI cable for external monitor viewing Microsoft's Surface Pro 4 was ...
READ MORE +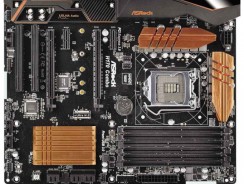 A motherboard you can't actually buy... This review I wrote much earlier in the year, but then ASRock very kindly contacted me, afterwards , to tell me that it had decided not to ...
READ MORE +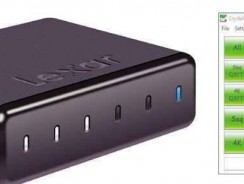 Lexar supports a relatively untapped product type, the portable SSD DETAILS • Manufacturer: Lexar (Crucial) • Website: www.lexar.com/workflow • Requirements: USB 3.0 ...
READ MORE +
Specifications A4 mono multi-function laser printer with 600dpi resolution; 600dpi colour scanner; 150-sheet A4 paper input tray; 100-sheet output tray; USB; Ethernet Wi-Fi; ...
Zak Storey shows you how to build your own speedy Linux box combining Intel's latest Skylake architecture with the best value SSDs you can buy. Components » Case: Bitfenix ...
READ MORE +
The company behind the Sailfish OS has rolled out their second-gen flagship smartphone, which has got Alexander Tolstoy smiling. Jolla C Is the second much-anticipated smartphone ...
READ MORE +