Latest Posts
". . . Aerocool is one of the best companies around at delivering cool aesthetics and the latest design features at affordable prices." The latest case to arrive from Aerocool HQ ...
READ MORE +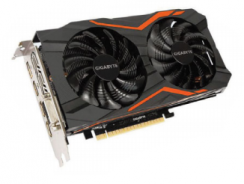 "It's hard to clear the bar that GIGABYTE has set with this card." Reports of the death of the entry-level graphics card have been greatly exaggerated. It's true, AMD and Intel ...
READ MORE +
". . . as a result, Kaby Lake chips are seeing a 12% bump in performance due to the higher clocks." A new year has just begun, and we finally have a new LGA1151 CPU from Intel ...
READ MORE +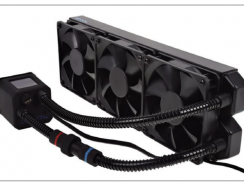 "If you eventually want to liquid-cool your GPU . . . the Eisbaer 360 is ready-made for the job." The majority of AIO CPU liquid coolers are closed loops that have been factory ...
READ MORE +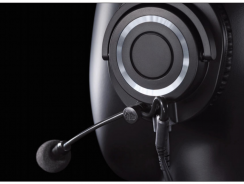 "Where clarity, noise  reduction, and other  qualities desirable in a mic  are concerned, the MM5  takes a long step past most  mics included with gaming  headsets and earbuds." ...
READ MORE +
". . . the NEOllusion looks like  no other air cooler . . ." RGB LEDs have forever changed the modding landscape. Where it was once time consuming to color match or compliment ...
READ MORE +
For 20 bucks, the  CHOPPER ADVANCE  has plenty of power,  and even more  pizzazz. Once upon a time, manufacturers could occasionally get away with one-dimensional wares. Make a ...
READ MORE +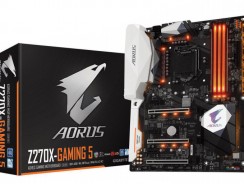 'The AORUS brand is off to a good start with the GA-Z270X-Gaming 5." Whether you're shopping for laundry detergent, ice cream, or a PC part, brand name is likely something that ...
READ MORE +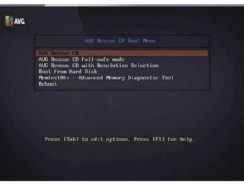 AVG is one of the old guard of AV products aimed at the home and business user. While it enjoyed some popularity a few years ago, with its free AV product, the company has since ...
READ MORE +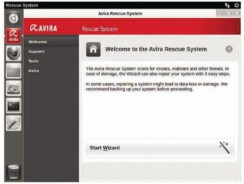 • Requirements: 1GB RAM, 700MHz CPU, internet connection Despite our best efforts in keeping our PCs virus and problem free, there occasionally comes a time when something can go ...
READ MORE +