Latest Posts
£499 inc VAT • From www.wired2fire.co.ukVERDICTA great screen and solid gaming performance, but the processor is showing its age.ON REMOVING THE side panel of the Wired2Fire ...
READ MORE +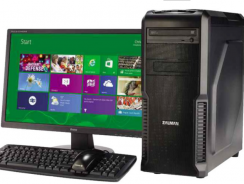 £500 inc VAT VERDICT This PC has a surprisingly good 24in monitor coupled with solid application and gaming speed. THE AMD KAVERI Evolution was a Best Buy winner in our ...
READ MORE +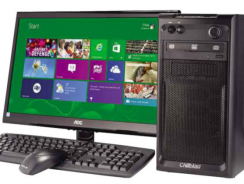 £479 inc VATVERDICTThis Core i3 PC is a decent all-round performer and good value.CHILLBLAST'S FUSION THOR is a powerful all-rounder, as capable of playing the latest games as it ...
READ MORE +
Samsung injects the Chromebook with a touch of class, including a Futl HD display at a very reasonable price. PRICE £274 (£329 inc VAT) SUPPLIER www.very.co.uk Most Chromebooks ...
READ MORE +
A perfectly passable budget handset, but a poor display robs it of greatness.PRICE £98 (£117 inc VAT); from free on a £10/mth, 24mth contractSUPPLIER www.ballicom.co.ukNokia ...
READ MORE +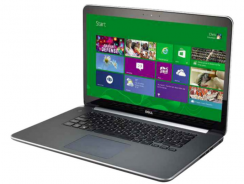 £2,098 inc VAT• From www.dell.co.ukVERDICTGood for processor- and graphics-intensive tasks, but its touchpad and display scaling issues are frustratingDELL'S PRECISION M3800 is a ...
READ MORE +
The world's thinnest 17 incher. PRICE $2799 : www.msi.com.tw Gamers have been promised gaming laptops that are upwardly mobile for several years now, but it's always been a ...
READ MORE +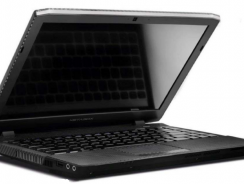 Crazy resolution at an insane price.One of the disturbing trends we noticed at this year's Computex were gaming laptops packing 4K displays, backed up by GPUs that would have a ...
READ MORE +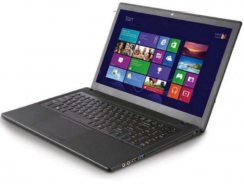 The perfect entry-level gamer. PRICE $1,449 We commence our gaming road trip with one of the cheapest true gaming laptops available, Gigabyte's brand-spanking-new P15F. At ...
READ MORE +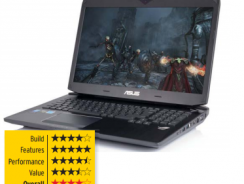 £1,769 inc VAT • asus.com/uk • tinyurl.com/o8agboL ASUS G750JZ £1,769 ASUS G750JZ - byBinh Phan Duc 4/ 5stars The G759JZ makes a good impression right from the ...
READ MORE +