Latest Posts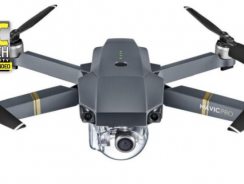 AN UNBELIEVABLY ELEGANT FLYING EXPERIENCE FROM A FOLDING DRONE - AND AT A REASONABLE PRICE, TOO The DJI Mavic Pro is hands down the most responsive, stable and powerful drone ...
READ MORE +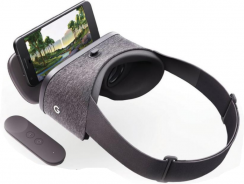 NO MERE PIXEL PHONE ACCESSORY, DAYDREAM VIEW HAS THE POTENTIAL TO REDEFINE HOW WE THINK ABOUT VR Daydream is a perfect name for Google's fabric-coated VR headset. If cinemas are ...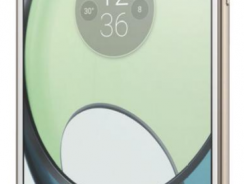 NEVER MIND THE MODS, THIS PHONE  PACKS BAGS OF APPEAL THANKS  TO A GREAT SCREEN AND RECORD-BREAKING BATTERY LIFE After the dizzy yet slim heights of the Moto Z, the Z Play ...
READ MORE +
The introduction of ever more power-efficient CPUs, along with the tiny dimensions of USB 3.1 Type C ports, has allowed a new generation of laptops that are thinner than we've ...
READ MORE +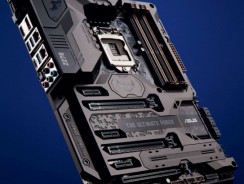 With any new chip, comes a new chipset. And with each generation, that chipset improves in a variety of ways. The improvements usually revolve around connectivity and expansion ...
READ MORE +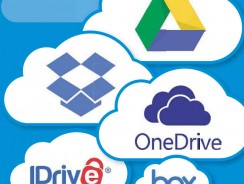 Save yourself the cost of buying a new hard drive. Jonathan Parkyn explains how you can get gigabytes of cloud storage for nothing If your once-roomy hard drive is beginning to ...
READ MORE +
Let's not beat about the bush: this monitor is too expensive. These days, for a pound short of 300 quid, you'd expect a 27 or 28-inch screen with at least 2560x1440 pixels (QHD) ...
READ MORE +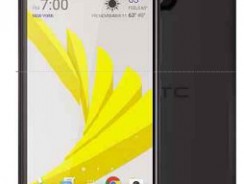 We liked last year's HTC 10, and here's the latest version of it, which is £110 cheaper. But we knew something was wrong as soon as we picked it up. While the 5.2in HTC 10 felt ...
READ MORE +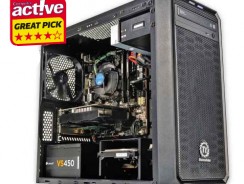 How big should a PC be? A full-size desktop PC has lots of space for adding components later, and also makes it easy to ensure good airflow inside. A micro format like Intel's ...
READ MORE +
Kaby Lake may sound like a new out-of-town shopping mall somewhere in the Midlands, but actually it's Intel's latest range of processors. On the face of it, a new ...
READ MORE +