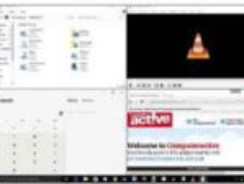 Windows 10's free upgrade period is about to end, but should you take Microsoft up on its offer? Jonathan Parkyn weighs up the pros and cons With privacy scandals, aggressive ...
READ MORE +
We haven't enjoyed your behaviour, Windows. You've spoiled what could have been quite a lovely past few years for desktop PC users. Now go home and think about what you've done, ...
READ MORE +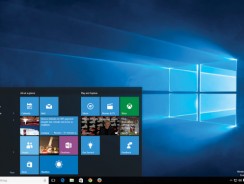 It's loaded with changes, many improvements, but still the odd feature that makes us wince. plus some important unanswered questions. Darren Yates reviews Windows 10As we've ...
READ MORE +