Latest Posts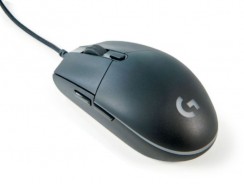 Prodigious provider produces prowess Logitech is on a roLLat the moment, a slew of new products butting their way into existing niches, and carving out new ones with little ...
READ MORE +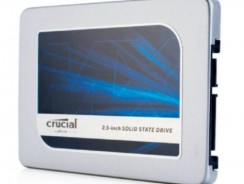 Big SSD. Small price. Give it up for 3D NAND memory Good things cometo those who wait, they say. If that's true, Crucial's new MX300 SSD must be smoking hot. It's Crucial's first ...
READ MORE +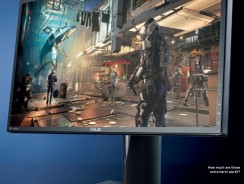 Hertz so good: 180Hz gaming has arrived So good it hertz. That's the thinking behind the new 180Hz-capable Asus ROG Swift PG248Q. To put it another way, more hertz in the form of ...
READ MORE +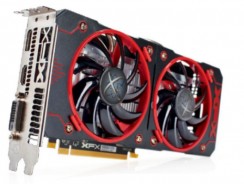 An es­ports card, but is it worth it? AMD'S HAD AN IN­CRED­I­BLE RUN since the launch of Po­laris. In­deed, the RX 480 has scooped up a num­ber of awards. The GTX 1080 may be the ...
READ MORE +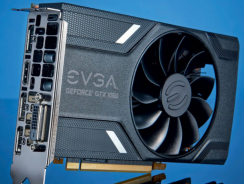 Nvidia claims the throne once again The back and forth struggle between the two titanic graphics manufacturers is what the GPU race is all about. Don't be mistaken: ...
READ MORE +
Get the ideal sub-£100 full-photo backpack  for safely stashing all your Canon gear Camera bags come in all shapes, sizes and styles these days, ranging from traditional shoulder ...
READ MORE +
Can Salix make Slackware relevant again? When it comes to choosing your next distribution, anything based on Slackware tends to fall out of favour. That's not ...
READ MORE +
This upgrade has been four years in the making. Phil Hall tests Canon's fantastic new full-frame 5D Mk IV to the limit Canon's 5D series has a rich heritage - the original EOS 5D ...
READ MORE +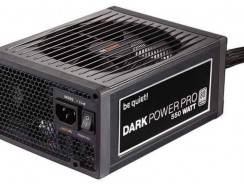 The BeQuiet Dark Power Pro range were launched toward the end of last year, and they've since proved their worth to system builders. As the menacing name suggests, the Dark ...
READ MORE +
Corsair has recently upgraded its line of HX PSUs, adding a little more power, improving the eco certification and adding an i at the end of the series. The HX850i is targeted at ...
READ MORE +