Latest Posts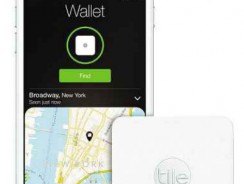 Finders keepers? The Tile was a chunky little plastic square that you could attach to anything you didn't want to lose - car keys, memory stick, small child - and keep track of ...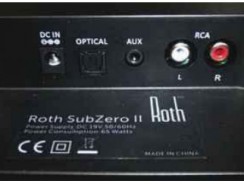 TV and monitor speakers are notoriously poor, even on the most expensive displays. Setting up a 5.1 surround sound is an option, but not everyone wants the cable hassle and the ...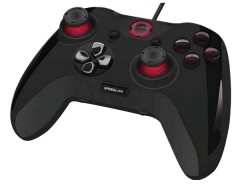 For a gaming edge, use a programmable controller Requirements: Windows Vista or later, spare USB port When Valve announced its 'radically' redesigned controller, the ...
READ MORE +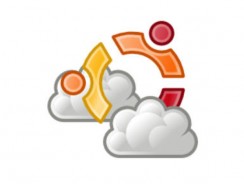 Canonical has just announced the much-anticipated public release of Ubuntu 16.10. Codenamed Yakkety Yak, the new open source platform is aimed at expanding cloud deployments. ...
READ MORE +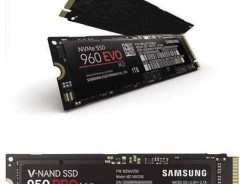 Samsung makes the move to NVMe affordable with the 960 EVO A few weeks ago, I covered the Samsung 960 PRO in all its NVMe goodness, but by SSD standards that enhanced speed can ...
READ MORE +
Fix file and folder syncing problems, make Dropbox connect to the internet and repair broken shared links You see a folder with a grey minus sign on it A folder in your PC's ...
READ MORE +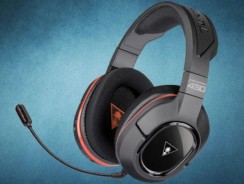 In need of high-quality audio to compliment your VR headset? Here it is Requirements: Spare USB for charging, spare audio ports for headphone and mic, PS4 or PC ...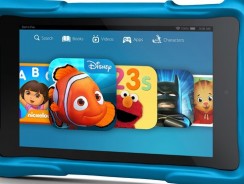 A kid at heart, Michael has been playing with Fire They do say 'Get them young and they are yours for life'. I'm not sure whether this thought was paramount in the mind of Amazon ...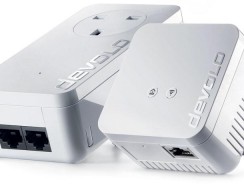 Devolo launches an affordable Powerline and wireless starter kit • Requirements: Broadband router, mains wiring Spreading wi-fi around your home can be something of ...
HDMI, DVI, DisplayPort or VGA output; compatible AMD GPU for FreeSync use; spare USB 3.0 port for hub power AOC's new premium range of gaming monitors has recently been released ...
READ MORE +