Latest Posts
WE HAVE A WINNER Of the three gaming-specific monitors we've reviewed this issue, the XG2703 might just be the best. The best compromise that Is, between the ...
JUST WAIT FOR THE PRICE TO DROP... Want to get in on the ultrawide action, maybe with a bit of a curve, but don't want to miss out on all the silky smooth goodness that 144Hz ...
READ MORE +
WHEN YOU NEED 100% ENERGY RELIABILITY This is a rather interesting component aimed at SOHO users - FSP has managed to squeeze not one. but two power supplies into a single ATX ...
READ MORE +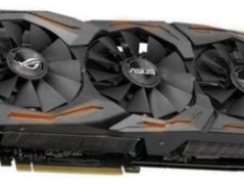 ASUS GIVES THE RX480 SOME CUSTOM LOVE We first reviewed AMD's Radeon RX480 a couple of months ago. and it was an interesting move on the company's behalf. Launching a new range ...
A SERIOUS NAS FOR POWER NETWORKERS This NAS is aimed at small to medium businesses of up to 50 users, which means it's overkill unless you're living with a collection of avid ...
READ MORE +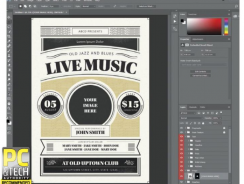 A FAR-REACHING UPDATE THAT SPRUCES UP THE CORE APPS AND EXTENDS CREATIVE CLOUD IN SOME PROMISING DIRECTIONS It's almost 18 months since Adobe's landmark Creative Cloud 2015 ...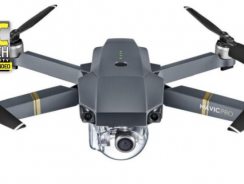 AN UNBELIEVABLY ELEGANT FLYING EXPERIENCE FROM A FOLDING DRONE - AND AT A REASONABLE PRICE, TOO The DJI Mavic Pro is hands down the most responsive, stable and powerful drone ...
READ MORE +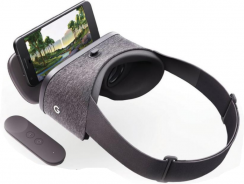 NO MERE PIXEL PHONE ACCESSORY, DAYDREAM VIEW HAS THE POTENTIAL TO REDEFINE HOW WE THINK ABOUT VR Daydream is a perfect name for Google's fabric-coated VR headset. If cinemas are ...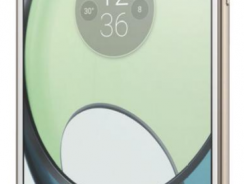 NEVER MIND THE MODS, THIS PHONE  PACKS BAGS OF APPEAL THANKS  TO A GREAT SCREEN AND RECORD-BREAKING BATTERY LIFE After the dizzy yet slim heights of the Moto Z, the Z Play ...
READ MORE +
The introduction of ever more power-efficient CPUs, along with the tiny dimensions of USB 3.1 Type C ports, has allowed a new generation of laptops that are thinner than we've ...
READ MORE +