Latest Posts
Last time we saw a Quadral speaker, it walked off with the laurels, but can this technical tower do the same? If any loudspeaker in this group looks as if it means business it's ...
READ MORE +
A Well-designed phone with added security features BlackBerry has stopped shipping its devices with BB OS and their two new devices DTEK 50 and 60, launched recently, are being ...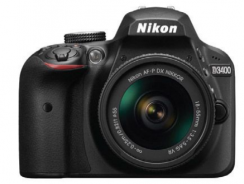 If you've outgrown your point-and-shoot camera and feel like you're ready to take your photography to the next step, then an entry-level DSLR is the obvious choice. You might also ...
READ MORE +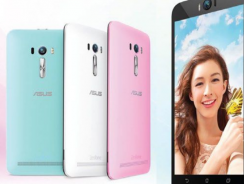 Whenever we check our group pictures, we always try to find our very own self first. Such is the charm of having our picture and that pretty much summarize the reasons why taking ...
READ MORE +
WE HAVE A WINNER Of the three gaming-specific monitors we've reviewed this issue, the XG2703 might just be the best. The best compromise that Is, between the ...
JUST WAIT FOR THE PRICE TO DROP... Want to get in on the ultrawide action, maybe with a bit of a curve, but don't want to miss out on all the silky smooth goodness that 144Hz ...
READ MORE +
WHEN YOU NEED 100% ENERGY RELIABILITY This is a rather interesting component aimed at SOHO users - FSP has managed to squeeze not one. but two power supplies into a single ATX ...
READ MORE +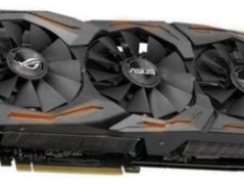 ASUS GIVES THE RX480 SOME CUSTOM LOVE We first reviewed AMD's Radeon RX480 a couple of months ago. and it was an interesting move on the company's behalf. Launching a new range ...
A SERIOUS NAS FOR POWER NETWORKERS This NAS is aimed at small to medium businesses of up to 50 users, which means it's overkill unless you're living with a collection of avid ...
READ MORE +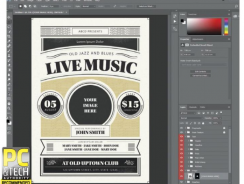 A FAR-REACHING UPDATE THAT SPRUCES UP THE CORE APPS AND EXTENDS CREATIVE CLOUD IN SOME PROMISING DIRECTIONS It's almost 18 months since Adobe's landmark Creative Cloud 2015 ...